Parineeti Chopra makes an appearance (about time!) for the launch of an online fashion jewellery store, Stylori. At the event which was held in Mumbai on March 25, we saw Parineeti try on a basic office casual look, one which she carried off well.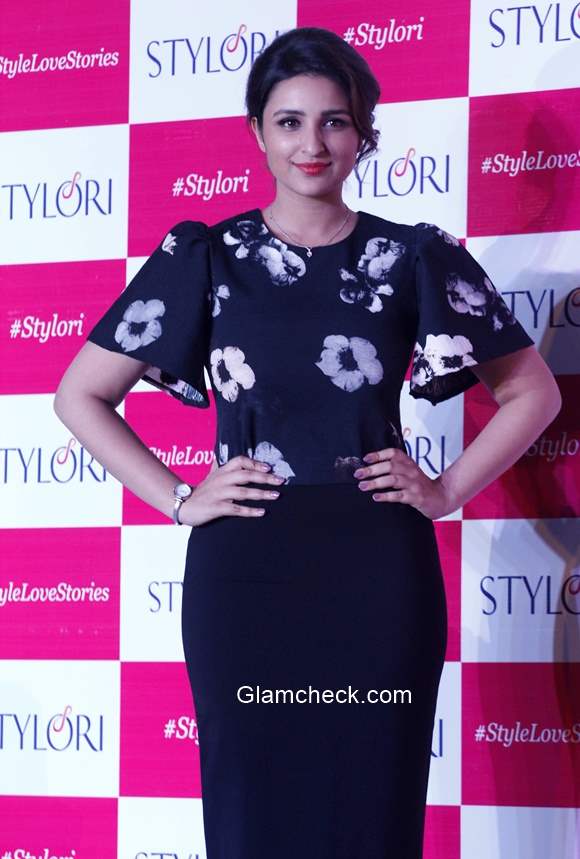 Parineeti Chopra at the launch of Stylori
Her floral top and midi skirt were from Madison and the silver pumps from Zara. Parineeti's hair was done up in a wavy up-do and her lips given a lovely pop of color. If you ask us, bold red lips always looked great on her.
A delicate necklace and Fossil watch completed the look. It's a simple look yet Parineeti brought enough glamour to make us go wow! She looked lovely!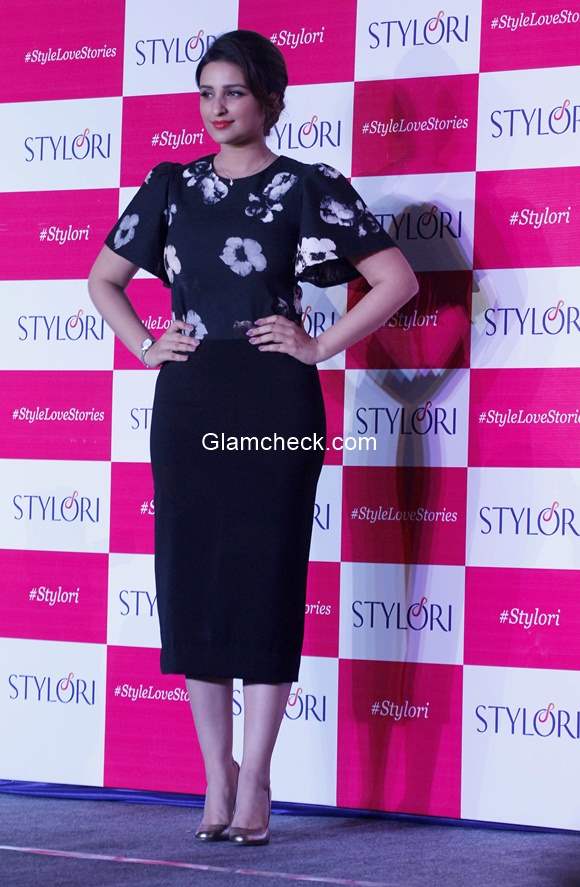 Parineeti Chopra at the launch of Stylori 2015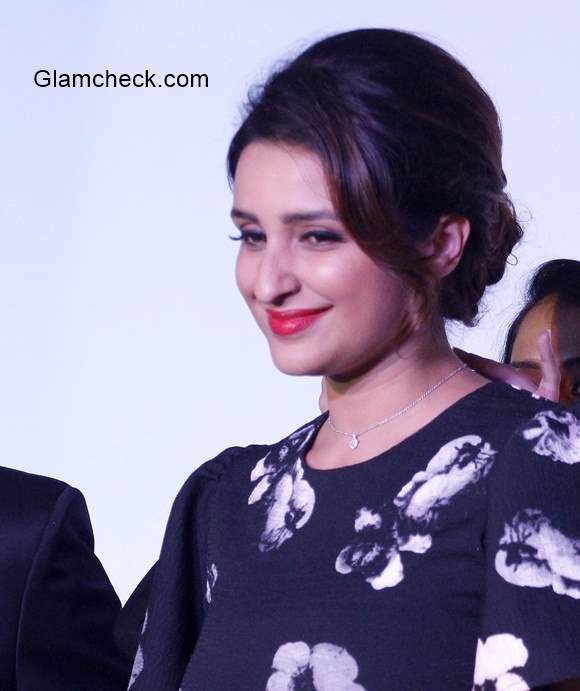 Parineeti Chopra 2015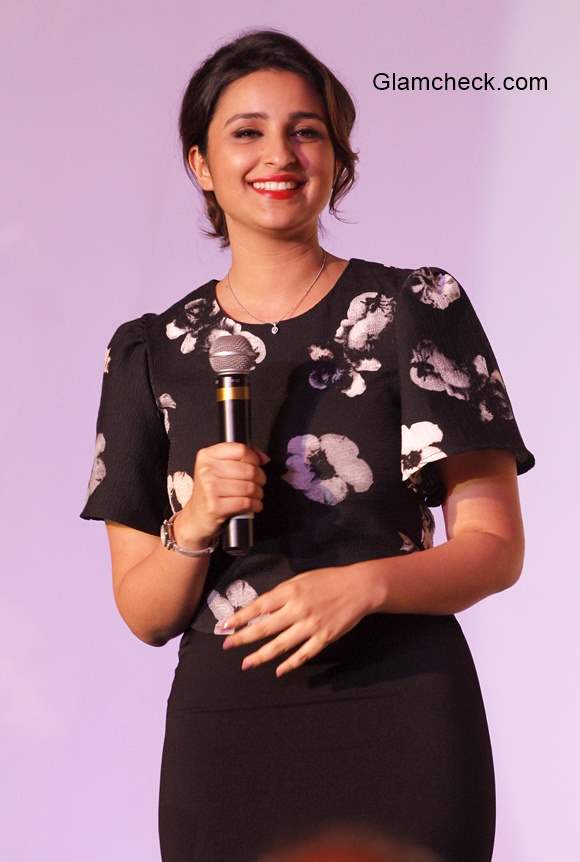 Parineeti Chopra 2015 pics
Solaris Images