In a short span of few years, Deepika Padukone has become an embodiment of the bold and beautiful; a woman of substance for her beauty lies not only in her physical appearance but her strong inner qualities. Deepika is like all other woman, strong yet vulnerable and often scared of society but what sets her apart is how she chooses to face her fears. Quite recently, at the height of her career, she did the unthinkable and spoke up about her ongoing battle with depression, thus launching a nationwide debate on an illness that (atleast in India) is seldom dealt with sensible practicality. Barely a week after, came Deepika's powerful short film 'My Choice'.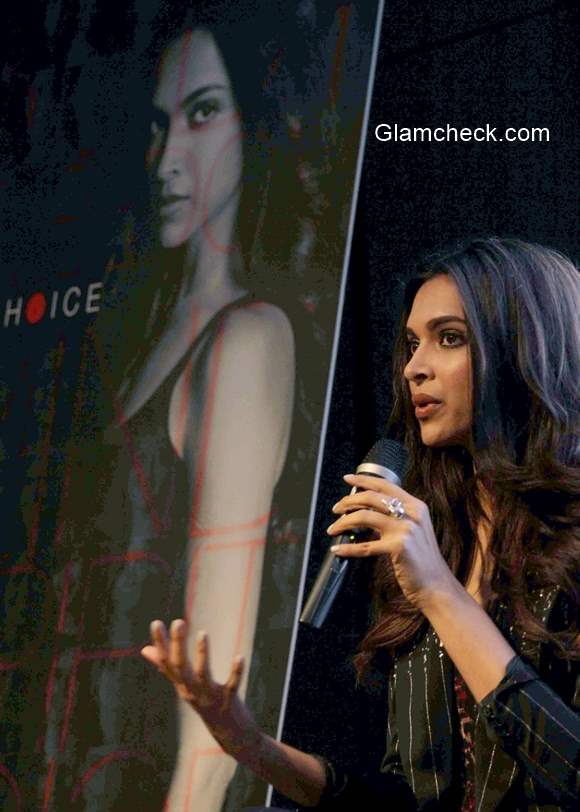 Deepika Padukone launches a short film My Choice
The film for Vogue India's 'Vogue Empower' initiative was launched by its filmmaker Homi Adajania and Deepika on Saturday, March 28 in Mumbai. One of our favourite Deepika look so far, she looked fierce in a pin striped suit from Huemn by Pranav Mishra and Shyma Shetty. Adding an animal print camisole, she gave her hair and make-up a glammed up diva look that she toned down with a pair of sporty white sneakers. That is simply gorgeous!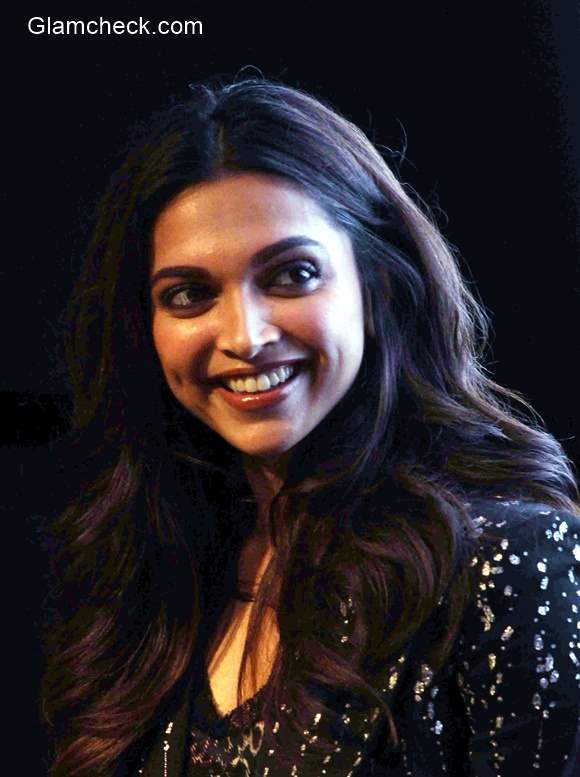 Deepika Padukone launches My Choice
She was also clicked along with Homi Adajania. Their short video 'My Choice' features 99 women bringing out the different aspects of a woman's life, giving a strong message, that every woman has a choice and she has the right to exercise it. Imminent personalities like Zoya Akhta, Nimrat Kaur and Anupama Chopra are featured in the film. In a video which has already gone viral in the internet, Deepika's voice resonates, 'My Choice'. If you haven't watched it yet, watch it!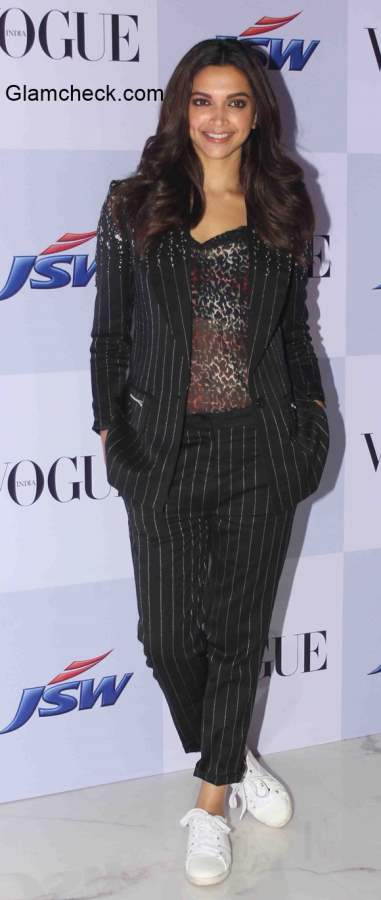 Deepika Padukone at thelaunch of short film My Choice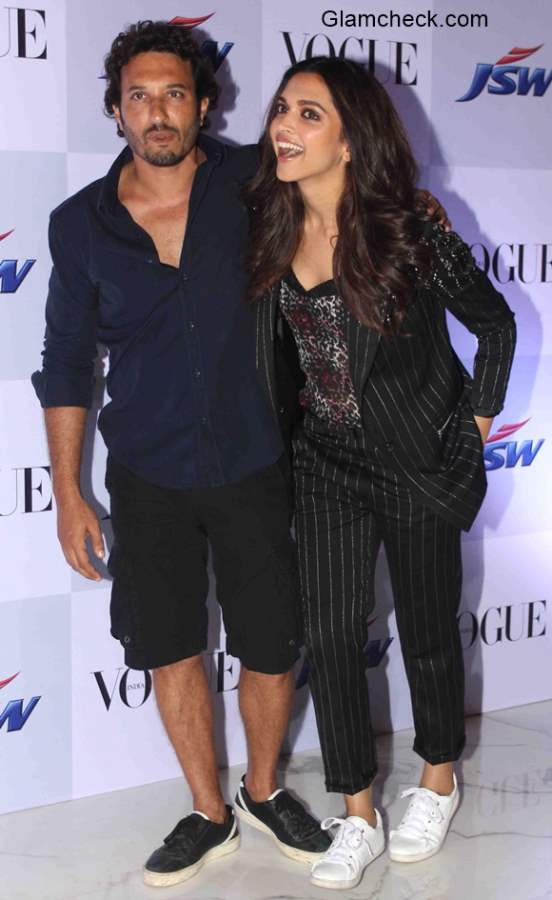 Deepika Padukone My Choice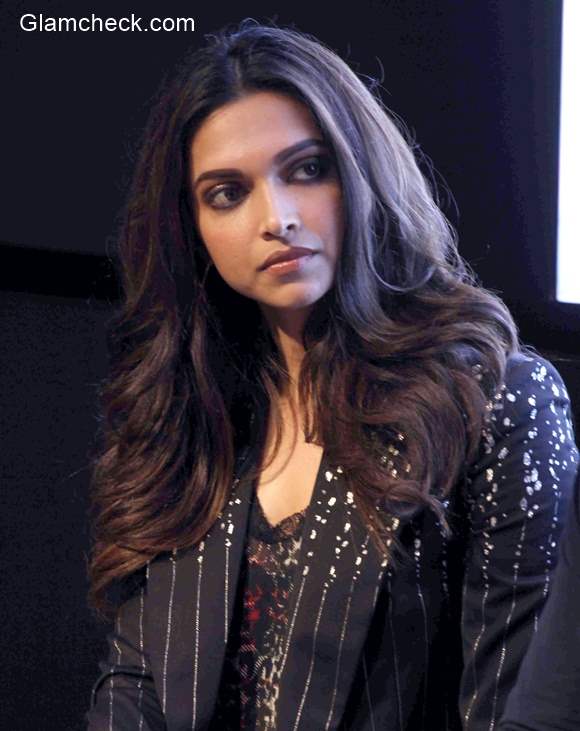 Deepika Padukone 2015 My Choice
Solaris Images