Bellafonte, an Italian brand since 1969, has collaborated with Aietos Exim Pvt Ltd to bring its high quality products to India. The internationally renowned hosiery brand announced its venture to the Indian market at a launch event held in Mumbai on March 28, 2015. A ramp walk was also organized to mark the event, film actress Kiara Advani brought in the celeb glamour quotient.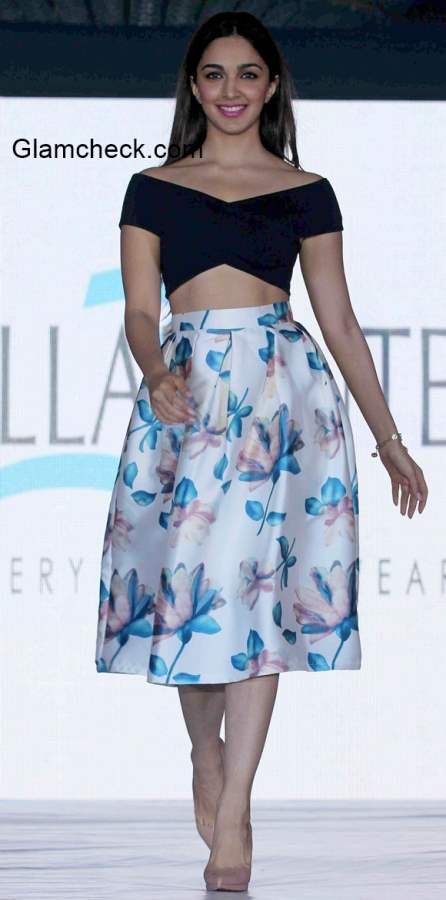 Kiara Advani 2015 at the launch of Italian Brand Bellafonte in India
Kiara donned skirt and top separates for the event, a floral printed Frou Frou skirt and a black blouse. Nude heels, pink lips and straight sleek hair completed the look. Nothing much to write about there, Kiara looked good.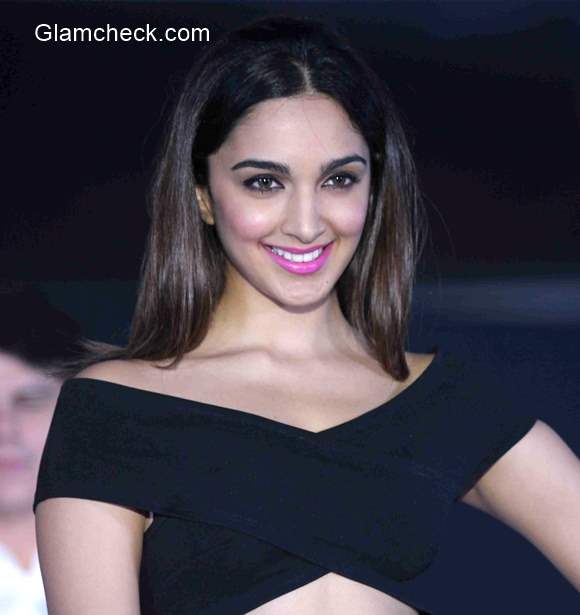 Kiara Advani during the launch of Italian Brand Bellafonte in India
During the media hour, Kiara expressed her gladness that India brought home yet another global brand to its market. On her personal style statement, she commented that to look good one should wear clothes with confidence, style cannot be bought and you just have to wear the attitude right.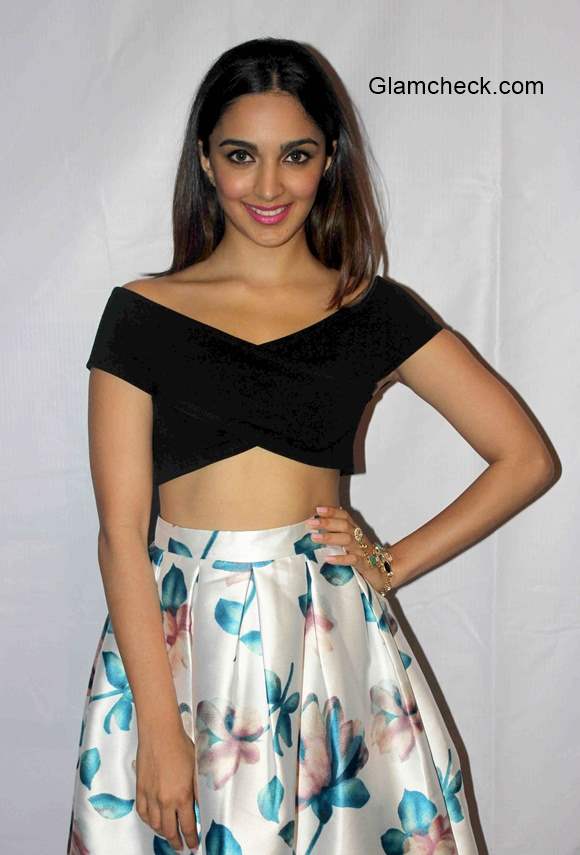 Kiara Advani 2015
Solaris Images