Making the rounds for the promotion of their latest film Mr. X, Emraan Hashmi and Amyra Dastur was in the capital city, New Delhi on the 4th of April.
Amyra has created quite a fashion wave during her promotional outings for Mr. X. She chose a monochrome Gauri and Nainika dress for this particular outing. Keeping the look simple and elegant, she added emerald and pearl jewelleries and finished off with a sleek up-do.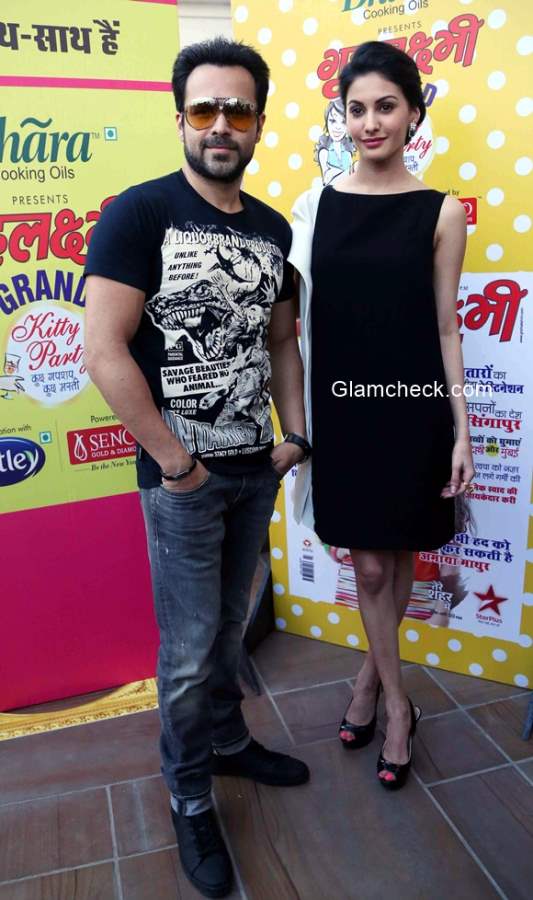 Emraan Hashmi and Amyra Dastur promotes Mr X in New Delhi
Emraan Hasmi was brought out his usual fun and casual vibe in a printed graphic tee, jeans and sneakers.
Mr X, as Emraan puts it, is not a superhero like Superman or Batman but rather a righteous character with a tinge of 'grey'. A family entertainer, the film is about an Anti Terrorist Squat officer who experiences a traumatic life-changing incident from which he survives, bringing him face-to-face to his new ability or rather inability to reflect light, thereby granting him the power of invisibility.
The film is slated for an April 17, 2015 release date.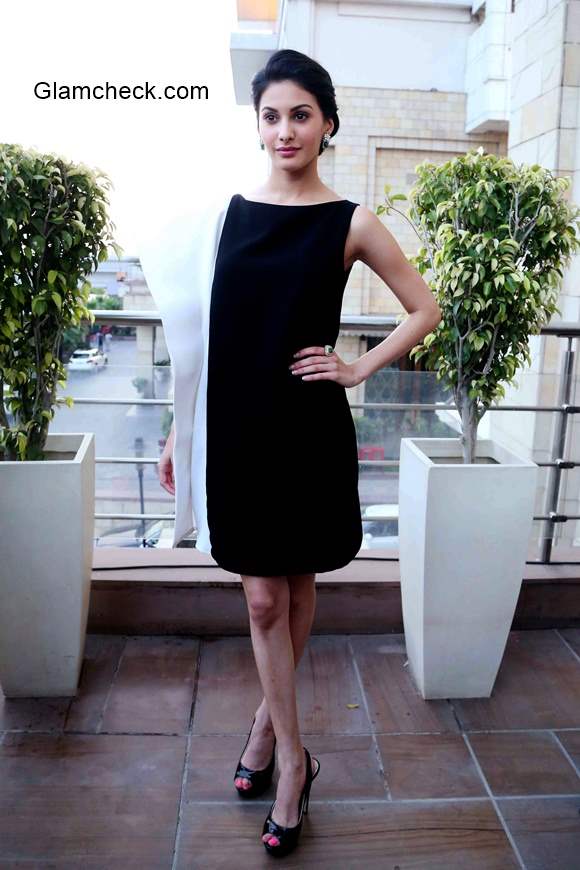 Amyra Dastur promotes Mr X in New Delhi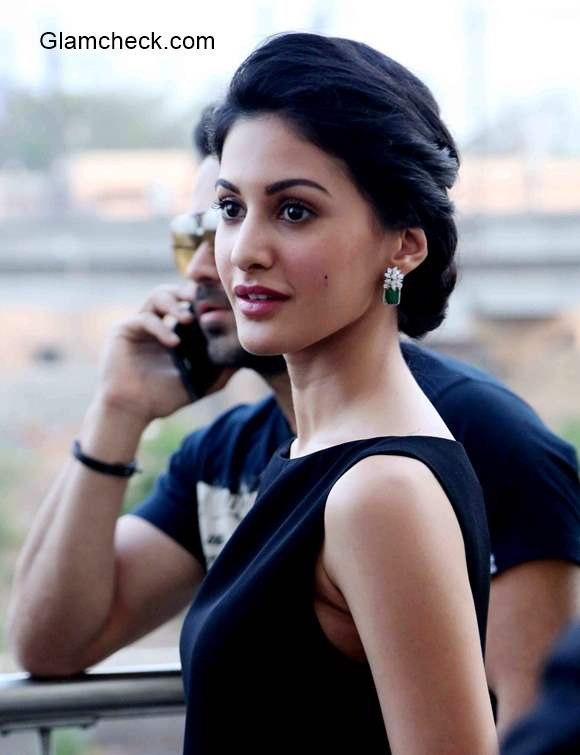 Amyra Dastur in Mr X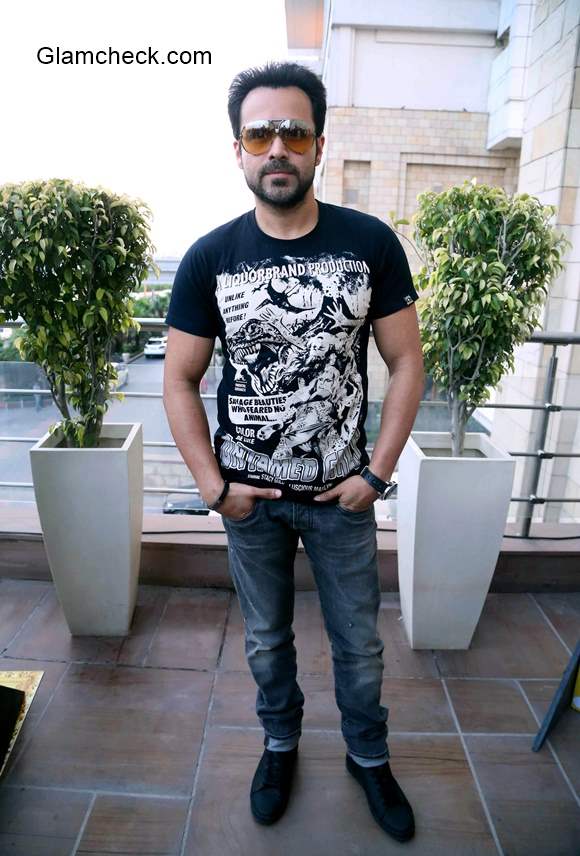 Emraan Hashmi in Mr X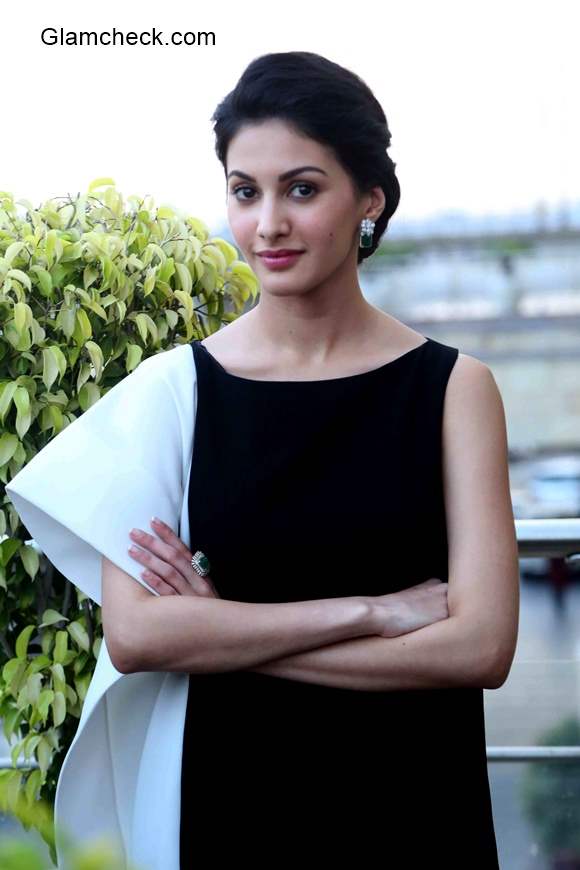 Amyra Dastur 2015
Solaris Images