It's time for another celeb sighting and today we have not one but two ladies! One was Katrina Kaif all ready for Cannes and the other was Priyanka Chopra headed to New York City. They were spotted at the Mumbai Chhatrapati Shivaji International Airport on Sunday, May 10th.
Now looking at the pictures, the two travel styles are very similar and quite different, all the same time! Confused? Check this out.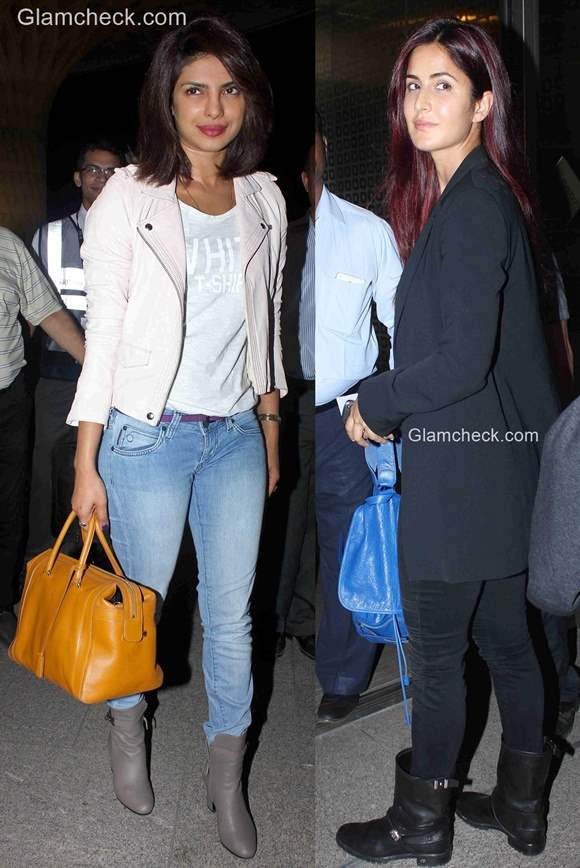 Celeb Travel styles – Priyanka Chopra and Katrina Kaif
They both decided to wear their skinnies with a blouse, jacket and boots (? at this time of the year!?). They also went for a no-makeup look with their glossy hair worn down. Btw we so love Katrina's new burgundy red hair color. She is keeping our Cannes hopes high!
Even with the similarity of the two looks, one was more casual chic while the other slightly formal. Easy guess!
So, there was Katrina who donned all black and even added a long black jacket. And there was Priyanka who wore a light pink biker jacket over her white tee, blue jeans and grey boots. We're not inclined towards either of the two looks. Which look did you prefer?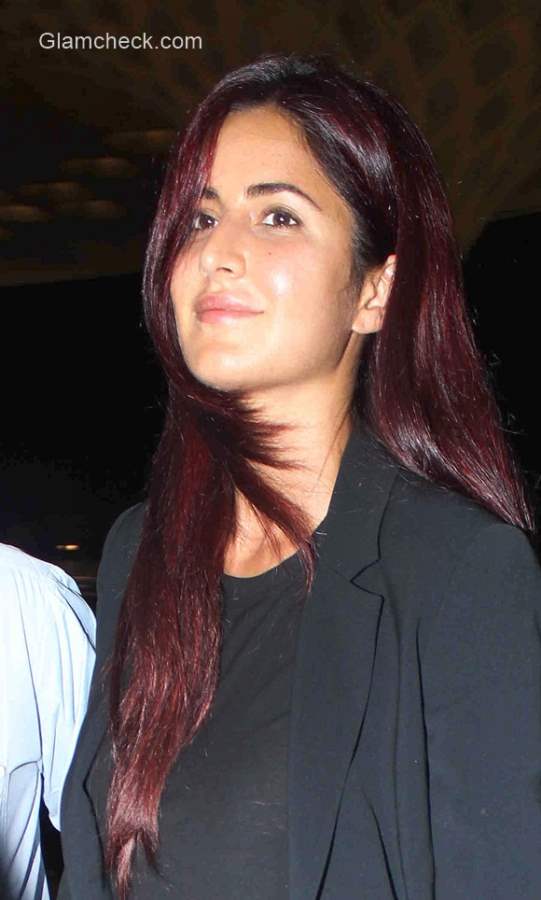 Celeb Travel style Katrina Kaif

Travel style Katrina Kaif
PS: Priyanka Chopra sure knows her way around the bags department; for us she has the most enviable collection of classic handbags!

Celeb Travel style Priyanka Chopra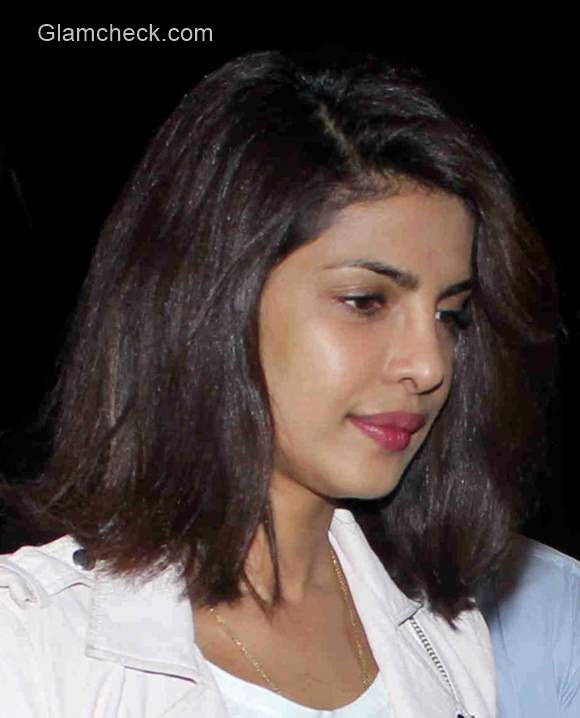 Travel style Priyanka Chopra
Solaris Images