Actress Raveena Tandon attended the launch of PNG Try On Feature for its e-commerce website on July 7th in Mumbai. Check out her pictures from the event below.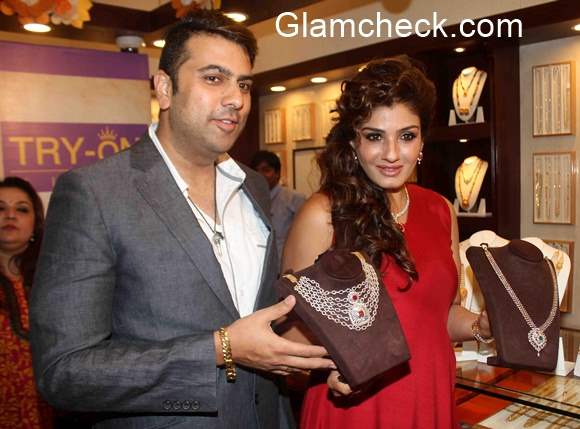 Raveena Tandon at the launch of PNG Try On Feature
It was quite a pleasant surprise seeing Raveena try a very different look – with her hair. It was set off in heavy curls, right from the roots and fastened to a loose side ponytail. Didn't she look great? It was as if she became 10 years younger! Her make-up was also kept rather subtle, letting only her accentuated eyes do the talking.
Raveena Tandon in Red Gown
As for the outfit, Raveena decided on a simple, floor length A-line dress. It was subtle, elegant and the red shade looked beautiful on her.
Raveena took to twitter to post her picture from the event, calling it her look for the launch of PN Gadgil Jeweler's 'Jewelfie' kiosk in Mumbai.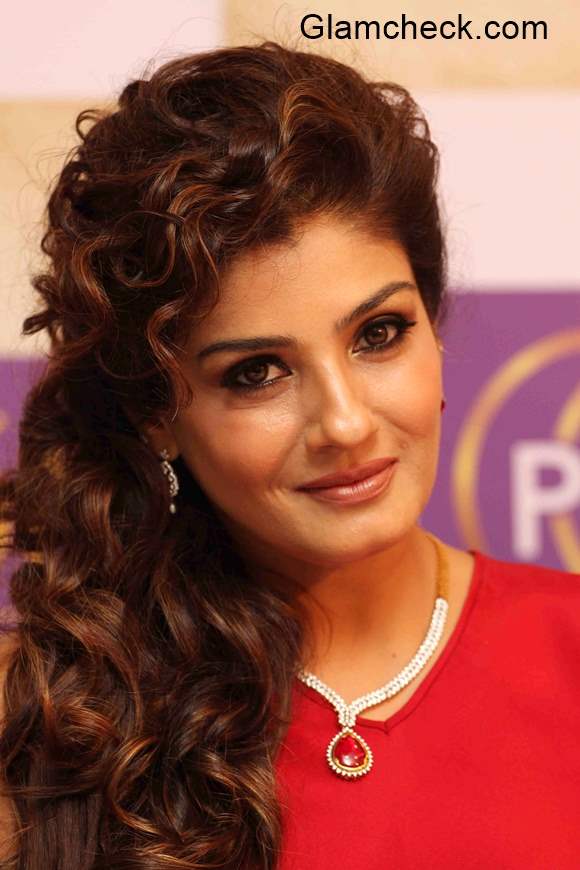 Raveena Tandon 2015 latest pic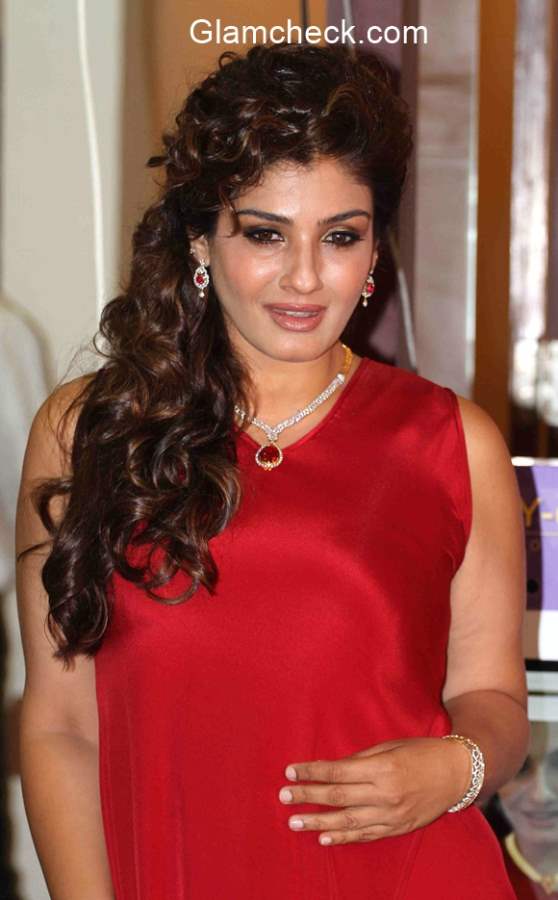 Raveena Tandon 2015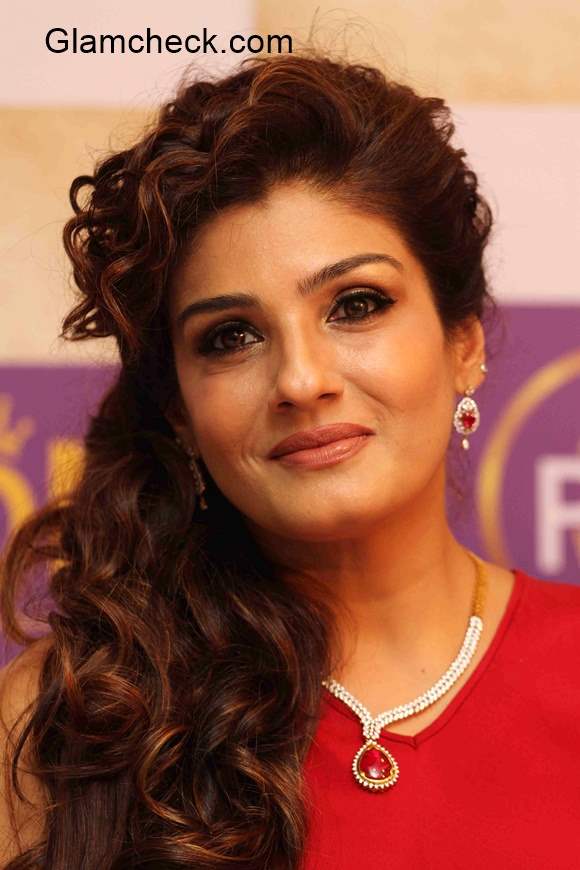 Raveena Tandon 2015 pics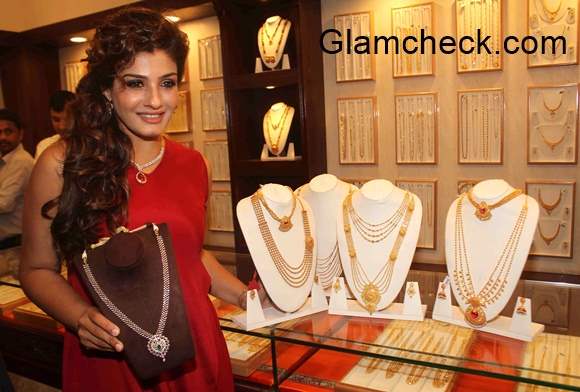 Raveena Tandon at PNG Try On Feature Launch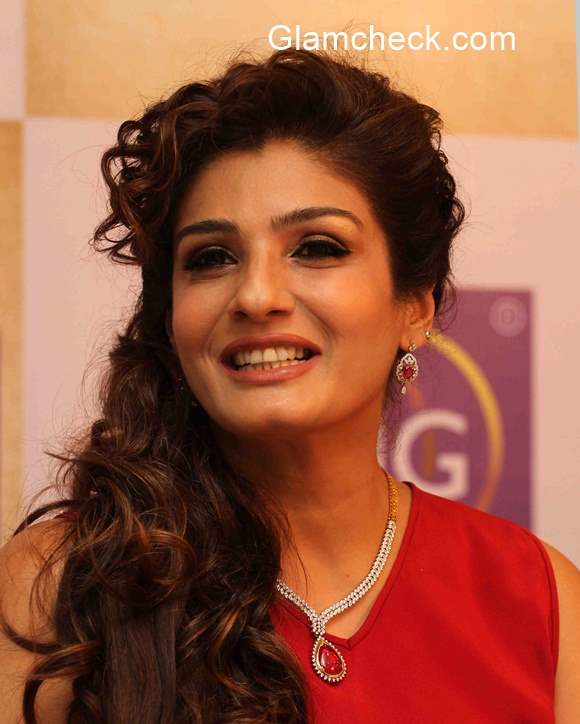 Raveena Tandon at launch of PNG Try On Feature
Solaris Images