The first day i.e. August 03 at the India International Jewellery Week 2015 held in Mumbai witnessed a grand and opulent show by renowned Indian Jewellery brand 'Shobha Shringar'. Famed for their classic Indian jewellery, Shobha Shringar's handcrafted collection spanned Kerala, Rajasthan and Nizam Hyderabadi antique regal designs. Their stunning range also included modern diamond jewelleries designed with an international flair.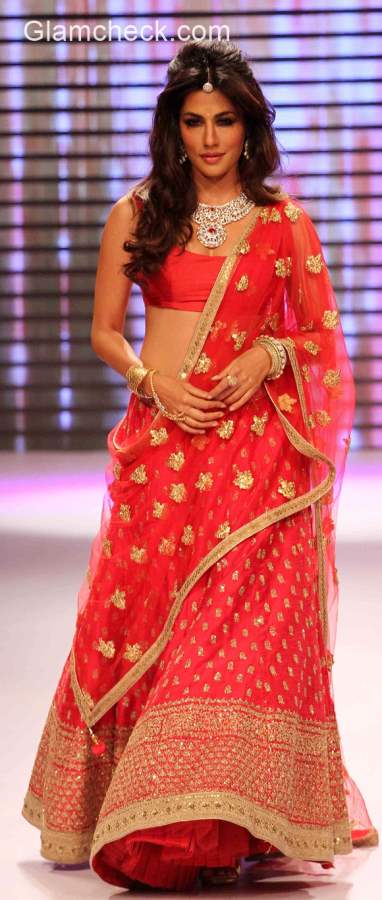 Chitrangada Singh for Shobha Shringar during the IIJW 2015
The beautiful Chitrangada Singh was the showstopper for Shobha Shringer. She walked down the ramp in a red bridal lehenga choli and was decked in fine, elaborate jewelleries.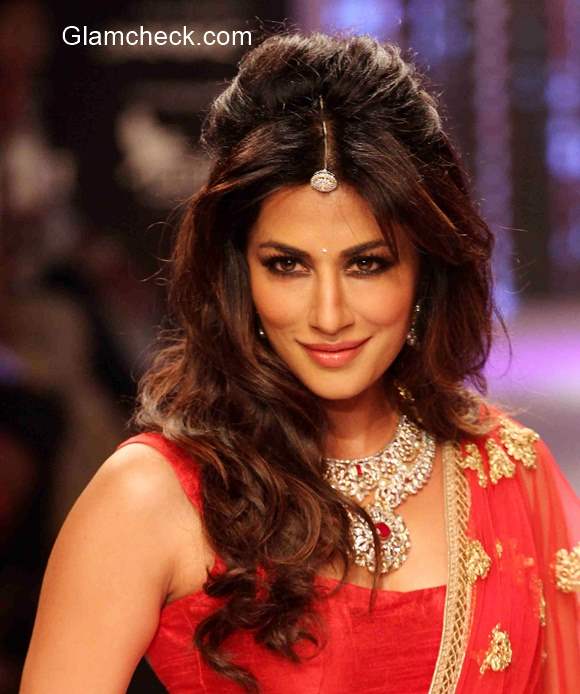 Chitrangada Singh for Shobha Shringar IIJW 2015
Speaking to the media after the show, Chitrangada heaped praises on the jewellery brand for their expertise in hand crafted jewellery. Shobha Shringer being a renowned and trusted brand when it comes to classic collection, the actress said that she herself preferred traditional jewelleries with temple designs and vintage touch. She preferred gold to diamonds and preferred exclusive boutique level pieces like that of Shobha Shringer.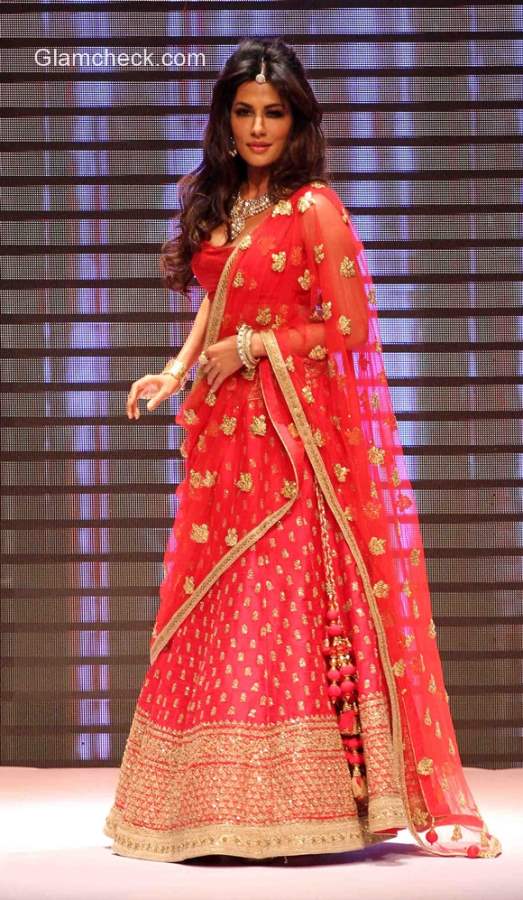 The India International Jewellery Week 2015 by The Gem & Jewellery Export Promotion Council's (GJEPC) will be held till August 6th, 2015 in Mumbai.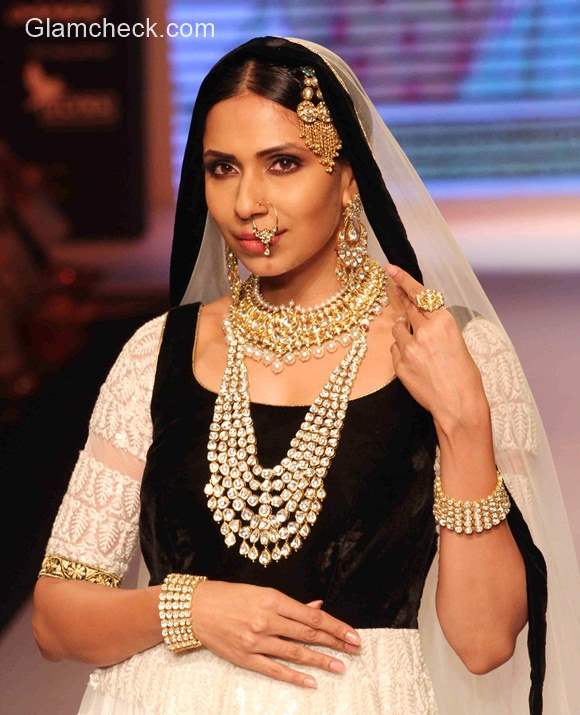 Shobha Shringar at India International Jewellery Week 2015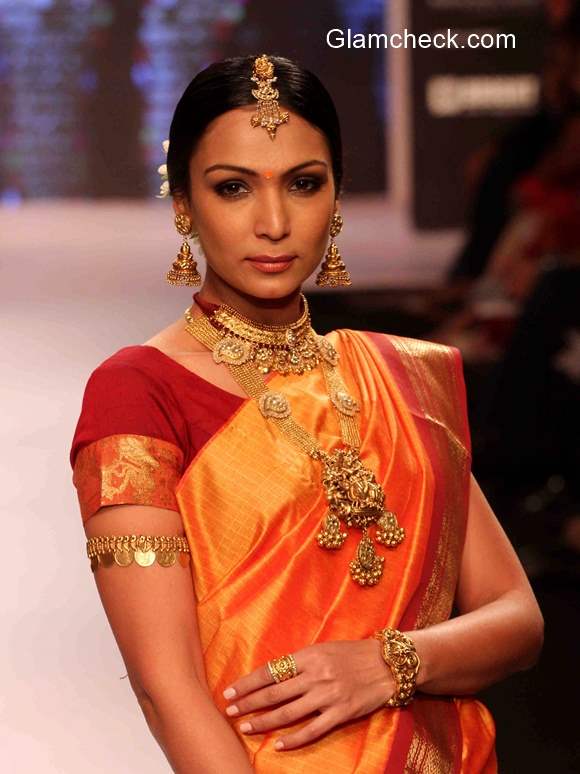 IIJW 2015 Shobha Shringar Jewelry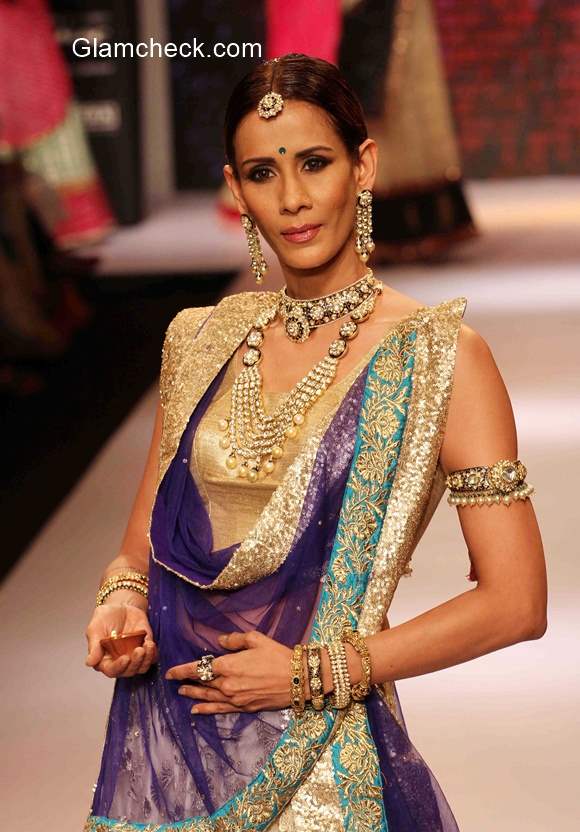 IIJW 2015 Shobha Shringar Collection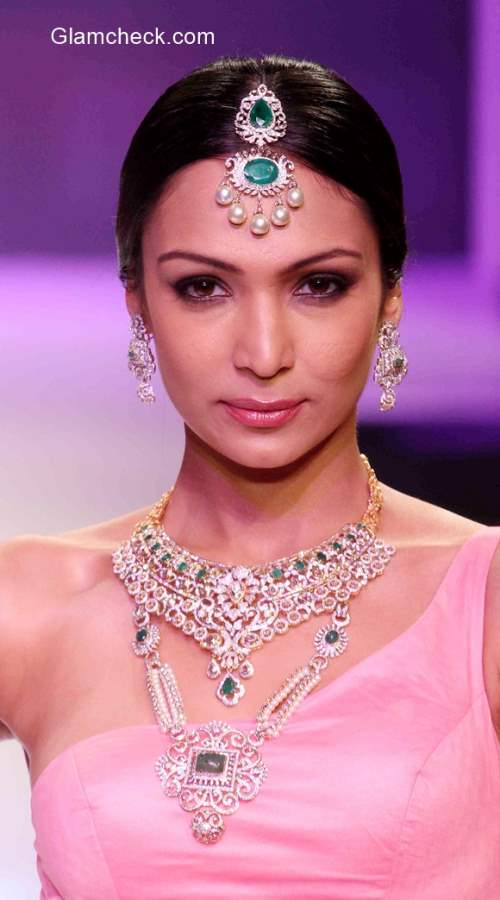 Shobha Shringar Collection IIJW 2015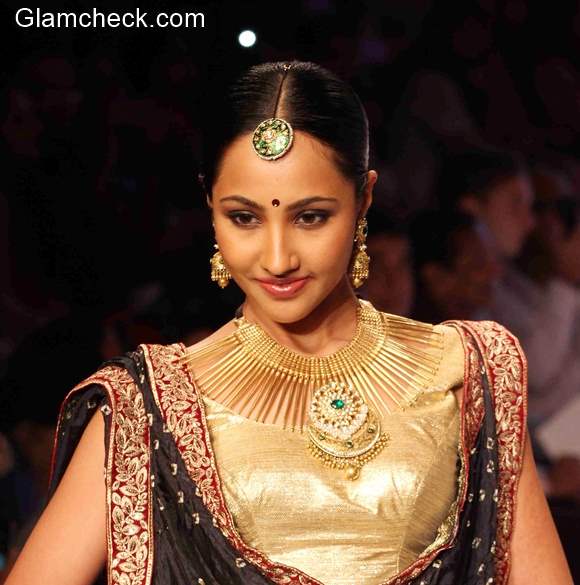 Shobha Shringar IIJW 2015
Solaris Images