Famous celeb fitness expert Yasmin Karachiwala has launched her own book 'Sculpt & Shape: The Pilates Way', co-authored by Zeena Dhalla. As expected, the book launch event which was held in Mumbai on August 22nd turned out to be a high profile celebrity event with the gorgeous ladies Alia Bhatt, Sophie Choudry and Katrina Kaif in attendance.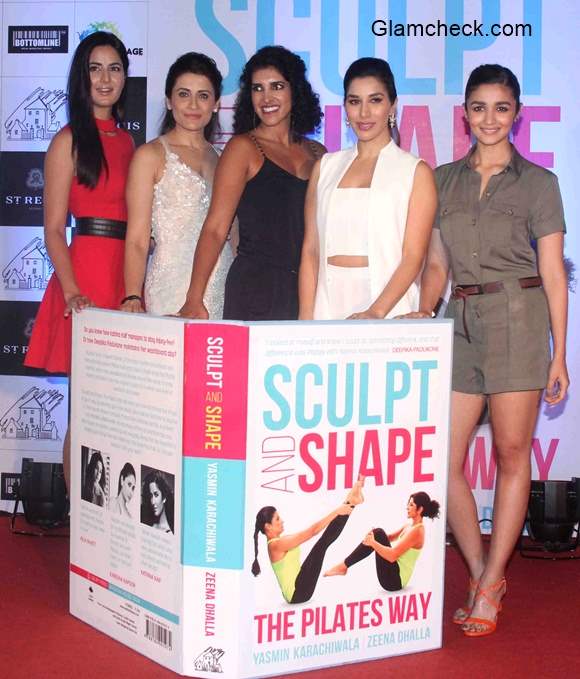 Katrina, Alia and Sophie at the book launch of Sculpt and Shape The Pilates Way
Alia came dressed in a Karen Millen romper, paired with a tangerine colored Steve Madden strap heels. With her hair in a high ponytail, she completed the look with dark kohl lined eyes and nude make-up. Safari chic, we say!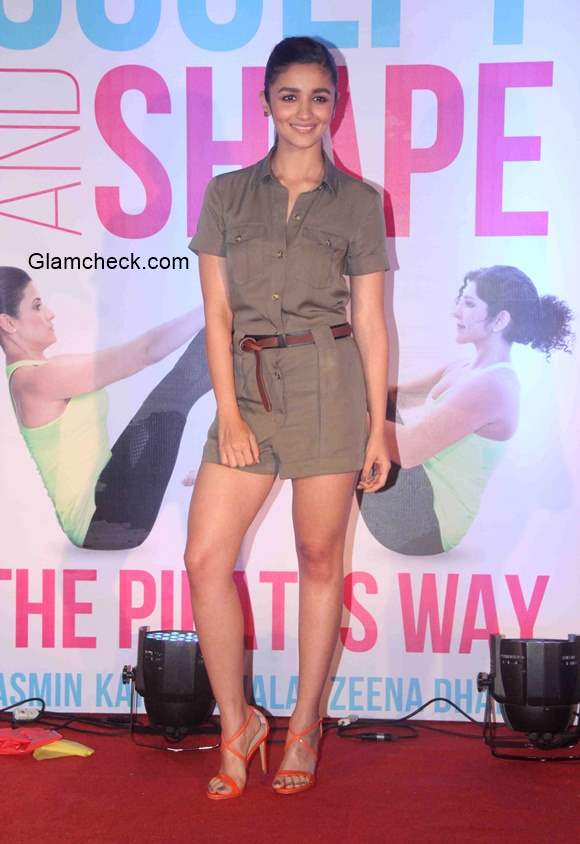 Alia Bhatt 2015
As for Sophie, she picked an all white Alice + Olivia trousers and peplum top separates. She paired the outfit with Valentino RockStud heels and decided to make a subtle statement with her earrings. H2T perfection as always!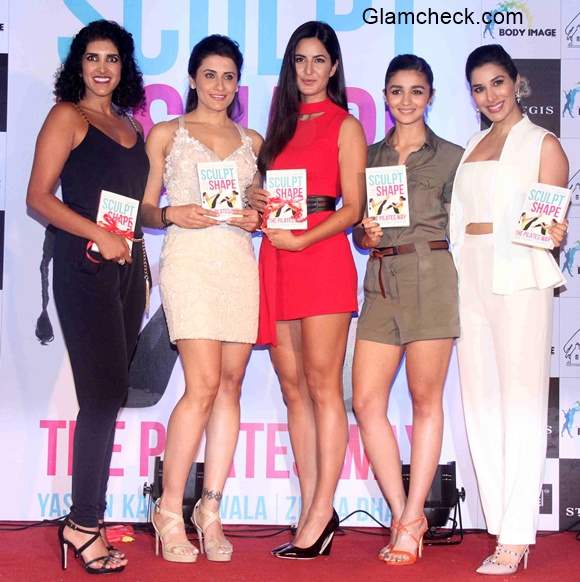 book launch of Sculpt and Shape The Pilates Way
It was a red Versace asymmetric mini dress for Ms. Kaif that did justice to bring out her svelte frame. A broad Ferragamo belt further accentuated her waistline. Completing the look was a pair of black Dior pumps and subtle make-up. Bold yet elegant, Katrina looked lovely!
The launch affair turned out to be quite a fun and entertaining one with the ladies indulging in light hearted chit chats. On being allowed to pick a question for Yasmin, Sophie asked who her favorite client was. To that, Yasmin replied that the person has to be her husband.
Alia wanted to know whom, Yasmin considered to be the fittest actor in Bollywood. Any guesses? Akshay Kumar!
Speaking on how pilates changed their fitness level, Alia said that she felt a change in strength, the way she look, walked and danced. Her internal strength level had improved, thus be it yoga or gym training, she could push herself to a higher level. Apart from the looks, Alia said that she was looking at pilates as a sustainable exercise, a part of her daily lifestyle.
Sophie further disclosed a 'miracle' that resulted from Pilates training. Her mother, who did pilates 25 years ago but then quit, started training under Yasmin a few months back. Within a span of just 4 months, this gentle exercise made it possible for her mom to lose 12 kilos!
Katrina credited her fit bod for Sheila ki Jawani and Dhoom 3 to Yasmin's dedicated fitness routine. She was like a partner and no matter what time, she was always there for her. The best part, Katrina added was that Yasmin never stopped learning, every 3 to 4 months she would jet off to improve her technique and knowledge.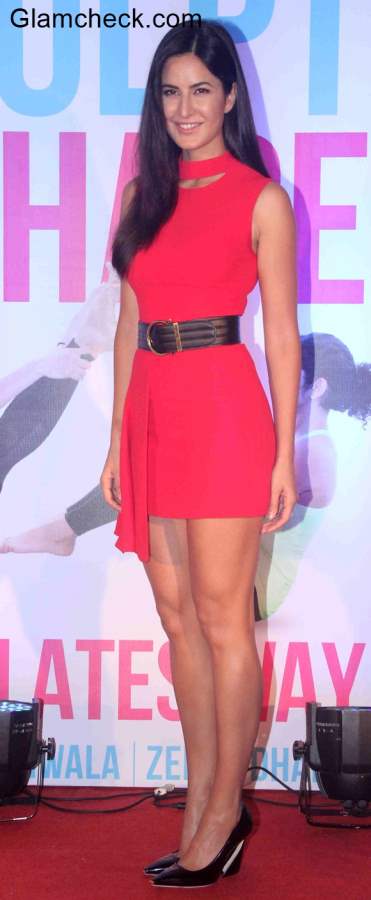 Katrina Kaif in Red Dress 2015
Yasmin Karachiwala, surprisingly is a mother of two! She is the only the only BASI (Body Arts and Science International US) certified Pilates trainer in India. She has her own fitness studio 'Body Image' in Mumbai. Her fitness mantra is not just about looking good but 'feeling' good from within.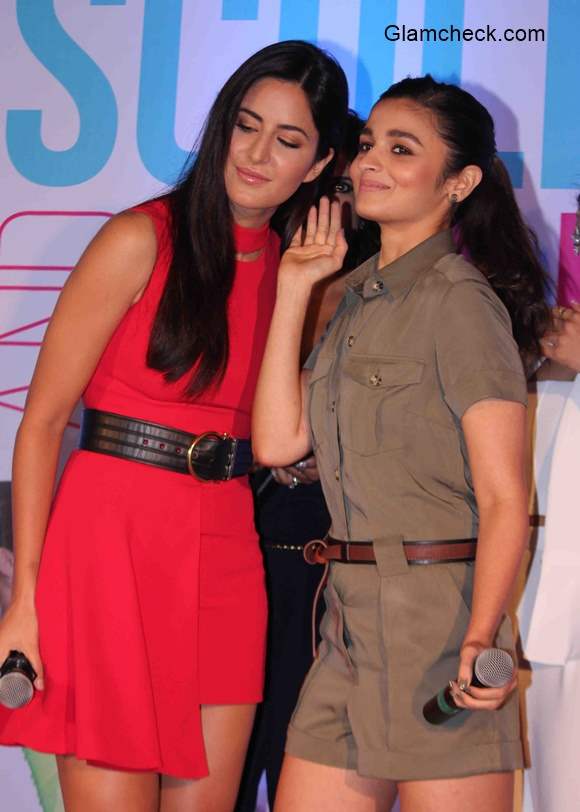 Katrina and Alia
Solaris Images