The wait is over and the trailer of 'Jazbaa', touted as Aishwarya Rai Bachchan's comeback film, has finally been released. The lead actors Aishwarya and Irrfan Khan launched the trailer at a media event held in Mumbai on August 25.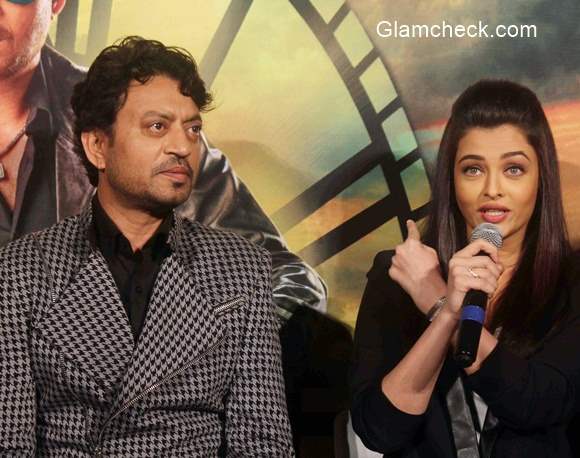 Irrfan Khan and Aishwarya Rai Bachchan releases the trailer of Jazbaa
Perhaps in keeping tune with her role in the film, Aishwarya decided on a slightly formal look. She wore A TopShop blazer over Promod blouse and Vero Moda trousers; finishing off with ankle booties from Burbeerry. Irrfan Khan also channeled the same mood in a trendy houndstooth jacket by Sahil Aneja, Kenneth Cole shirt and Zara pants.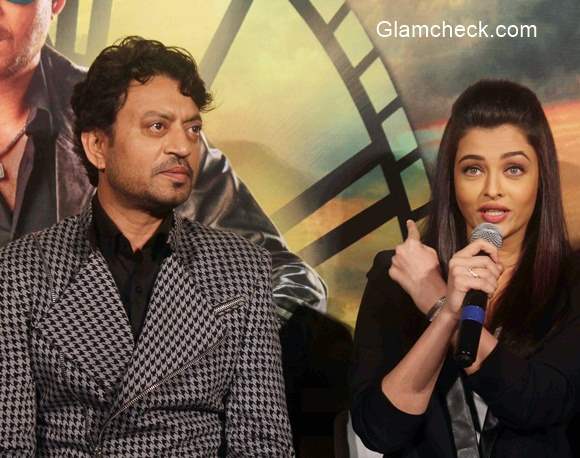 Irrfan Khan and Aishwarya Rai Bachchan releases the trailer of Jazbaa
An official remake of the 2007 superhit South Korean thriller 'Seven Days', Jazbaa will feature Aishwarya playing the role of a successful lawyer. The storyline revolves around a lawyer, a cop, a professor and an actor, accused of rape and murder. Anuradha Verma (Aishwarya Rai) is a lawyer who is blackmailed into defending the actor under custody. The thugs kidnap her daughter inorder to coax her into winning the case and let the prisoner scot free. In the complicated and nerve wracking situation, it is a suspended ex-cop (Irrfan Khan) who joins her in the game to get her daughter rescued and help her out.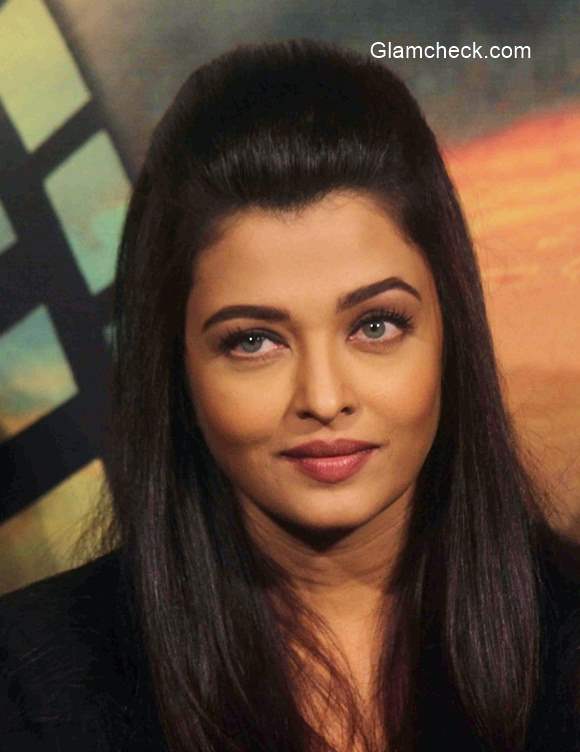 Aishwarya Rai Bachchan in Jazbaa
Packed with suspense and drama, the two and a half minute trailer saw Aishwarya give a convincing performance as the determined lawyer. And Irrfan Khan, with his stellar acting skills adds 'Jazbaa' to another must-watch Irrfan movie.
Directed by Sanjay Gupta, the film also stars Jackie Shroff and Shabana Azmi in pivotal roles. Jazbaa is slated for a nationwide release on October 9, 2015.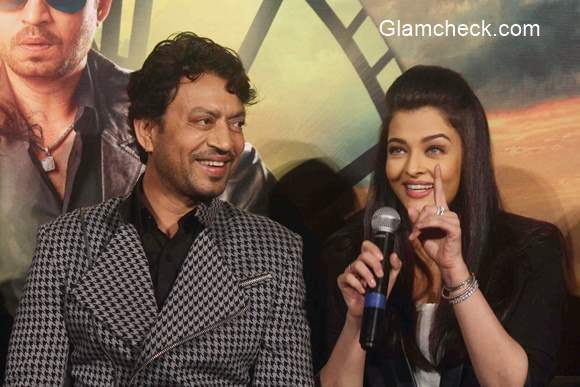 Jazbaa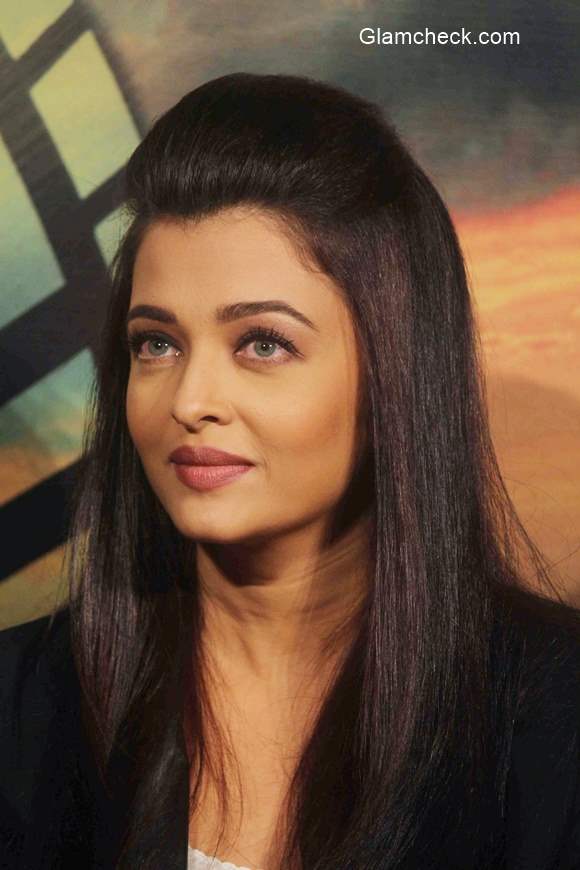 Aishwarya Rai Bachchan releases the trailer of Jazbaa
Solaris Images