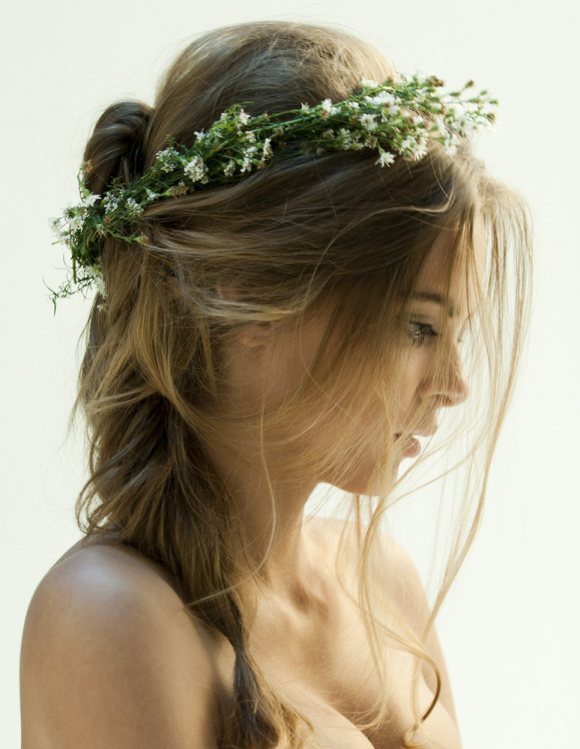 Gorgeous Solange graces the pages of Vs. Magazine July 2011 issue. Photographed by Daniel Gurton, Solange sports beautiful and ethereal floral hairdos by Monica Gingod.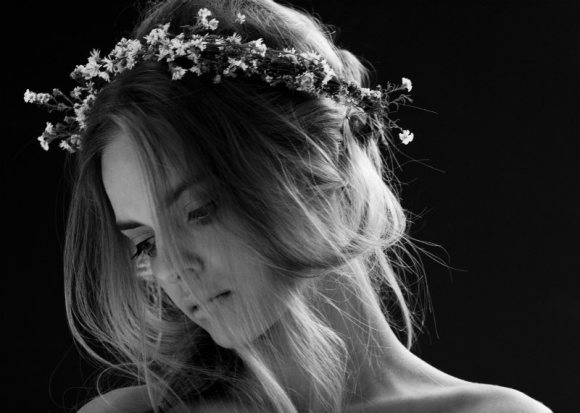 Fashion stylist Sharina gives Solange the '60s girlie styling in the studio spread titled 'Flower Child'.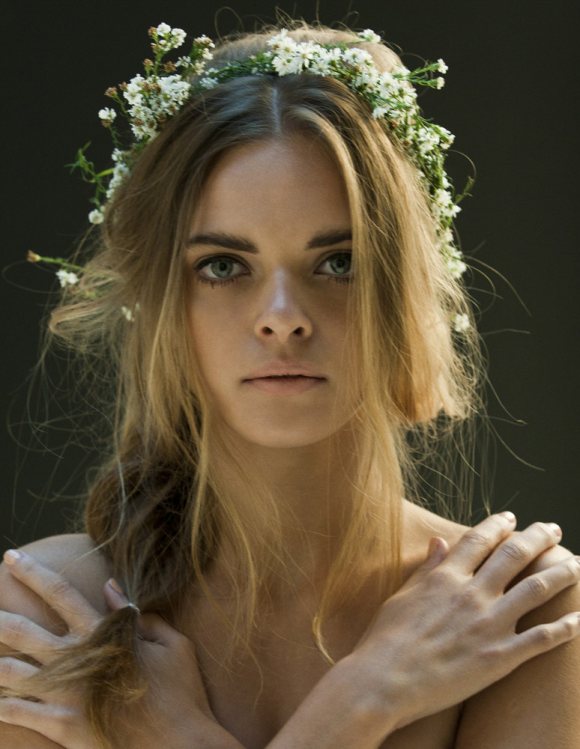 Flower wreath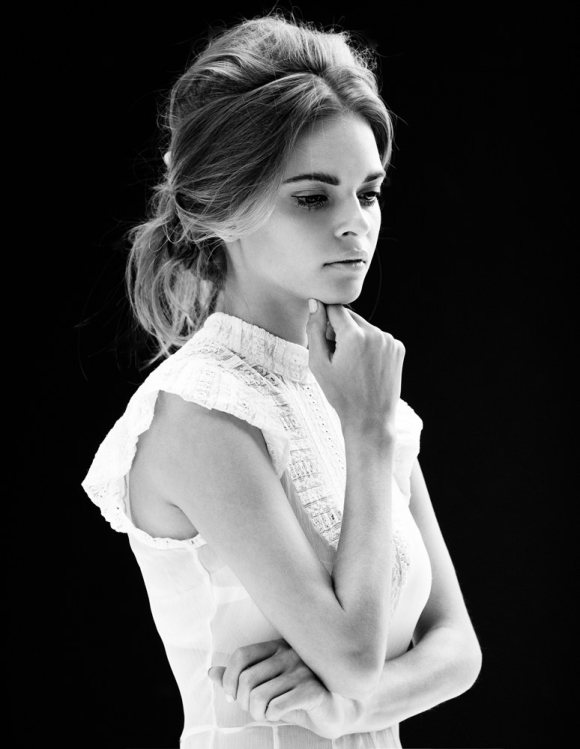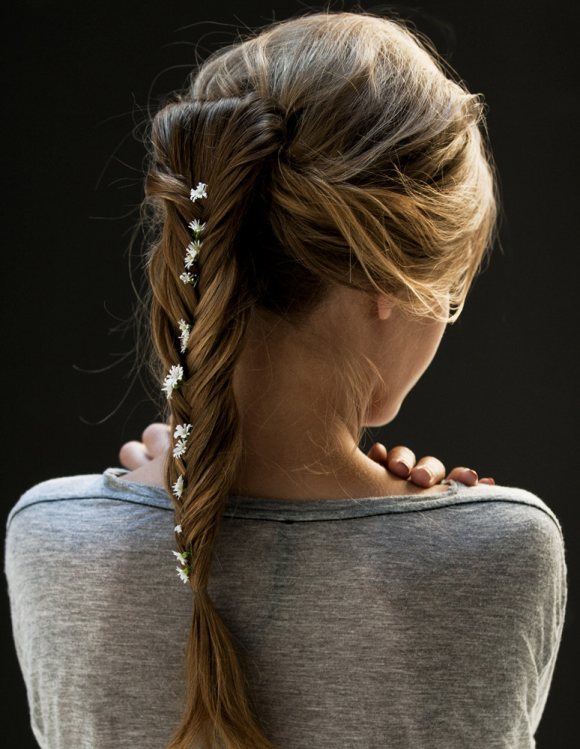 Effortless fish-plait intricately adorned with small white flowers. Click here for more flower hairstyles.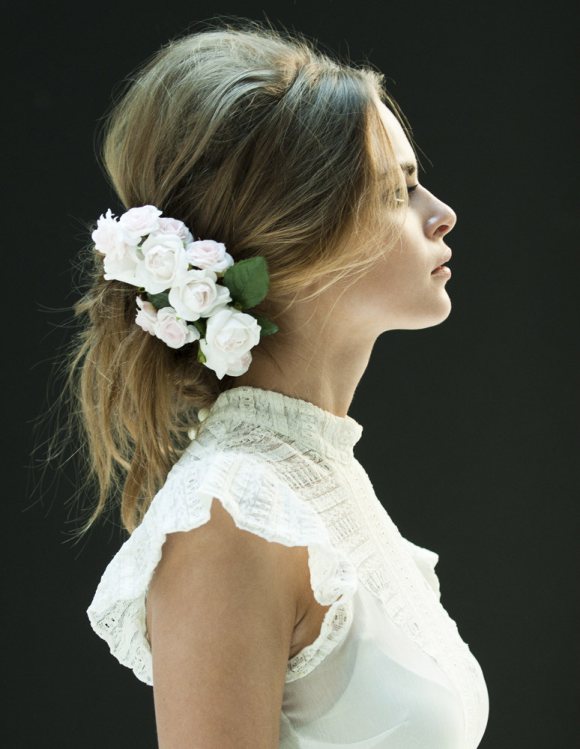 Messy floral hairdo
 Don't forget to read separate articles on Flower hairstyles & Wedding Hairstyles.