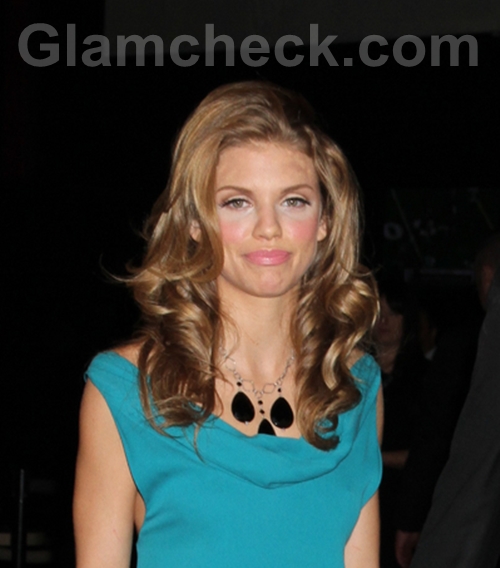 AnnaLynne McCord arrival at Pure Nightclub at Caesars Palace Hotel and Casino in Las Vagas on Saturday to kick off the women's rebuild for the St. Bernard Project was marred by a problem with her makeup.
The 90210 vixen had powder showing under her eyes, which was probably concealer designed to hide dark circles – an occupational hazard of being an actress. But it completely defeated the purpose since it improper cover-up left it visible, making AnnaLynne look haggard, old and very fake.
Other celebrities who have recently suffered makeup bloopers at huge events are Desperate Housewives' Eva Longoria, Selena Gomez and Hollywood superstar Nicole Kidman.
Avoid the Mistake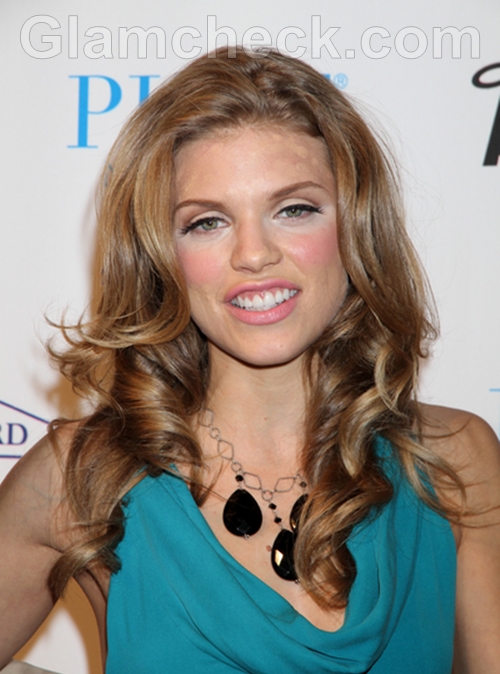 A makeup disaster like AnnaLynne's can ruin your entire look and cause some pretty serious humiliation. To prevent this from happening, ensure that you always buy a concealer that is as near your skin tone as possible. You may have to mix a couple of shades to achieve this. Also make sure that your concealer is blended in well so that it does not stand out starkly and appear obvious. And lastly, take a look at your self under strong lighting to check your makeup. If AnnaLynne had just followed that last step, she would not have walked out of the house looking like the walking dead.
Image: P R Photos