India is a global hotspot in more ways than one. Fashion, business, technology, engineering – you name it and India shows promise. Now, the country makes its foray onto the international cultural scene with the first ever Delhi International Film Festival, scheduled to be held from December 21 through to December 27.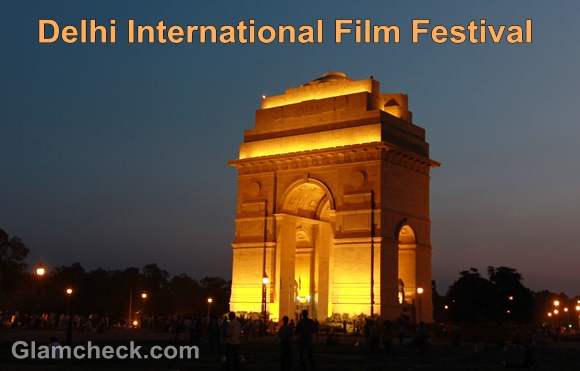 You'll be able to catch more than 100 movies from all over the world at the Siri Fort Auditorium and NDMC Convention Center where the week-long event will be hosted. Some of the notable films to be screened during the festival include Love Bird, Daughters of the Hill, The Sunshine in the Corner, and Mar.
Apart from screenings, there will also be several workshops and seminars.
The festival will be possible due to the combined efforts of several film and cultural organizations across the globe including Social Circle, Film Boutique, Film Factory China, and the French Cultural Center, to name a handful. 
Image:IPA