Many Munnabhai fans were saddened when it was revealed that there would be no more Munnabhai following the two highly-successful movies. If you were one of them, then you'll be ecstatic to know that there has been a change in plans.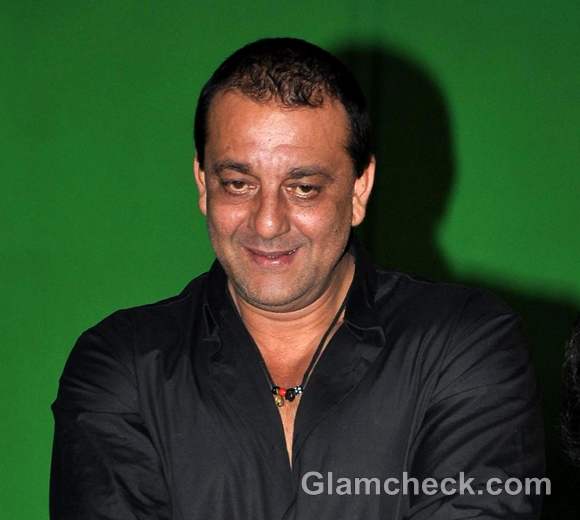 Sanjay Dutt
Rajkumar Hirani, the director who was the driving force behind the comedies, has said that he will be reuniting the cast for a third Munnabhai film.
Hirani said he was still not satisfied with the latter half of the script and could not work on it previously due to other commitments. However, he is now in a place where he can focus his energies on overcoming the writer's block that prevented him from improving the story.
But that's not all. Hirani revealed that the Sanjay Dutt-Arshad Warsi combination was so successful as Munnabhai and Circuit in the Munnabhai movies that he plans on having them appear in an independent venture at some point in the future. 
Image: Indian Photo Agency