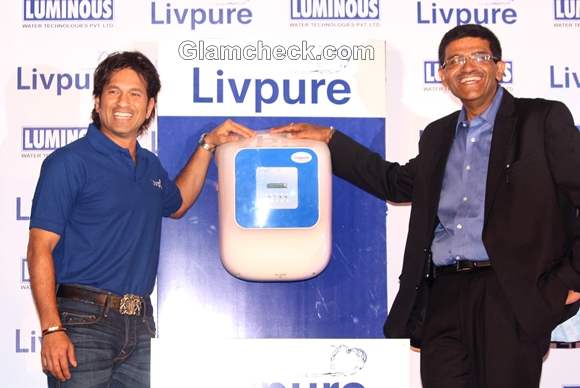 Sachin Tendulkar, Indian cricketing legend, has been appointed as the brand ambassador for "Livepure" RO water purifier.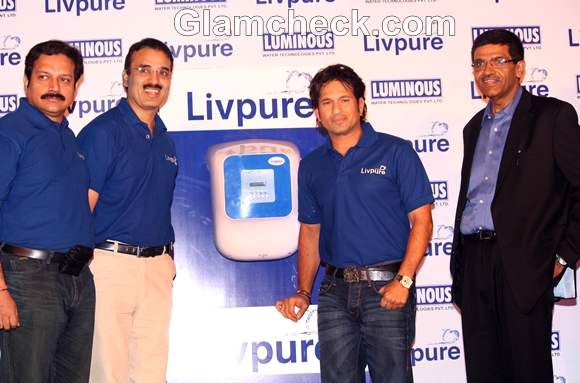 Sachin Tendulkar launched the brand. This water purifier is believed to be a high-tech product of Luminous Water Technologies Private Limited.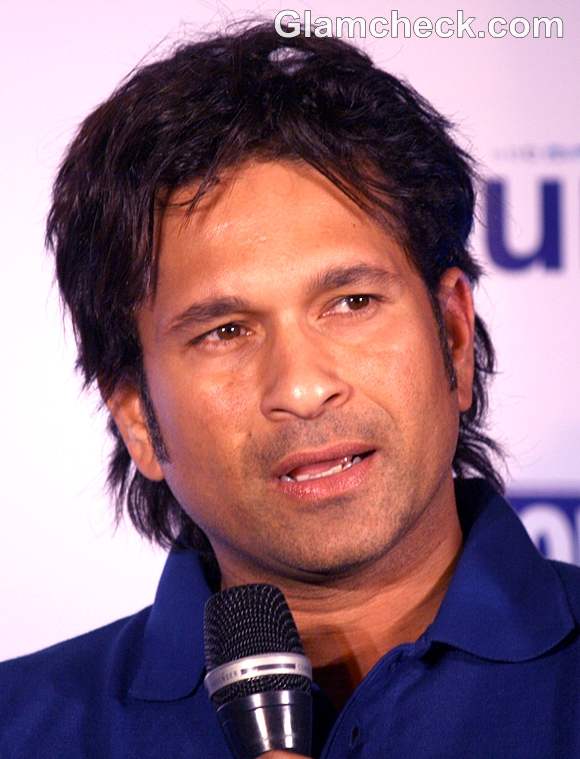 Also, Tendulkar expressed his views about the product besides talking about his association with Luminous.
IANS