MTV Unplugged returns with Season 2 to entertain its viewers and fans.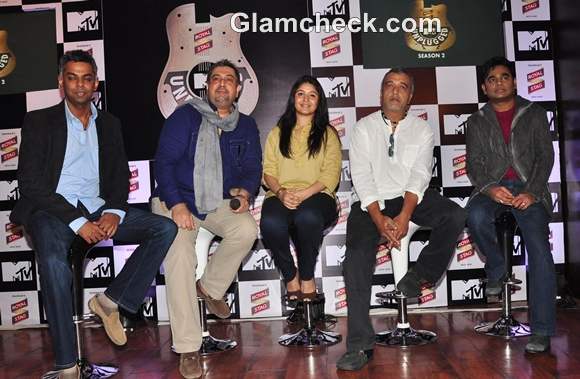 It is for the first time that Oscar winner A.R. Rahman will be giving a live unplugged performance for an episode of the show thus taking you to an unmatched soulful musical journey.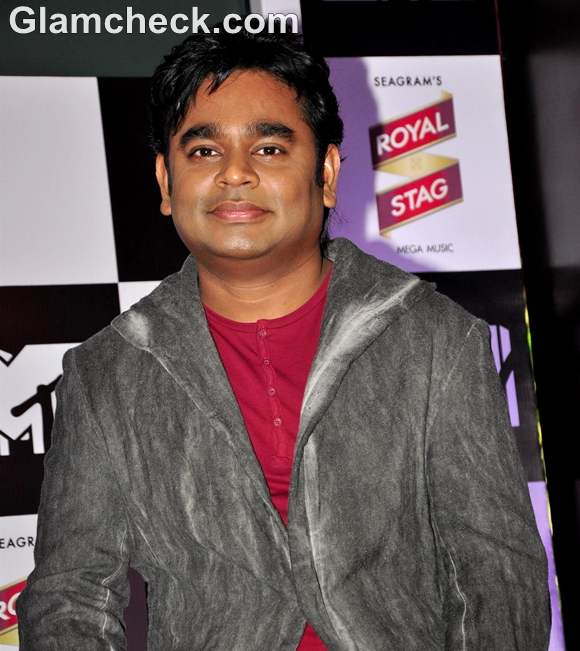 Other artists involved in this season include Kailasa, who is the beacon of independent music in India, the super-talented and mellifluous Sunidhi Chauhan, Shafqat Amanat Ali with a silken voice, and the all soulful Lucky Ali.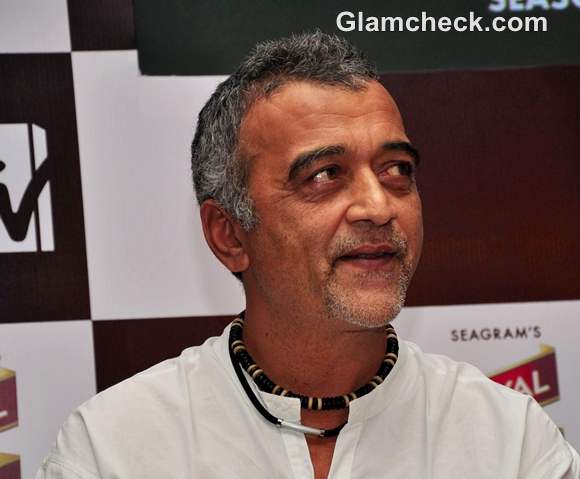 All the artists will be moved in one direction by Season 1 producer and drummer, Ranjit Barot, who is al;so the producer for Royal Stag Mega Music MTV Unplugged season 2. MTV Unplugged has come up as a great international platform with huge fans abroad. The show will be featuring musicians and intellects in their own right as well as best of the country. Moreover, every episode will include one legendary singer make really acoustic renditions of their popular songs.
Indian Photo Agency