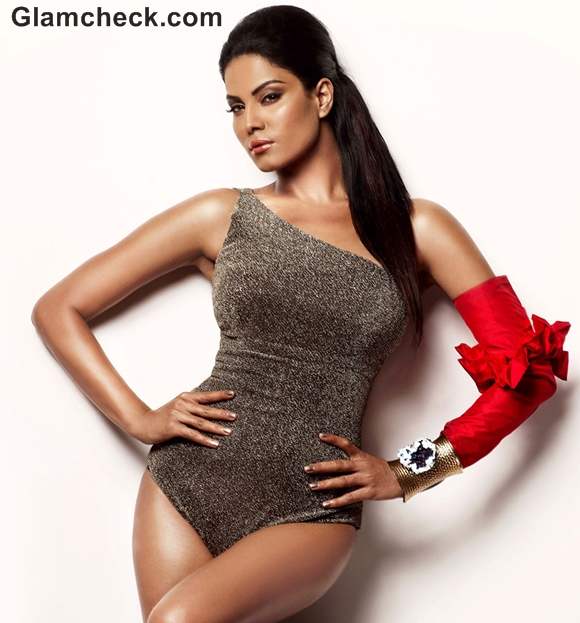 Veena Malik 2012 Photo Shoot
Veena Malik is in love, and the man in question is her former flame – Pakistani cricketer Mohd Asif. Now we don't know whether the love is being reciprocated but we sure do know that the Ms Malik has fallen head over heels in love and is publicly expressing her missing pangs for her beau.
We still have to see how the rekindling of this love affair will go, but Veena will definitely enjoy good foot massages if the romance succeeds! Or atleast, that's what she had to say about the man in question "out of all and the best moments which I spent with him that is a foot massage and I think he is better foot massager than a cricketer."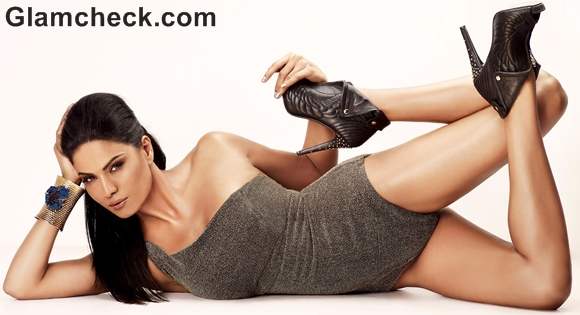 Veena Malik photo shoot
Well, we hope she gets lots of foot massages, especially when she has to wear tottering high heels for photo shoots as seen here. The sultry actress appears in a series of sensual shots that effectively capture her seductive stares and sultry expressions.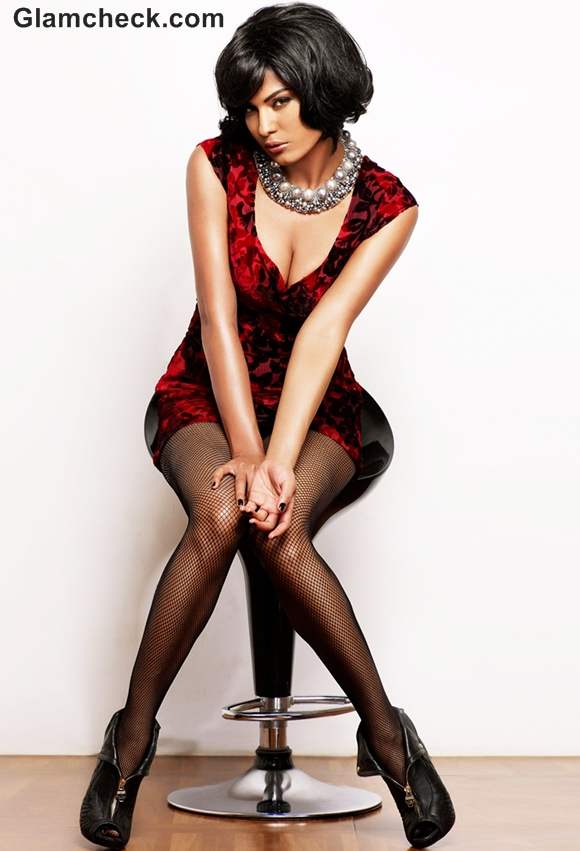 Veena Malik photo
The shimmer leotard and short red dress paired with fishnet stockings add on to the oomph, and not to forget that pout! Well, such hotness is hard to resist – what say Mohd Asif?
Indian Photo Agency