The feud between Bollywood badshah Shah Rukh Khan and choreographer/director Farah Khan seems to be ancient history.  They mended fences as they worked together in the film Happy New Year and are continuing to forge a stronger friendship by celebrating one of the first joint projects that brought them together in 2004 – Main Hoon Na, which was Farah's first go in the director's seat.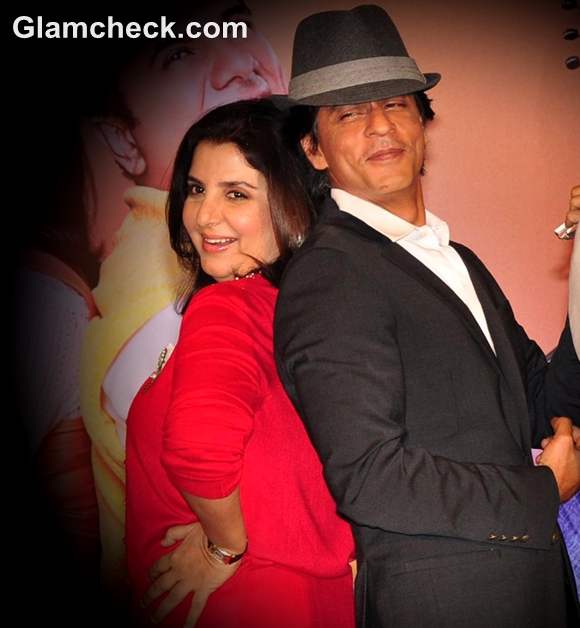 The duo is apparently planning to release a 3D version of Main Hoon Na to celebrate ten years in 2014.
No official statement has been made to that effect, but a reliable source who is close to Farah revealed that the potential project is definitely being given serious consideration. Apparently, Farah and Shah Rukh were talking about the film and both agreed that there were a few action sequences that would be more thrilling if they were in 3D. Of course, since they are both quite busy with wrapping up Happy New Year the plan has not gone beyond the drawing board. We'll keep you updated though so stay tuned.