Hrithik Roshan and Suzzane Khan were granted divorce by the Bandra family court in Mumbai, India on November 1, 2014. The proceedings ended peacefully and the divorce was granted on grounds of mutual consent with surprisingly no directions for payment of alimony to Suzzane.
Matters related to the custody of their children have not been disclosed yet but most news channel report the news of a jointed custody of their two children Hrehaan and Hridhaan.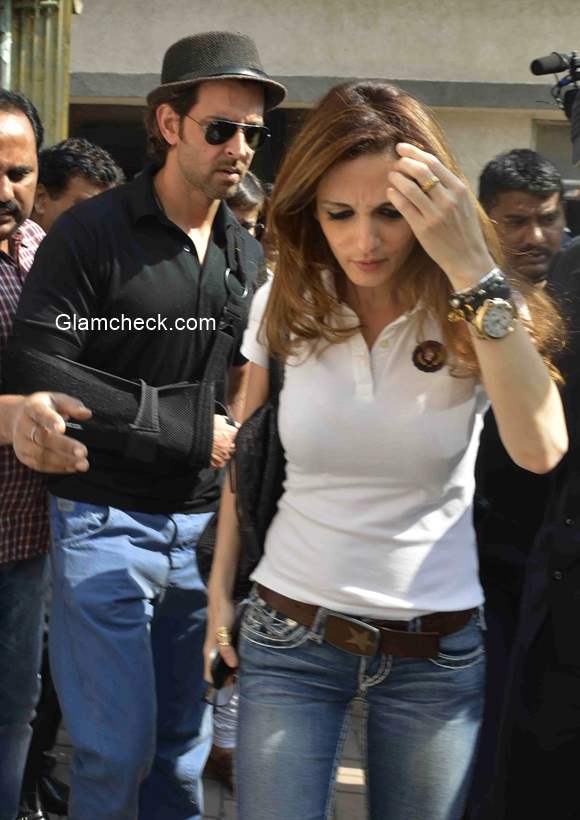 Hrithik Roshan and Suzzane Khan divorced
Hrithik had approached the family court and filed for divorce six months earlier. The couple had announced the end of their 17-year-old relationship via an official statement a year ago Dec 13, 2013.
Hrithik and Suzzane underwent a counselling session before the proceedings, a process mandated by the court before passing a verdict on divorce cases. Since the divorce was based on mutual consent, they spent very little time in the judge's chamber.
The court was presided over by principal judge Dr Laxmi Rao.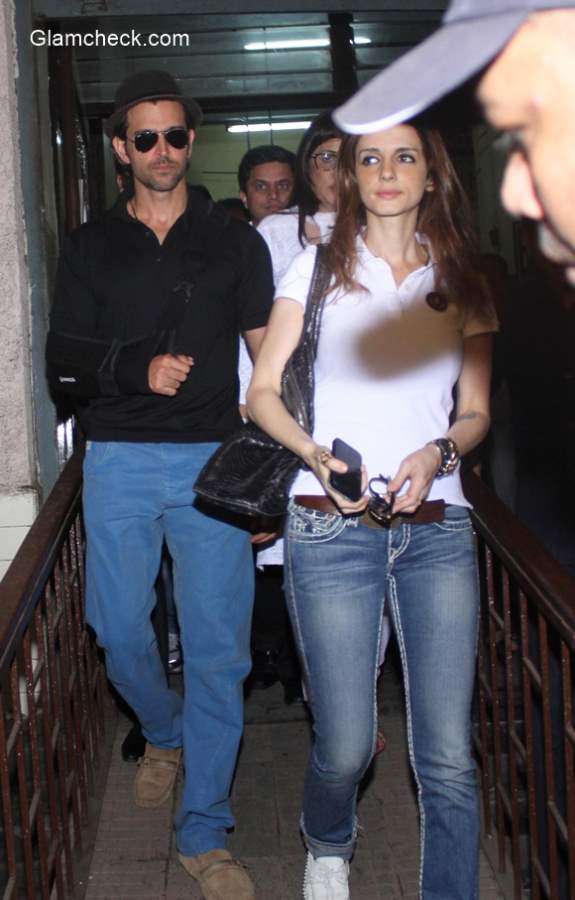 Hrithik Roshan and Suzzane Khan granted divorce
Hrithik's lawyer, advocate Deepesh Mehta said to the media, "They are legally divorced now. Today at around 10:30 a.m., all things were done. They have got divorced in a very unique and elegant way where there is no alimony and not a single document drawn up between them. It's all on the basis of trust, respect and faith."
Mehta further added "This is an example they have set on how a couple should part ways in an elegant and classy way."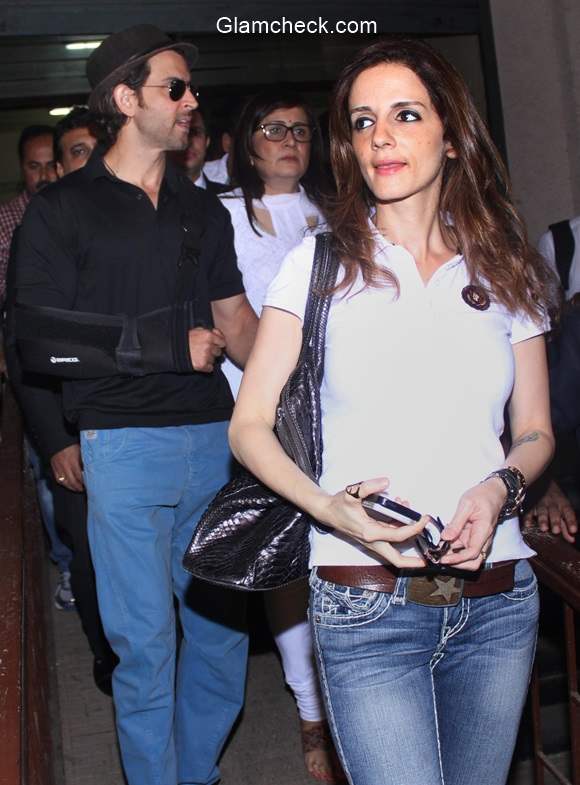 Hrithik Roshan Suzzane Khan divorced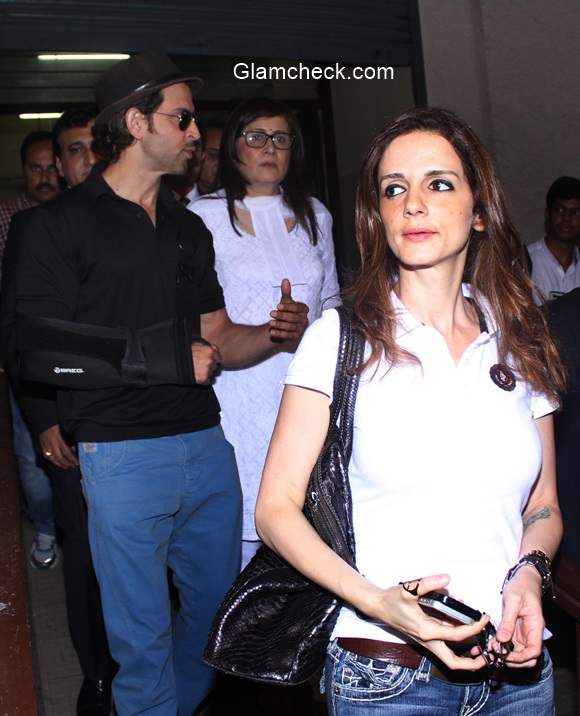 Hrithik Roshan Suzzane Khan granted divorce
Suzzane Khan granted divorce
Hrithik Roshan and Suzzane Khan divorce granted
Solaris Images