In a bid to garner publicity for their upcoming film "Luv Shuv Tey Chicken Khurani", producers have launched something they call the Chicken Khurani Recipe Hunt in Mumbai with a reward of ten lakh rupees for whoever finds the recipe in time for the film's premiere on November 2.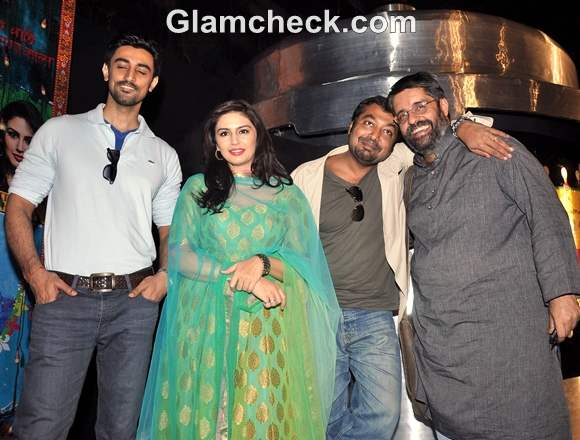 Huma Qureshi & Kunal Kapoor at the Launch of  "Chicken Khurani Recipe Hunt"
To understand the marketing gimmick a bit better calls for a brief overview of the plot. "Luv Shuv …" is about a joint Punjabi family who are desperately searching for a recipe that has been in their family for generations and which is the key to their highly-successful dhaba.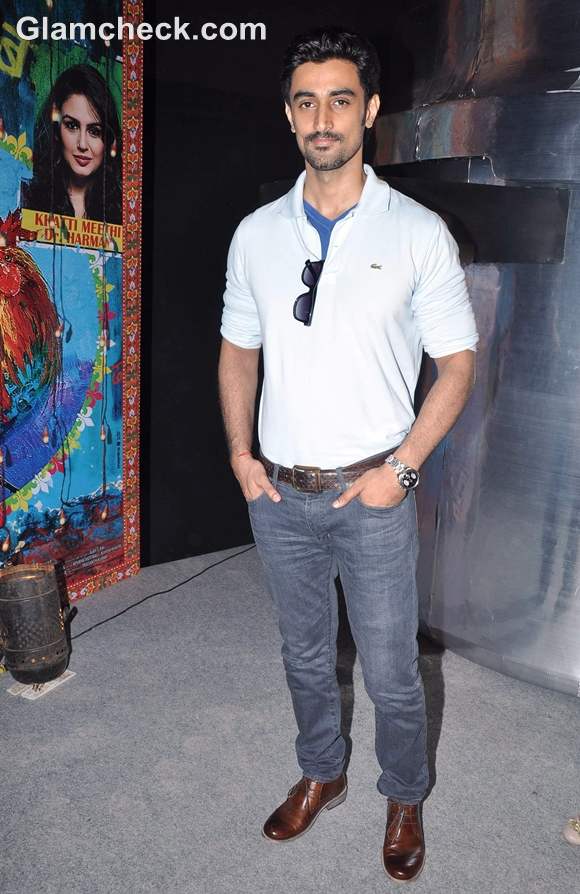 Kunal Kapoor at Chicken Khurani Recipe Hunt
The recipe – you guessed it, Chicken Khurani – was lost by the senile grandfather and the family can't get a coherent clue out of him. Of course, there are sub plots and half-mad supporting characters to add to the masala but the basic comedy is quite delicious by itself.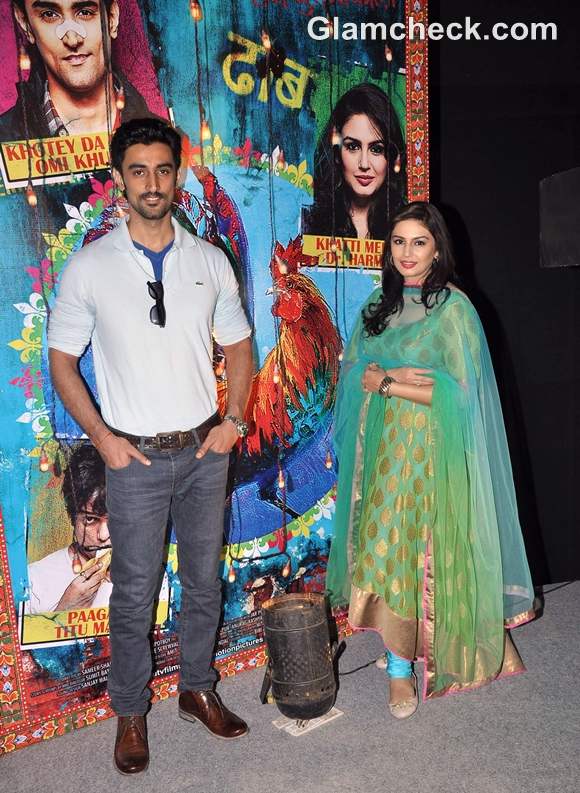 Huma Qureshi & Kunal Kapoor at Chicken Khurani Recipe Hunt
Bollywood actors Huma Qureshi and Kunal Kapoor, who star in the movie, posed in front of a giant pressure cooker – a quirky way to get people's attention and a rather creative style of representing the theme of the film.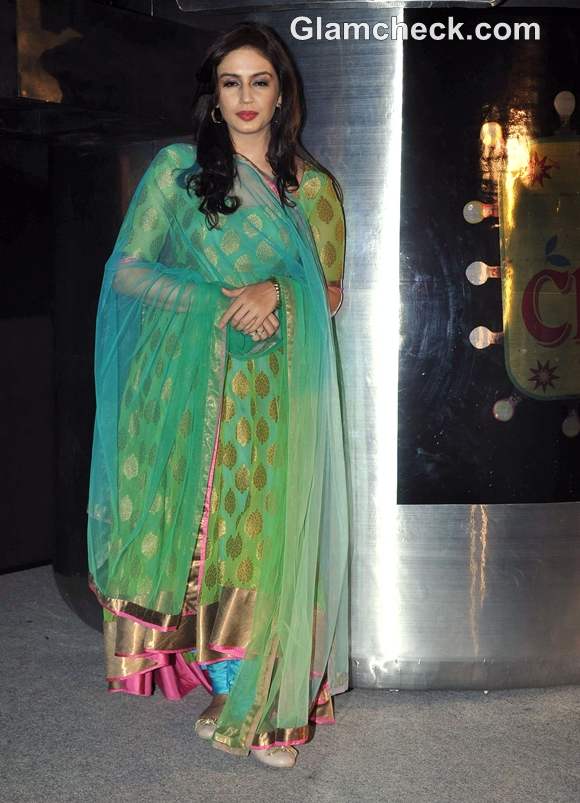 Huma Qureshi at Chicken Khurani Recipe Hunt
Producers thought that roping in the audience would be a great way to rack up interest in the film. The cash prize doesn't hurt either, eh?
IANS