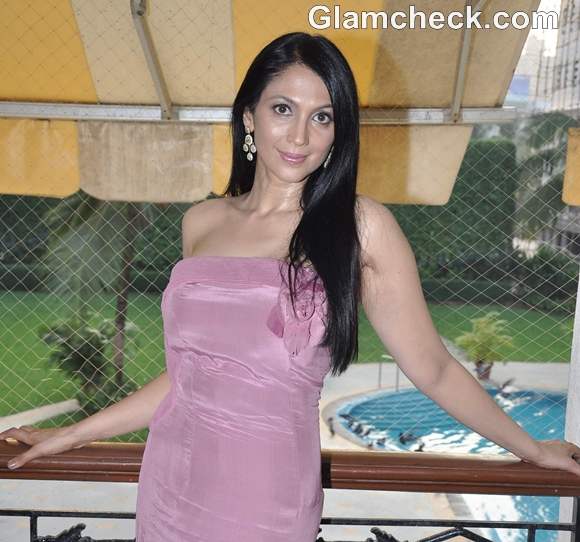 Kalpana Pandit
A US import, Bollywood actress Kalpana Pandit has appeared in several films but has yet to find her niche or be taken seriously as an actress. She says she's hoping to change that with her latest film "Janleva 555" which is, in her own words, her dream project.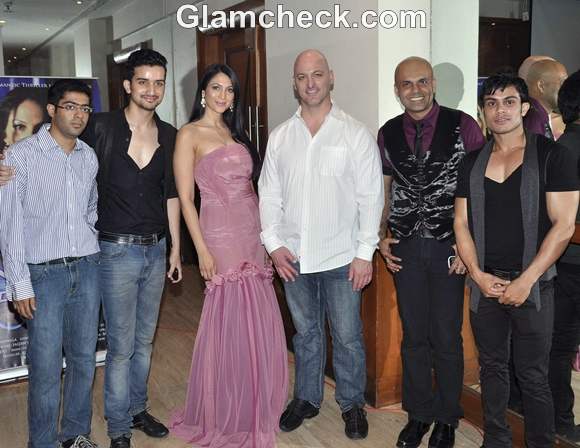 Kalpana Pandit Promotes Janleva 555 in Mumbai
Here's a tidbit for you – it features a whopping 15 songs! That's over the top even for a Bollywood flick, but since the movie is categorised as a musical thriller the singing and dancing is justified, even if the story is a serious one about a group of filmmakers documenting the dangers of snake bites.
While her performance in the film has yet to be evaluated, her style sense seems to be well developed.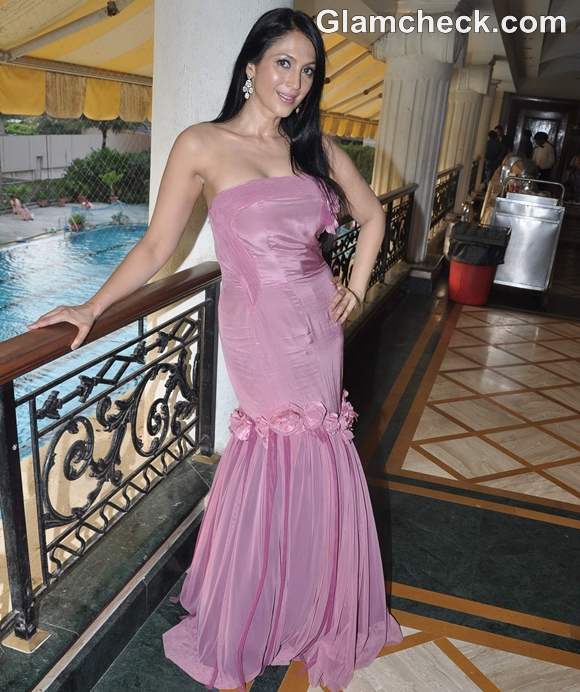 Kalpana Pandit Promotes Janleva 555 in Mumbai
For the press meet, the hottie wore a strapless pink dress which was cinched in at the thighs to create a quasi-fishtail silhouette. Her long, dark hair was straightened and fell down her shoulders in a rather sultry fashion. A pair of understated dangle earrings completed her look.
IANS