Bollywood actor Arjun Rampal's club LAP in Delhi is quite the hit with clubbers and celebs alike. It was thus the perfect destination for the official F1 After Party recently.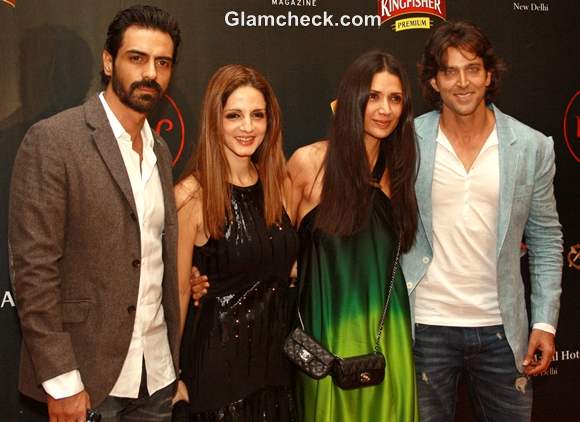 Hrithik Roshan & celebs at Arjun Rampal F1 After Party
Needless to say, the venue was flooded with famous faces that were seen unwinding to music by DJs Beardyman and 16 Bit Lolitas.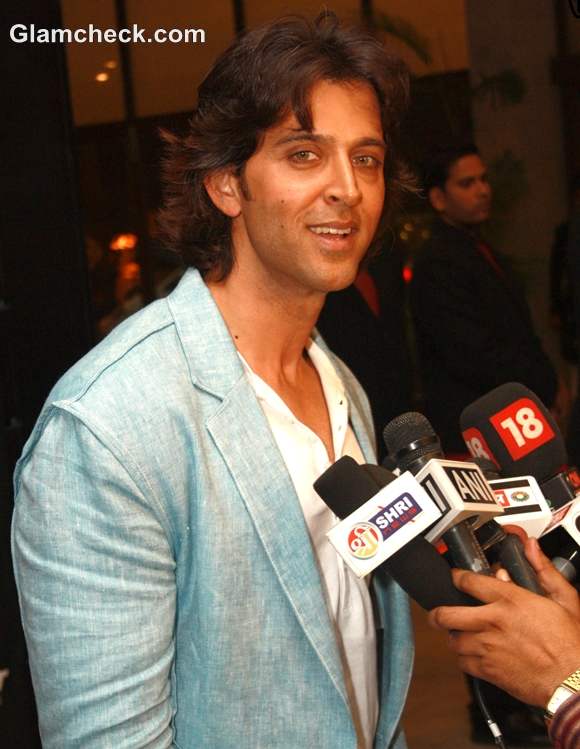 Hrithik Roshan at Arjun Rampal's F1 After Party
Hrithik Roshan and wife Susan Khan were the biggest names on the red carpet.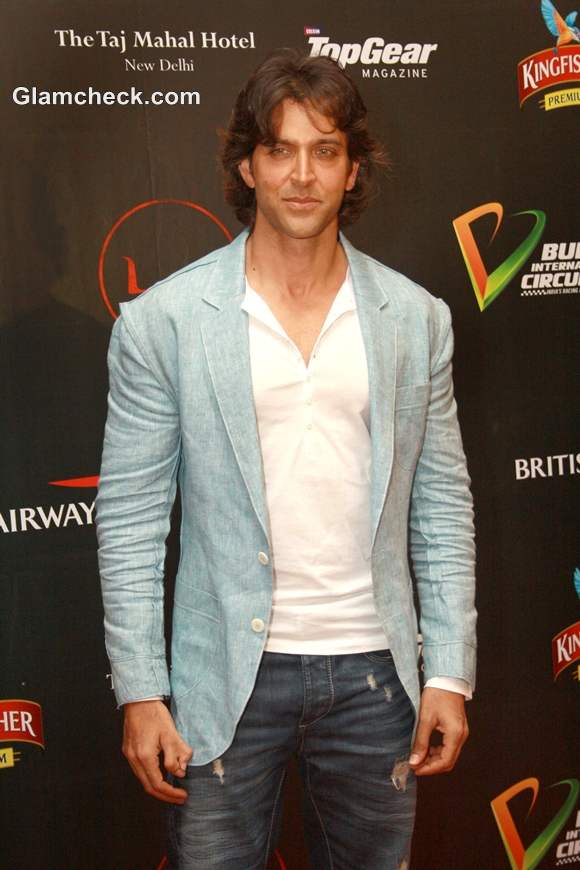 Hrithik Roshan F1 After Party Arjun Rampal
The Krrish star looked cool and collected (not to mention totally drool-worthy!) in a blue khaki blazer over jeans and a white tee. Lucky Susan! Speaking of whom, she wore a little black dress with sequinned detailing.
Mehr Jesia too dropped in. She took it on herself to bring color to the red carpet, donning a shaded green halter dress. Very cute!
Other celebs who made an appearance included Arjun Kapoor, Rahul Khanna, Abhishek Kapoor and Manav Gangwani.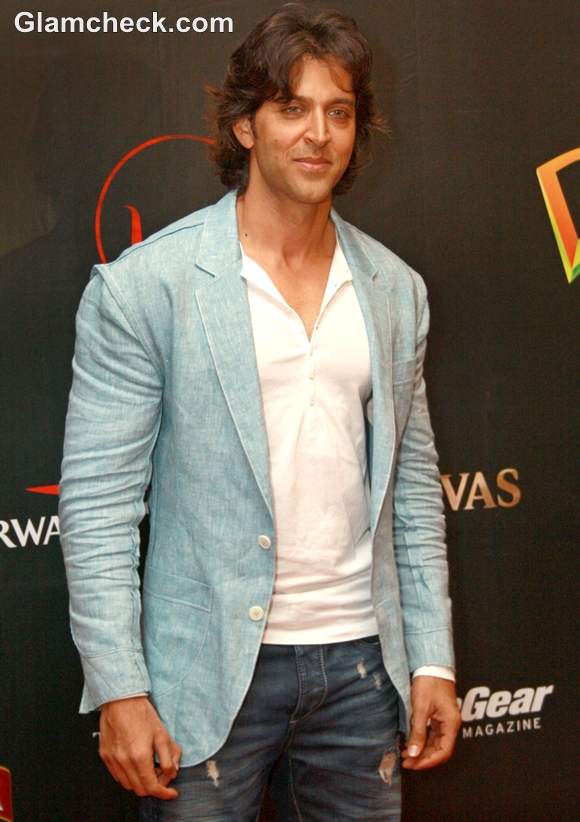 Hrithik Roshan at Arjun Rampal F1 Party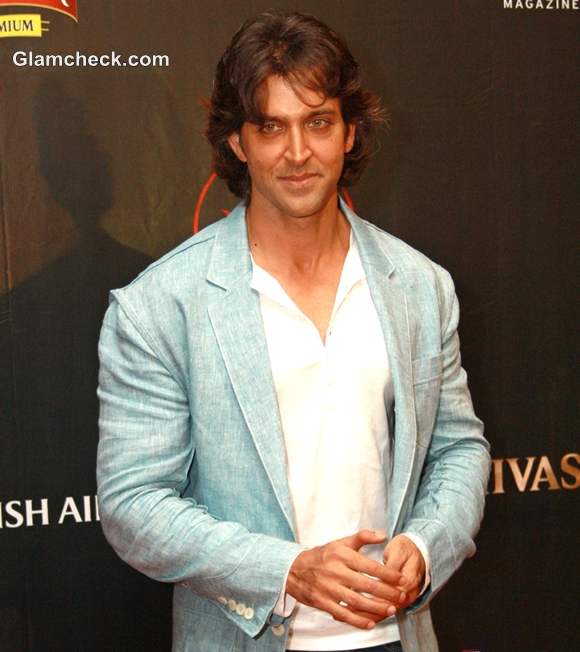 Hrithik Roshan
IANS