We reported last month that Indian cricketer Yuvraj Singh was coming out with a mini-series "Zindagi Abhi Baaki Hai" which would depict his struggle and eventual victory against cancer. Read the full story here. Anyway, Yuvi is now zealously promoting the series beginning with a guest appearance on popular Indian reality show India's Got Talent in Mumbai on October 26.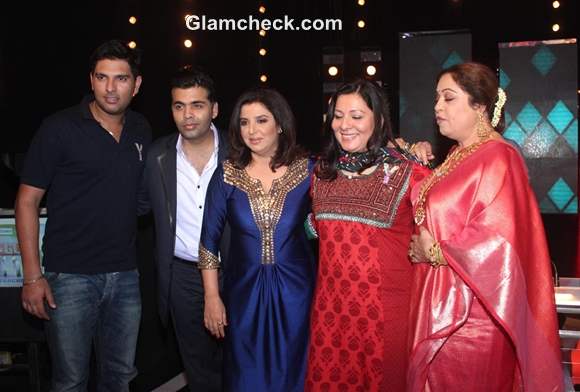 Yuvraj Singh Cancer Mini-Series on India's Got Talent
His mum, Shabnam Singh, also turned up on the sets, which was a surprise for Yuvi. He joked with the participants and judges and even sportingly took to the stage to shake a leg.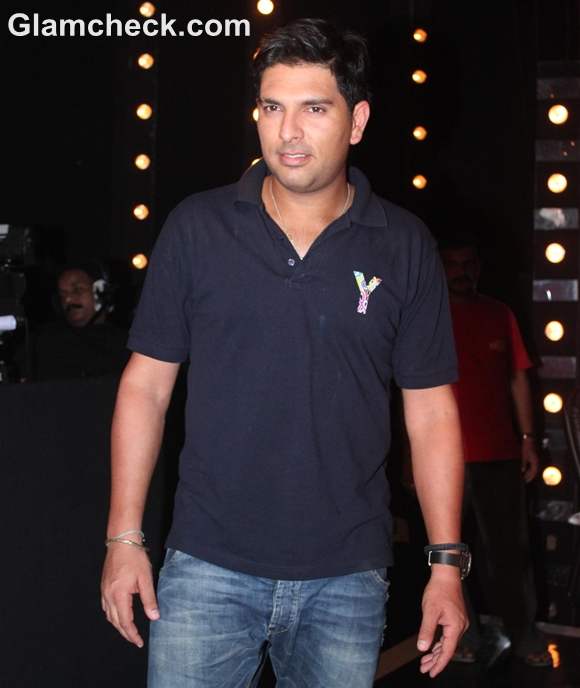 Yuvraj Singh
Although the evening was mostly about fun, there were some emotional moments as well when pictures of Yuvi during his cancer treatments were screened.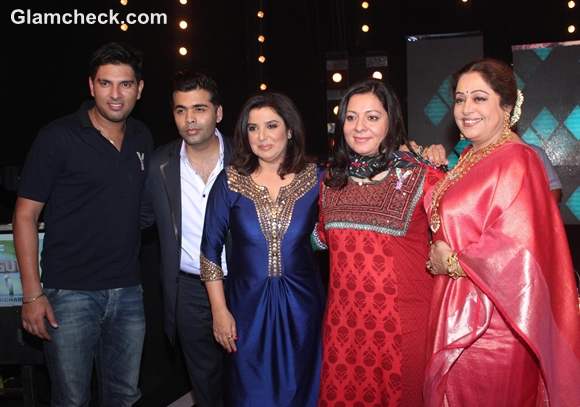 But that wasn't the only thing that got everyone weepy. Yuvi in particular was deeply moved by the story of one of the participants – a sand artist who is struggling to make ends meet but is able to stay committed to his art thanks to his mother's support. Yuvi got closer to his own mother through his medical ordeal and the support meted out by family in times of need is one that he deeply relates to.
IANS