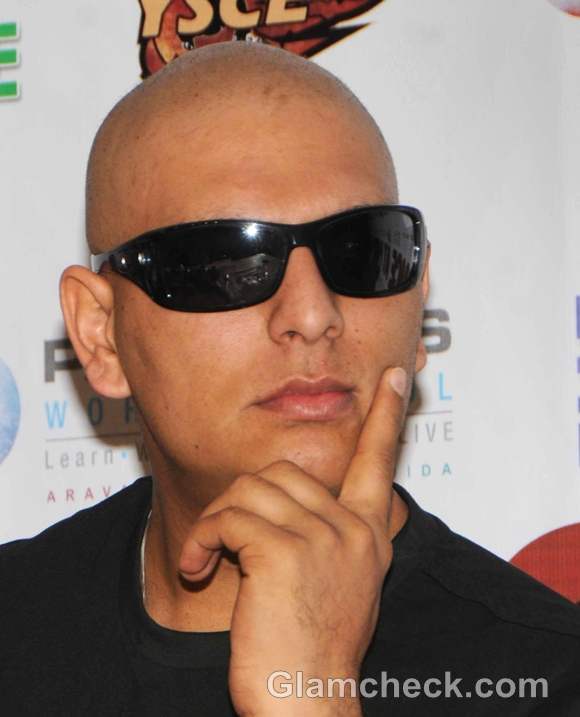 Cricketer Yuvraj Singh's fight against cancer will be highlighted in a new mini-series Zindagi Abhi Baaki Hai. The show will have three parts, to be aired on Colors as well as MTV India. A premiere date has yet to be decided.
Talking about the show, Singh said that the shots captured his moods during this last year, from the moment he discovered that he had the disease right through his struggles and resultant victory over it.
CEO of Colors, Raj Nayak, said that Singh's story will be an inspiration and hope to people across the nation since he was a public icon that the masses could relate to. Cancer is not talked about openly and afflicted people suffer the most because of this societal taboo. Nayak hopes to change that with Zindagi Abhi…
Profits from the show will benefit the YOUWECAN Foundation which Singh set up to create cancer awareness.
Image: Indian Photo Agency