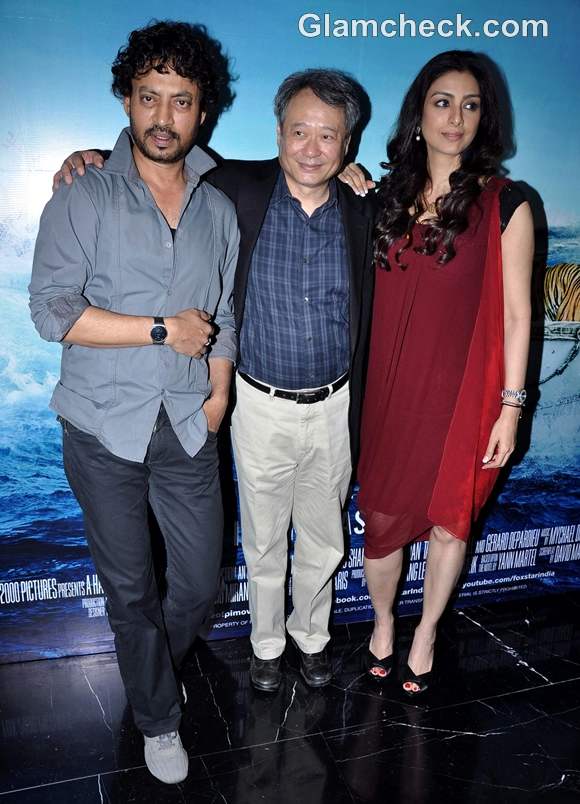 Oscar-winning director Ang Lee is very excited about his latest film "Life of Pi" which is based on the prize-winning book by Yann Martel. He was in Mumbai on October 28 to promote it ahead of its release in India.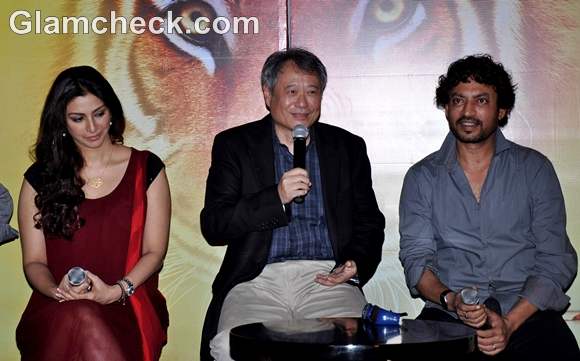 It's never easy adapting a book to the big screen but we think if anyone can do it, Ang can. He took great care choosing the cast and went to tremendous lengths to stay as true to the story line as possible.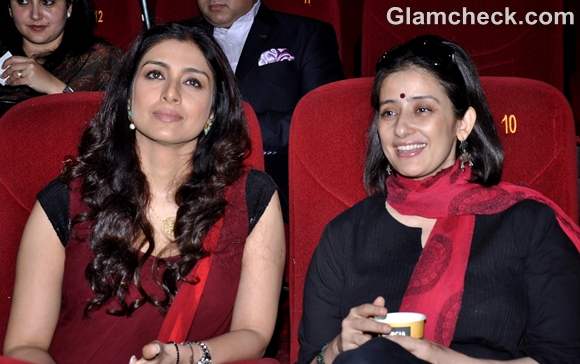 The film will star Bollywood actors Irrfan Khan and Tabu who were also at the press meet in Mumbai. The lead role is played by Suraj Sharma who went all out to develop his character in the movie.
A few scenes from the film were presented to the media and celebs from B-town. You can catch the full version on November 23 when it is slated for nation-wide release in four languages.
IANS