Director Vishal Bhardwaj's upcoming film "Matru ki Bijlee ka Mandola" is all set for release on January 11. So now, Vishal and the cast of the movie will begin full-on marketing, starting with the music launch at 98.3 Radio Mirchi FM Studios in Mumbai.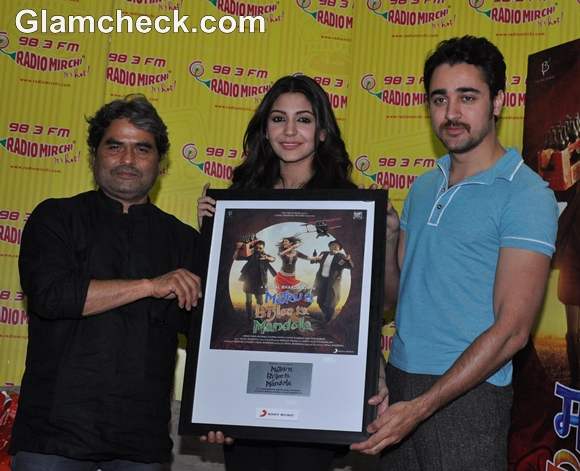 Music of "Matru ki Bijlee ka Mandola" Debuts on Radio Mirchi
The stars of the movie Bollywood actors Anushka Sharma and Imran Khan visited the radio station with Vishal.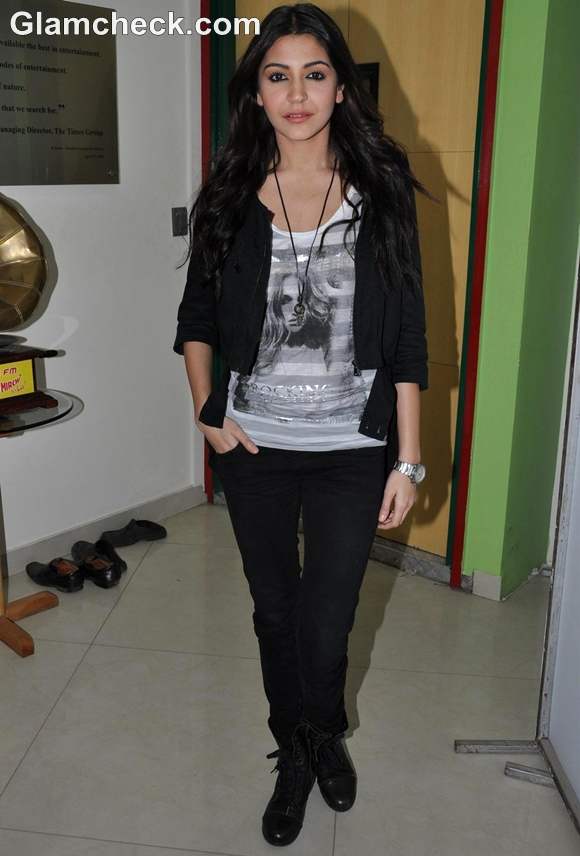 Anushka Sharma Matru ki Bijlee ka Mandola music release on Radio Mirchi
Anushka sported black pants, black boots, a white tee and a cropped black jacket while Imran went equally casual in grey pants and a blue tee.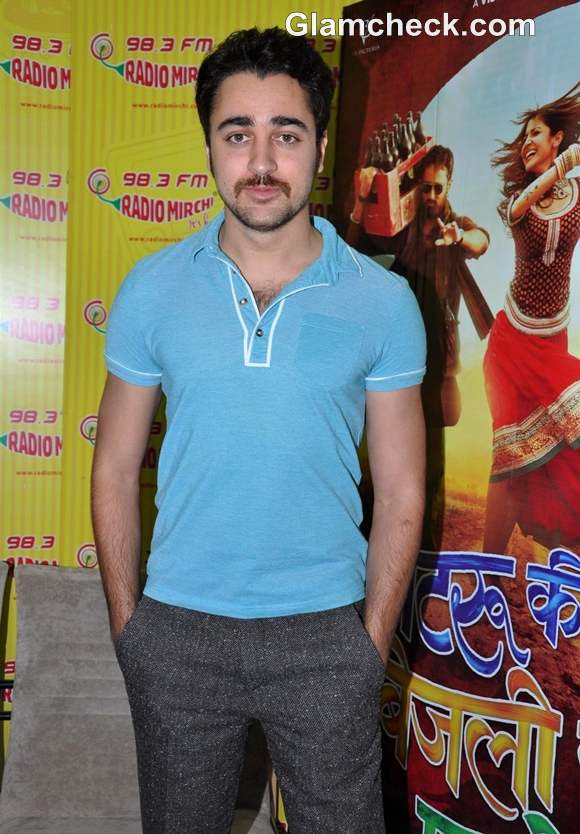 Imran Khan "Matru ki Bijlee ka Mandola"
They chatted with RJs Suren and Meera on their show Sunset Samosa. Listeners were the first to hear music from the film which was played later in the show.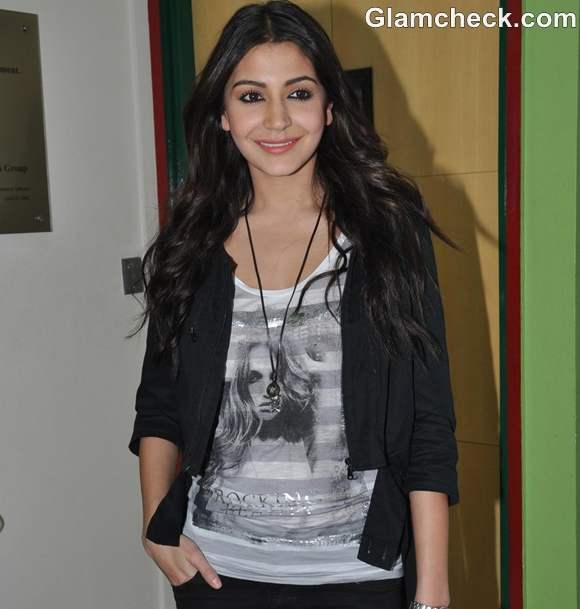 Anushka Sharma "Matru ki Bijlee ka Mandola"
Produced by Sony Music, the music for Matruk ki… was also directed by Vishal while the lyrics were written by Gulzar. Singers Ranjeet and Sukhwinder Singh lend their vocals to the soundtrack.
IANS