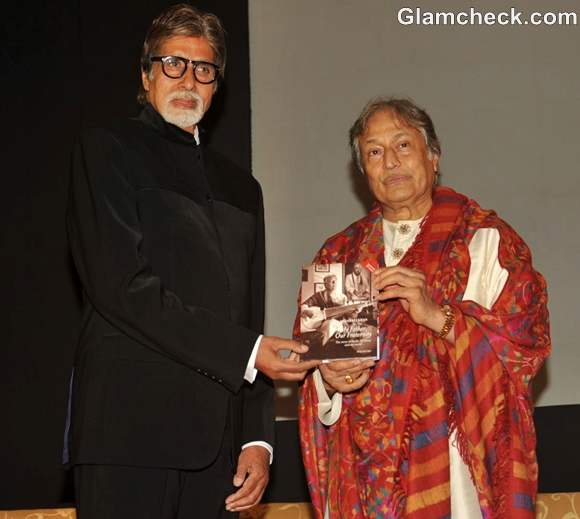 Big B Releases Amjad Ali Khan's Book My Father, Our Fraternity
World-renowned sarod player Amjad Ali Khan paid tribute to his father Hafiz Ali Khan by writing a book about his life. Entitled "My Father, Our Fraternity: The Story of Hafiz Ali Khan and My World", the book was released in Mumbai on December 13 by Bollywood actor Amitabh Bachchan.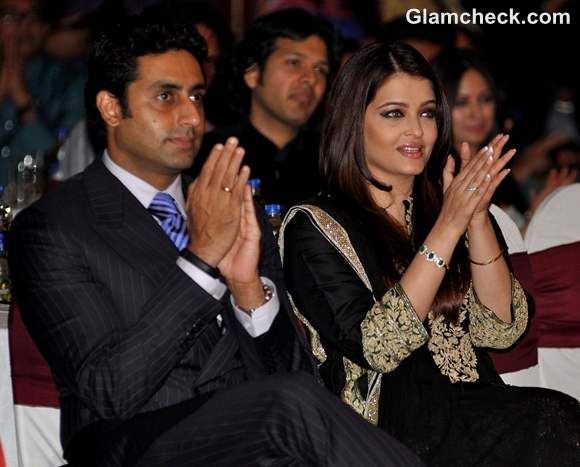 The music maestro and Bachchan senior have been life-long family friends. In fact, both of Amjad's children and Amitabh's son Abhishek and daughter-in-law Aishwarya Rai were also present that evening to show their support.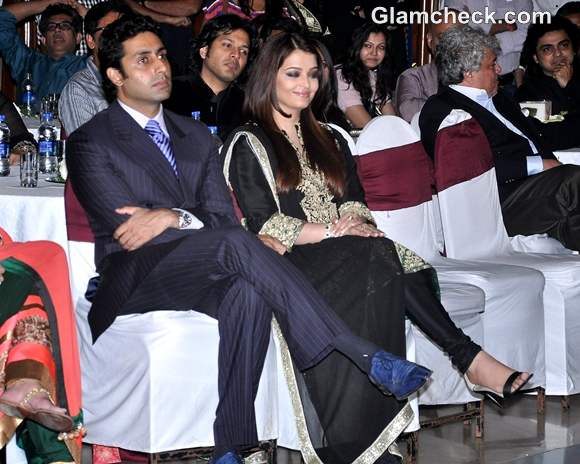 Aishwarya Rai & Abhishekh Bachchan
Both Amitabh and Amjad gave touching speeches about Hafiz Ali Khan, the joys of classical music and the importance of family. Amitabh is not only a huge fan of Amjad's musical skills but is also a family man at heart and believes in documenting the lives of great people so that future generations can learn from them. Amjad too is very dedicated to family and has a deep respect for his late father, calling him a compassionate, kind man with a skill like no other in classical music.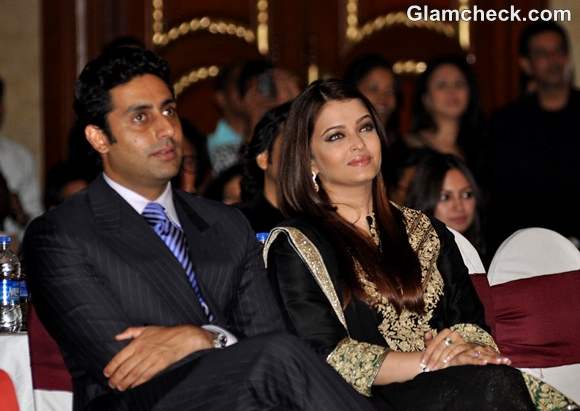 Abhishek Bachchan with wife Aishwarya Rai Bachahan
Other celebrities who attended included Satish Vyas, Suhel Seth and Pankaj Udhas.
IANS