A Kannan Iyer movie starring Emraan Hashmi and Konkona Sen Sharma, the trailer of horror film, 'Ek Thi Daayan' seems scary by a lot of measures. The trailer starts with sounds of wind passing through hollowness combined with the music of a piano. The film is produced by Balaji Motion Pictures and also stars Huma Quereshi and Kalki Koechlin.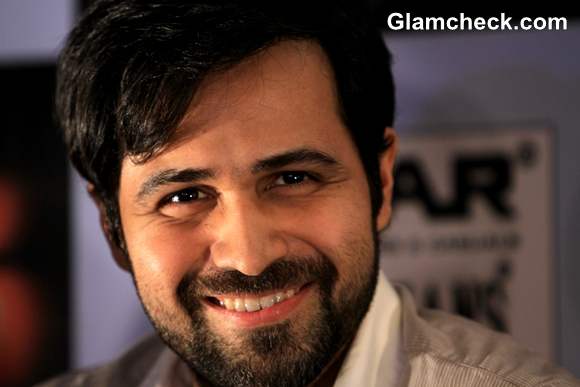 Ek Thi Daayan Trailer Review
"Every high rise has a hell and every hell has a queen…the queen must return", this spine-chilling thriller will shake you up and it is definitely not for the feeble-hearted (me). Konkona Sen Sharma is speculated to portray the 'Daayan' in this film. Emraan Hashmi is the magician who centrefolds the story. The trailer opens with Emraan sketching a 'Daayan', he defines one by saying that a Daayan is beautifully vicious, she has long hands and upturned feet. The description goes from her limbs to her thick black braids that are supposed to hold all their powers. A swaying snake-like braid is projected on screen with this narration. You can visit the promo on You Tube, which has hit 169540 views within 2 days of its release.
This horror flick seems promising with talented actress Konkona Sen Sharma taking the reins as the Daayan (perhaps). The promo was revealed at BigBoss finale which is yet to be aired on television. Producer Ekta Kapoor and actor Emraan Hashmi appeared on the sets of Big Boss 6 finale to release the promo. The show will be aired on the 12th of January, which is tomorrow on Colors. The release date for the movie is set for the 18th of April and it vows to scare the audience in a big way. Be ready to feel the goose bumps right on your skin!
Indian Photo Agency