Fashion designer Manish Arora introduced his very own retail label "Indian by Manish Arora" in Delhi last year. Now, he is bringing his brand to Mumbai with his first flagship store which saw a celeb-studded launch on April 15.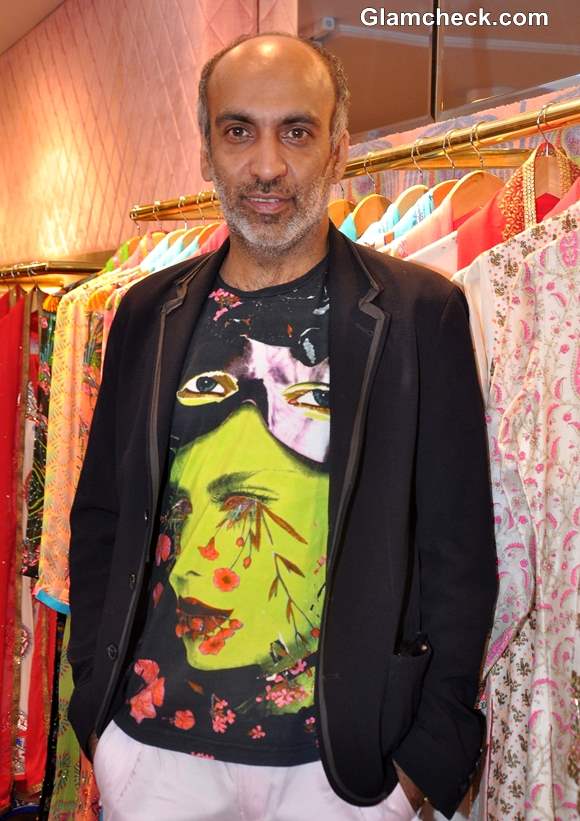 Manish Arora Launches Flagship Store in Mumbai
Needless to say, the event was graced by several models and B-town celebs, all raring to get a first look at the collection.
Indo-German beauty Evelyn Sharma was spotted at the do in a prominent Archana Kochchar yellow sari with a quirky stoplight print on the back of the blouse.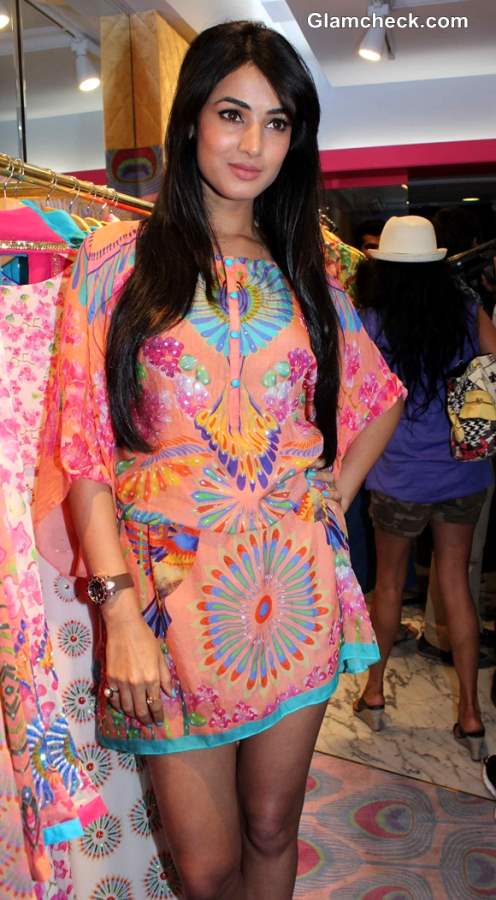 Sonal Chauhan at Manish Arora Flagship Store launch in Mumbai
Sonal Chauhan showed support for Manish by donning a peachy kaftan-esque mini dress from his label.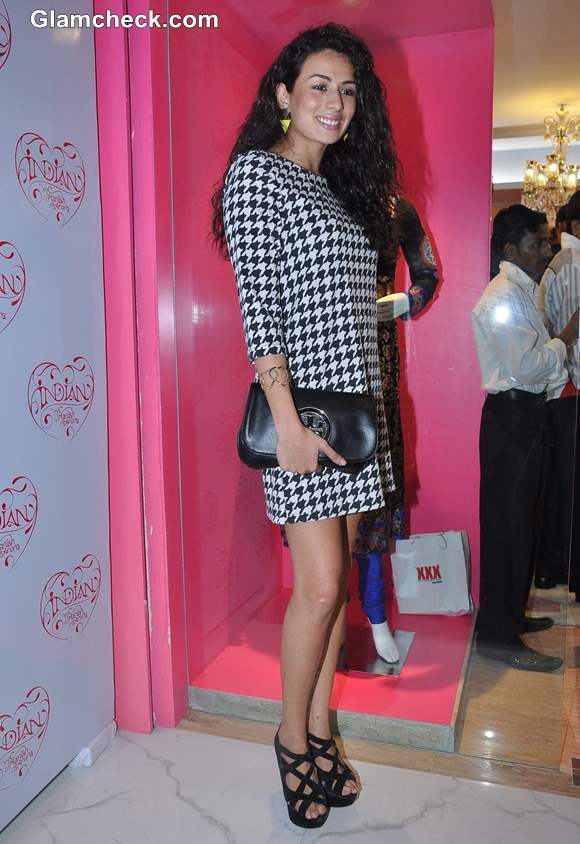 Model Pia Trivedi at Manish Arora Flagship Store launch mumbai
Other pretty faces at the event included Sara Loren, Pia Trivedi and Carol Gracias.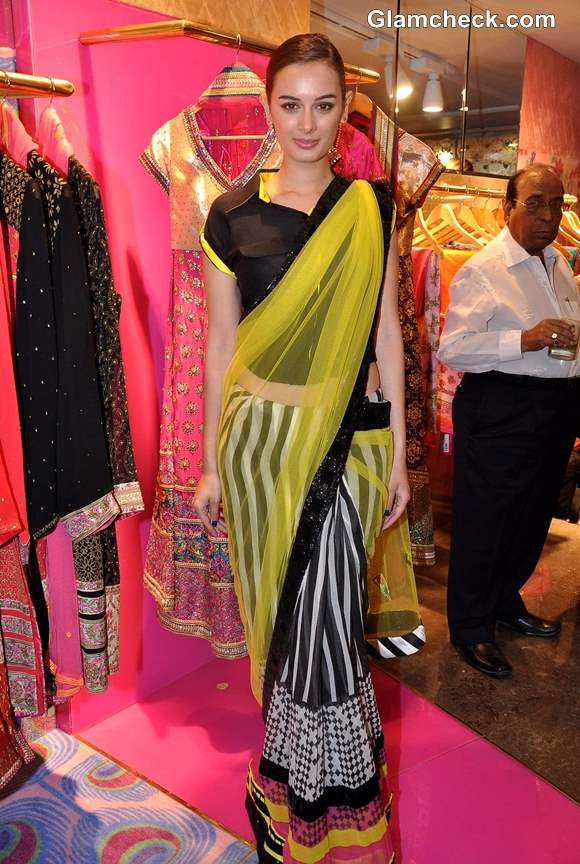 Evelyn sharma at Manish Arora Flagship Store launch in Mumbai
Manish is a world-renowned designer with plenty of fame under his belt. But he said he always felt a disconnect from Indian consumers since his fashions were too expensive for the regular customer. In 2012, he teamed up with Indian retail brand BIBA to bring 'Indian by Manish Mahotra' to the masses. He said at the launch that the label brought all of his ingenuity without the hefty price tag. The outfits at the store are priced at as little as Rs. 2500 and go all the way up to Rs. 2 lakhs.
IANS