Zee TV will soon be airing a new show on the life of Gautama Buddha. Bollywood actor Anil Kapoor and Kabir Bedi, who has a role in the show, launched the first look on Buddha Purnima, May 27, in Mumbai, India.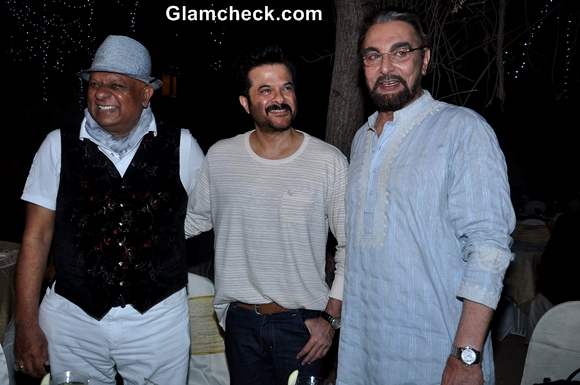 Television serial Buddha First Look Screened in Mumbai
Kabir was dressed in a pale blue kurta, his impeccably trimmed beard and slicked back hair making quite an impression. Anil went with a very down-to-earth casual look in a striped full-sleeved tee and navy jeans.
The series is the brainchild of Dr. B. K. Modi, industrialist and chairmain of Spice Global, who was also at the launch. Initially, he had considered making a film on Buddha but commented at the event that he was glad that they were doing a one-hour 52-episode series instead since the message of the Buddha is too vast to be captured in just a two-hour movie.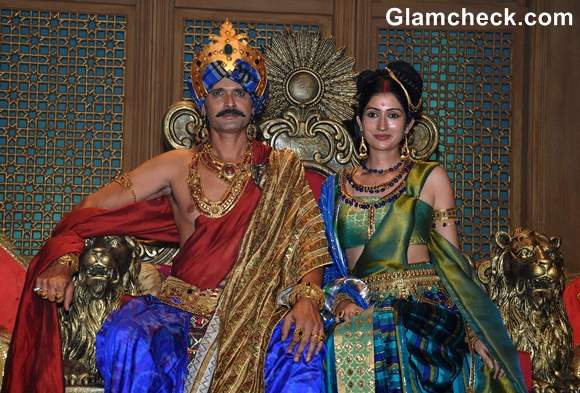 Television serial "Buddha" First Look
"Buddha" was planned over three years ago but was constantly postponed for multiple reasons. However, Modi had made a commitment to himself that the series would happen and has put in a lot of time and effort over the last few months to set the project in motion. 
IANS