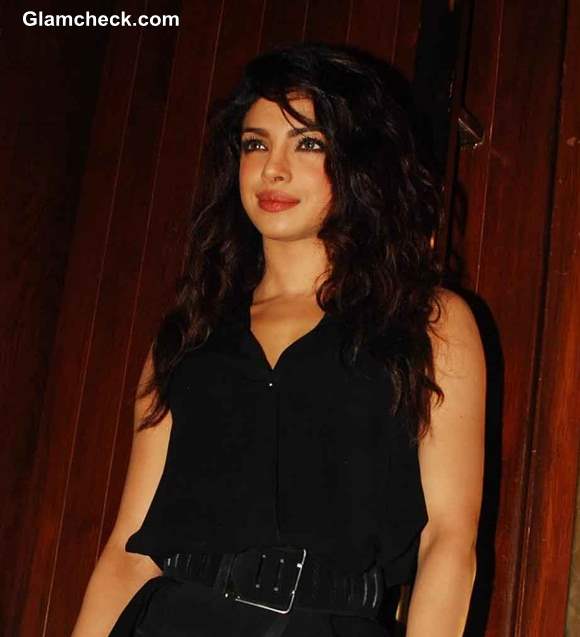 Bollywood actress Priyanka Chopra announced the international release of her brand new single "Exotic" featuring American rapper Pitbull, in Mumbai on July 12.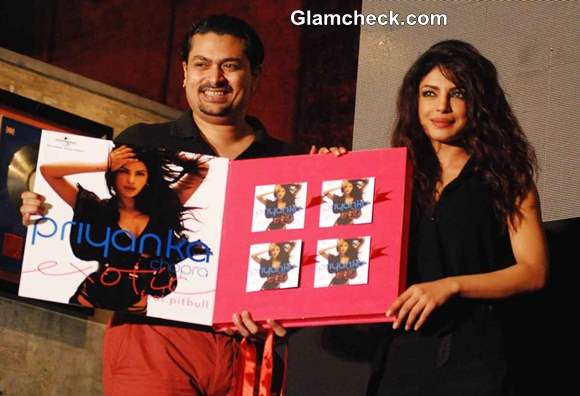 Priyanka Chopra Releases latest Single "Exotic"
The single started climbing the Indian music charts within mere hours of its release, and made it all the way to the top in just two short days! That's a resounding success for the former beauty queen who attributes her foray into music to her late father, a self-proclaimed music lover, who passed away a few weeks ago.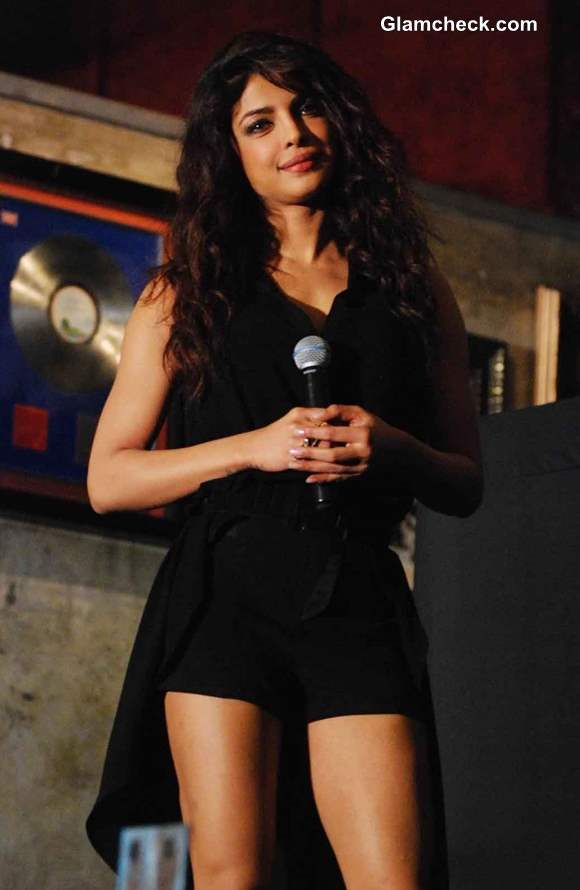 Priyanka Chopra latest Single 'Exotic '2013
Priyanka's growing stardom was evident in the chic casual glam ensemble she donned at the press meet to announce the release of the new number.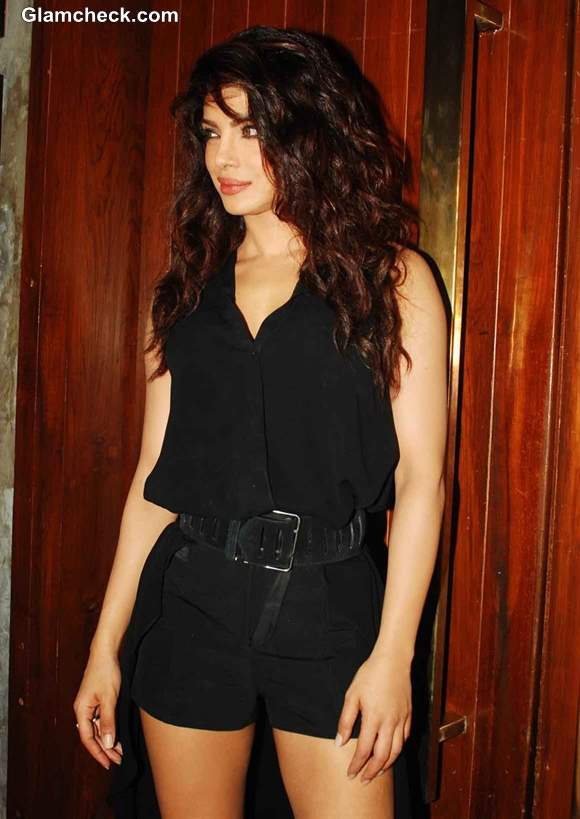 Priyanka Chopra 2013
Her Outfit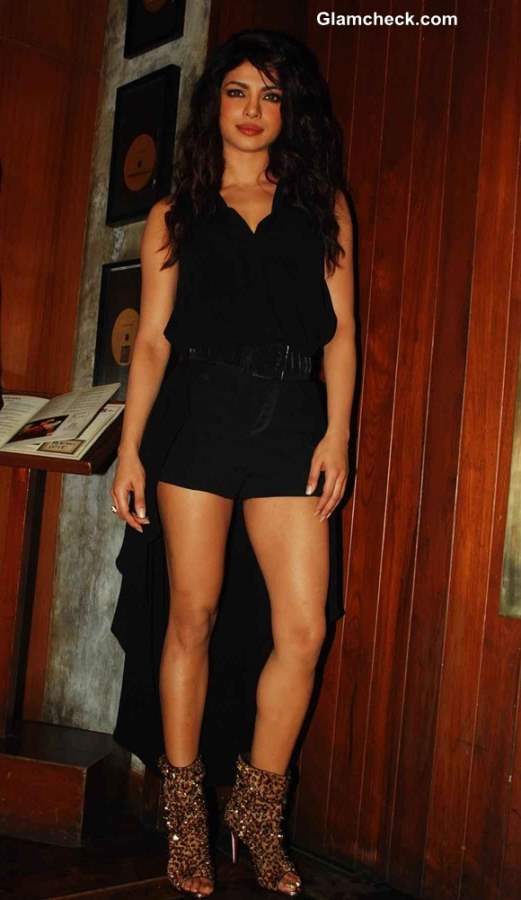 Priyanka Chopra 2013 black dress Releases latest Single "Exotic"
There was an international flair to Priyanka's little black playsuit – a simple outfit that received touches of global glamour with a little help from her own personality, and also some well-chosen accessories.
Accessories and Styling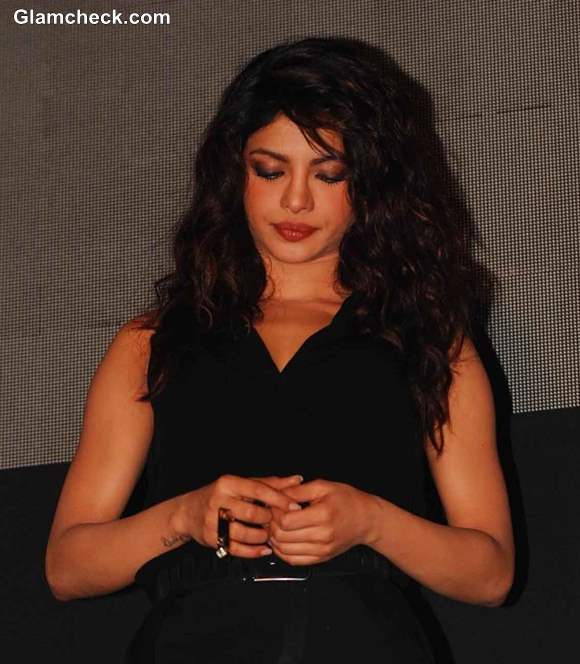 Priyanka Chopra 2013 Single "Exotic"
A military style all-black belt cinched in the waist of the outfit. Very sexy leopard print boots and a gold statement ring formed the rest of her accessories.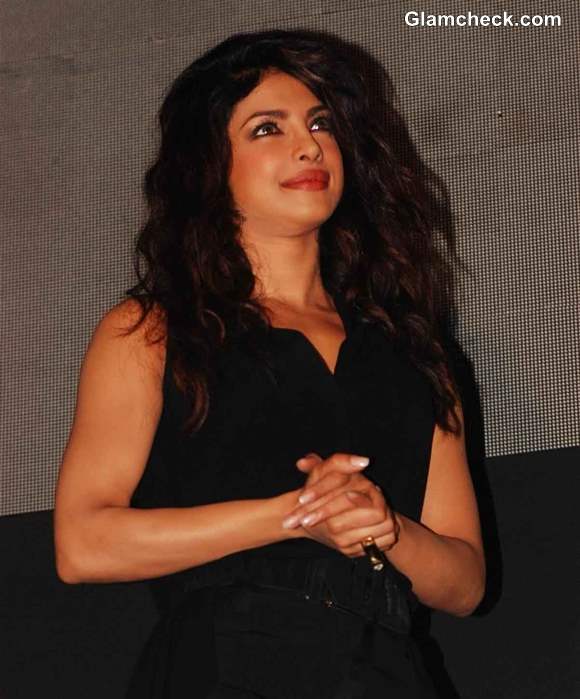 Priyanka Chopra latest Single "Exotic"
Kohled peepers, red lips and tumbling curls completed her look. 
IANS