Bollywood actress and brand ambassador Kajol was spotted in Pune on July 24, 2014 attending a seminar on Breast Cancer awareness called Know your Breast and Beyond organised by the Prashanti Cancer Care Mission.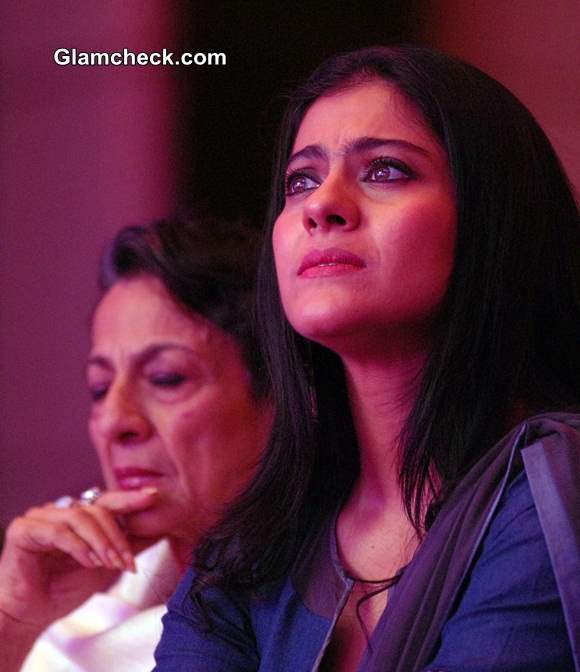 Kajol and Mum Tanuja Attend Breast Cancer Awareness Seminar
Also present were Kajol's mum Tanuja Mukherjee and actor Nawazuddin Siddiqui who have both had family members affected by the disease.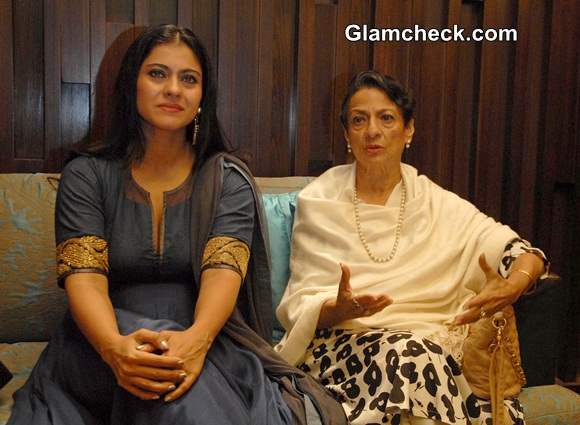 Kajol along with her mother Tanuja Mukherjee
The seminar included presentations that showed women how to check for breast cancer, the lifestyle to adopt to prevent the disease and other prevention measures like diet and exercise.
The three celebs seemed very moved with the proceedings and spent a lot of time afterward addressing the media and others present about the importance of such awareness campaigns.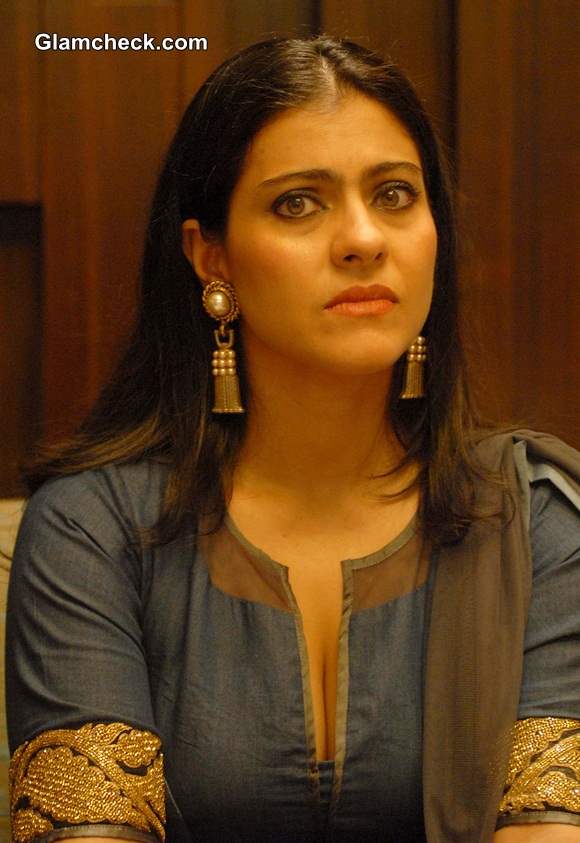 Kajol 2014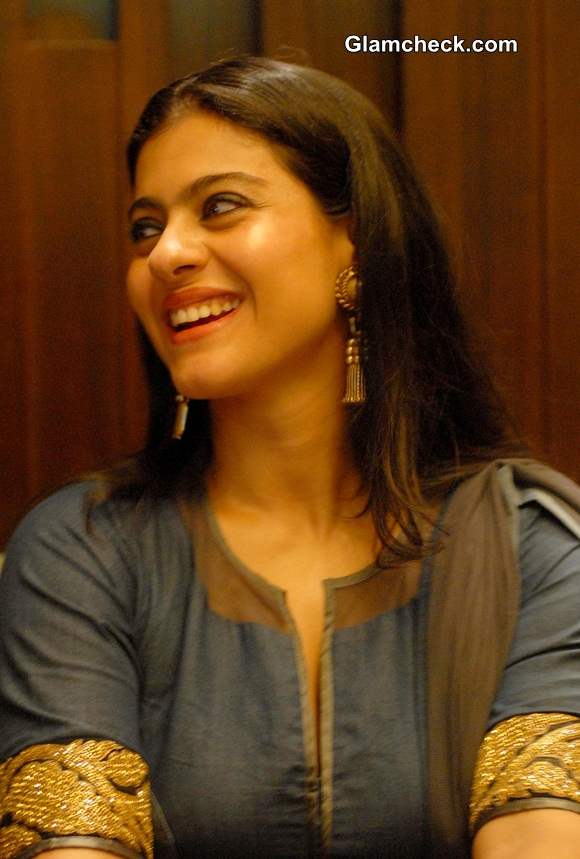 Kajol 2014 Pics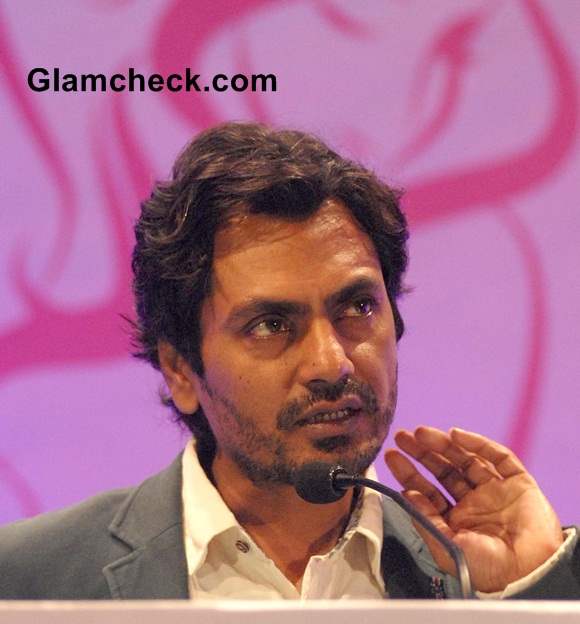 Nawazzudin Siddiqui 2014
Solaris Images