Bollywood music composer A.R. Rahman announced at a press conference in Mumbai on July 29 that he was prepping for a road trip across India, aptly named "Rahmanishq", to kick-start in October 2013.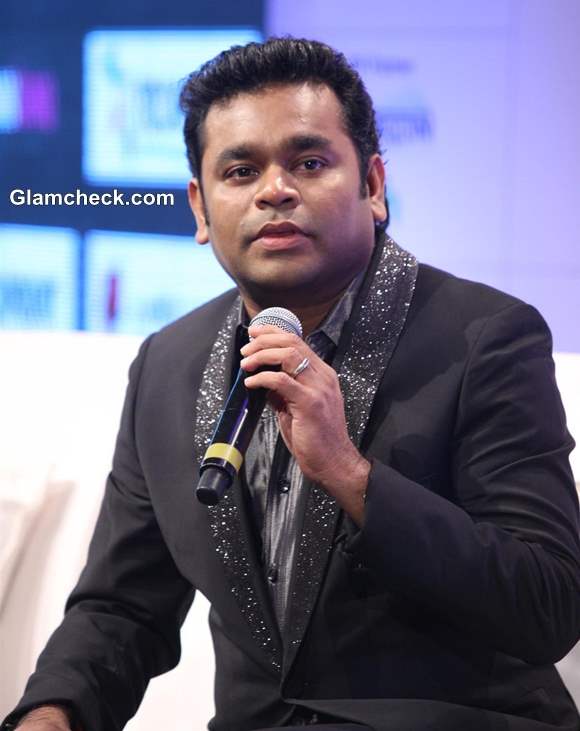 A R Rahman Announces First Concert Circuit named Rahmanishq
Rahman is a musical legend in the country, and although he would have easily found an audience for a concert before today, this is the first time in over two decades that he has planned a circuit like this one.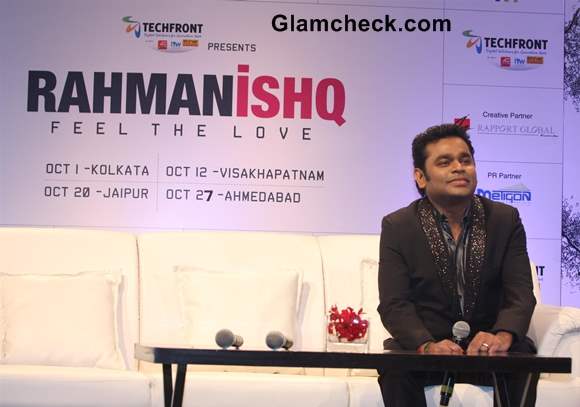 A R Rahman First Concert named Rahmanishq
When asked why, he said that it was simply because he felt this was the right time for such an endeavour.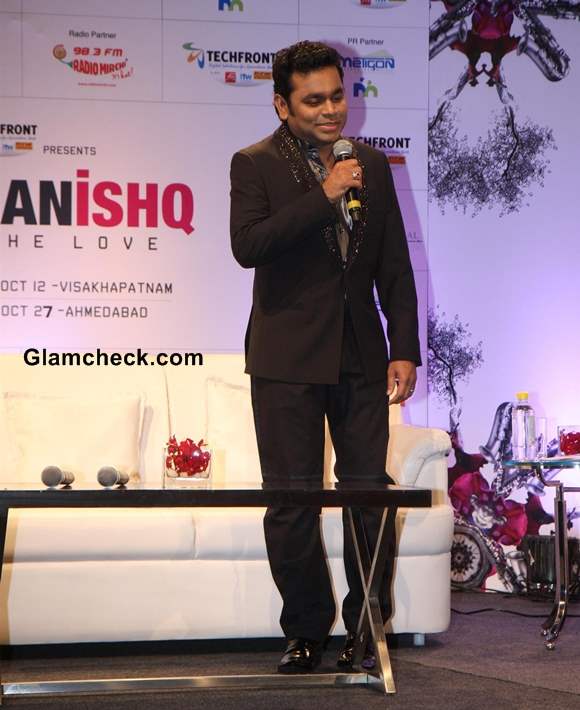 A R Rahman First Concert Circuit named Rahmanishq
Unlike the usual Mumbai, Delhi, Bangalore, he is keener on taking his live music to fans in other parts of India that don't normally play host to such huge music events. That's why his itinerary will include Jaipur, Kolkatta, Ahmedabad and Vishakapatnam, among others.
He won't be alone on this exciting journey. Several other musicians have agreed to join him on this tour including Harshdeep Kaur, Javed Ali, Shweta Pandit and Neeti Mohan.
Image: IANS