Bollywood actress Sonam Kapoor has already made her mark on the Indian film industry, and now she's keen on stepping into international waters just like her dad Anil Kapoor. The lissom beauty has reportedly auditioned for a role in the fifth instalment of the Pirates in the Caribbean franchise featuring the swashbuckling Jack Sparrow and his notorious crew.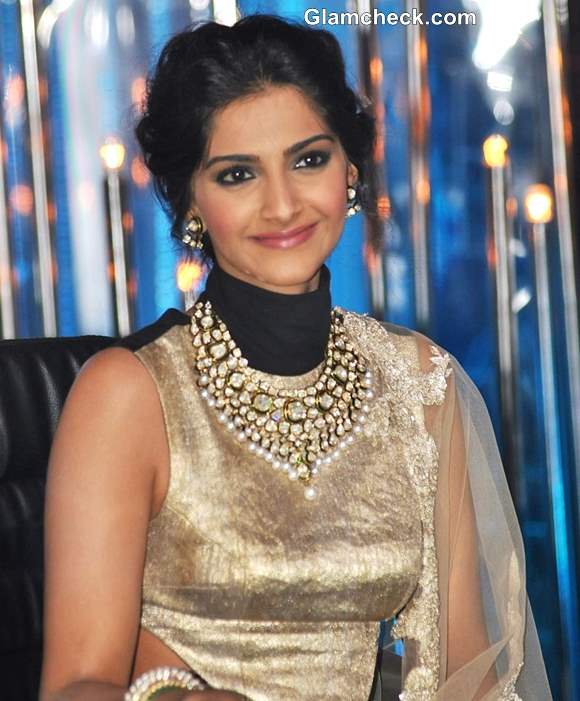 Sonam Kapoor auditioned Hollywood Movie Pirate of the Caribbean
The makers of the films got in touch with Anil through a celeb management company. Considering that his career got a new lease on life since he stepped into Hollywood, he was keen on having his daughter gain the benefits of an international portfolio too.
He oversaw her audition, which was held last week in Mumbai followed by a video conference with Jerry Bruckheimer himself, and now eagerly awaits the results as much as she does.
We wish her good luck! 
Image: IANS