Bollywood actor Aishwarya Rai Bachchan received an award for her contribution to the field of films during the 41st anniversary of the Giants International Awards in Mumbai, India on September 17, 2013.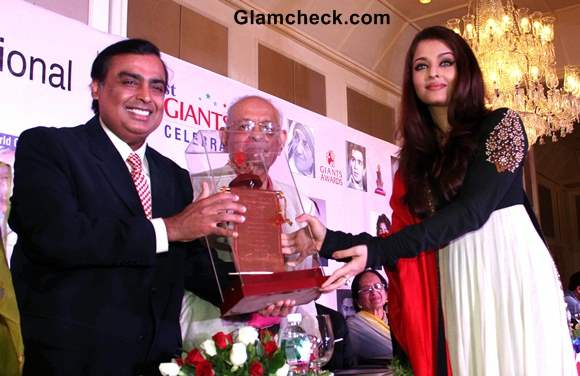 Aishwarya Rai Giants International Awards 2013
The accolade was handed over to her by Reliance Industries Limited (RIL) Chairman and Managing Director Mukesh Ambani and Nana Chudasama, World Chairman of Giants international. Fashion designer Shaina NC was also at the event and was photographed with Aishwarya  as she was receiving the award.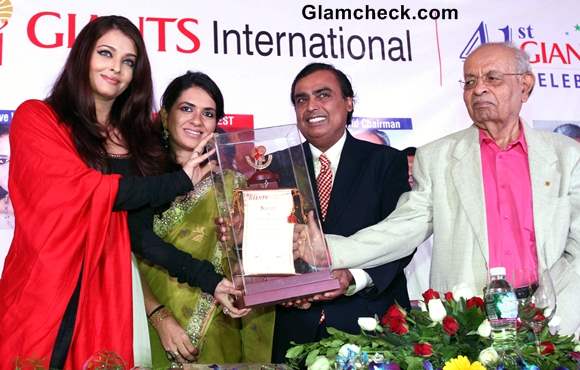 Aishwarya Rai receives award at Giants International Awards 2013
Aishwarya has been looking better than ever at several public events in recent months, starting from her appearance at the Cannes Film Festival earlier this year. Having lost all her pregnancy weight, she has regained her confidence and that streak of je ne sais quoi that won her the Miss World crown all the way back in 1994.
She continues to stun audiences, her avatar at the awards show an example of her style evolution and also a reflection of current trends. Her outfit at this event was definitely embodying all those elements.
Simply Anarkali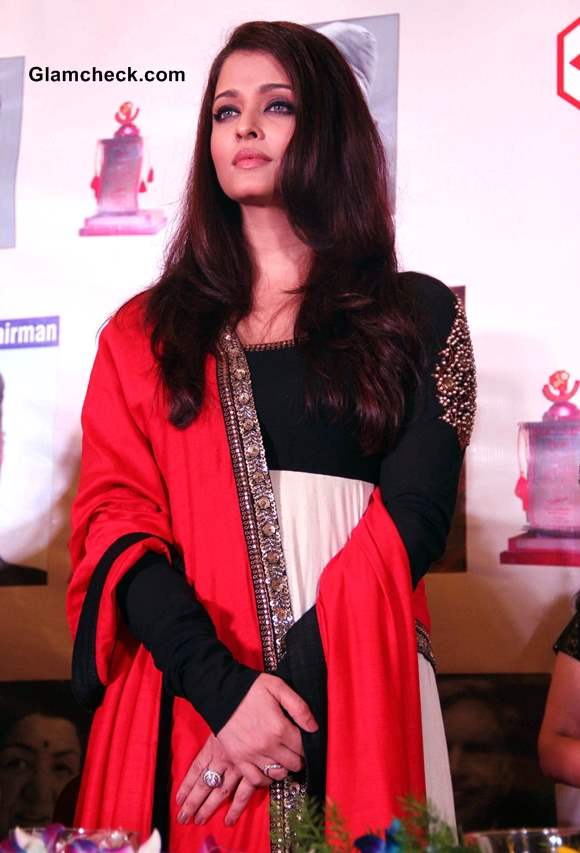 Aishwarya Rai in Sabyasachi Anarkali suit at Giants International Awards 2013
The 39-year-old sported a lovely monochrome anarkali outfit by Sabyasachi Mukherjee, black on the bust and white on the skirt. The full sleeves had some lovely gold embroidery on the sides of the upper arms, that same pattern applied to the border of her plain red dupatta.
Black peep-toe heels and a couple of finger rings were the only accessories.
What an understated get-up. She looks like a million bucks. We don't just like, we love!
Natural Glow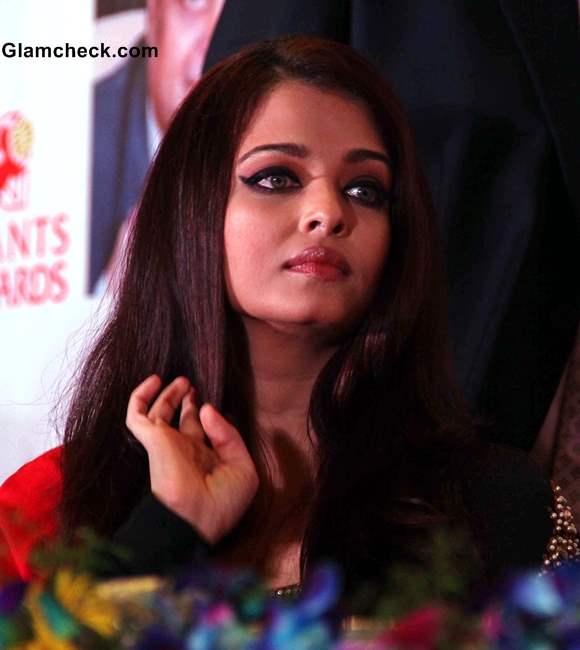 Aishwarya Rai in Sabyasachi at Giants International Awards 2013
Aishwarya let her beautiful face take center stage, using only cat's eye makeup to draw attention to her famous peepers and a simple wavy loose hairdo to frame it.
The simple ensemble perfectly encapsulates all that is Aishwarya – elegant, sophisticated, down-to-earth, sexy and stylish.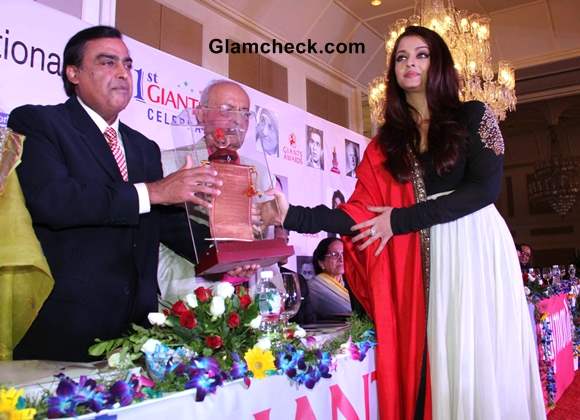 Aishwarya Rai at Giants International Awards 2013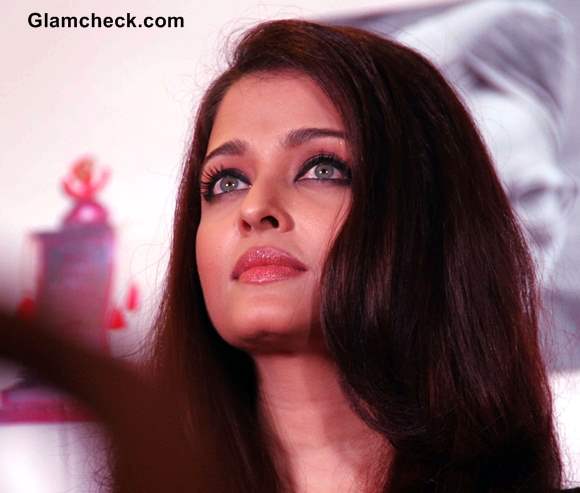 Aishwarya Rai 2013 at Giants International Awards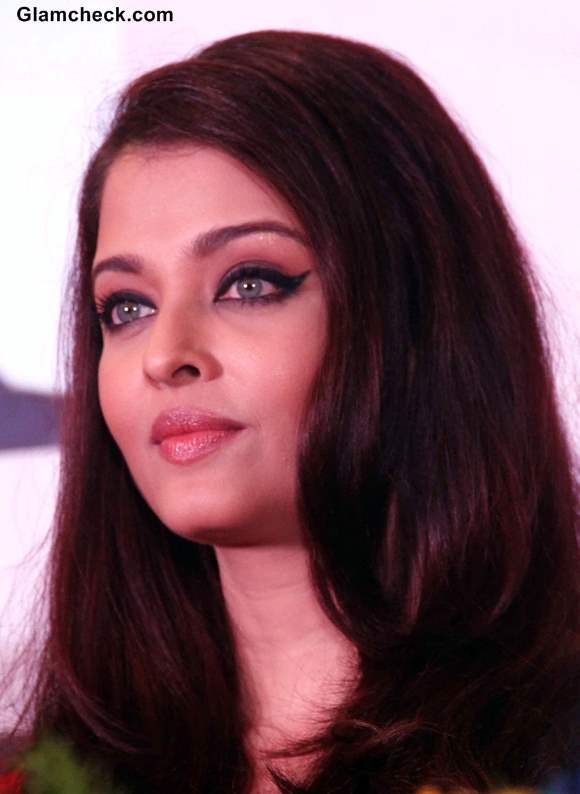 Aishwarya Rai 2013 Pics
Makeup DIY – Aishwarya Rai's Winged Eye Makeup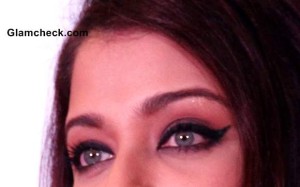 All eyes were on Aishwarya Rai's eyes during her recent appearance at the 41st anniversary of the Giants International Awards […]
Solaris Images