Bollywood actors Anil Kapoor and Mandira Bedi launched their new television series "24" in Mumbai, India on September 19, 2013.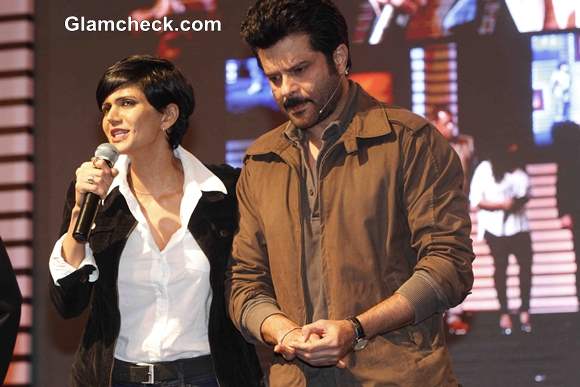 Anil Kapoor Launches TV Show 24 with co-star Mandira Bedi
The show will be an Indian take on the American TV series of the same name. It will also closely follow the format of the original show with, obviously, some desi tadka.
Anil had played a small role in the American version of 24 and was so impressed with the series that he acquired the rights to the story so he could do a similar show in India.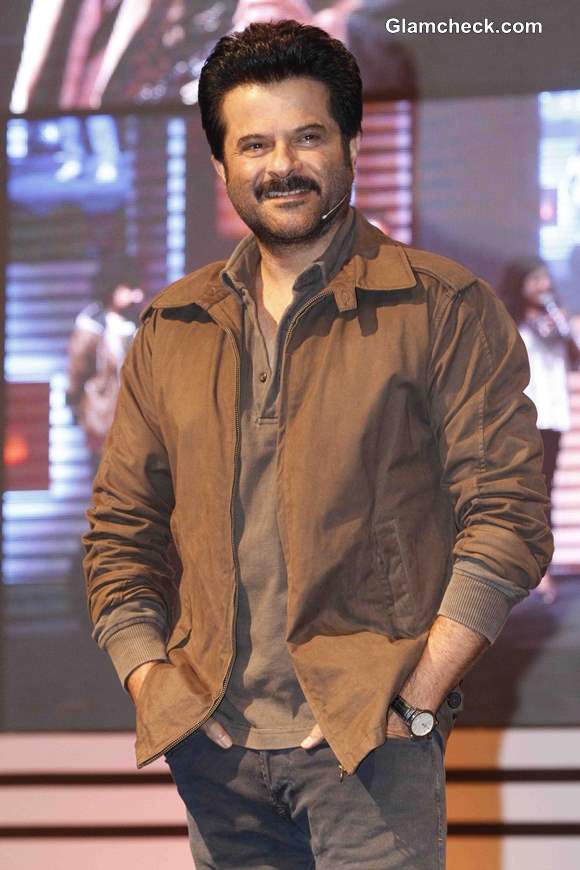 Anil Kapoor TV Show 24
24 will see him share the screen with veteran actors Anupam Kher and Shabana Azmi as well as the lovely Mandira, Tisca Chopra, Rahul Singh, Rahul Khanna and Neil Bhoopalam. Based on star power alone, the show looks all set to be a hit with the masses.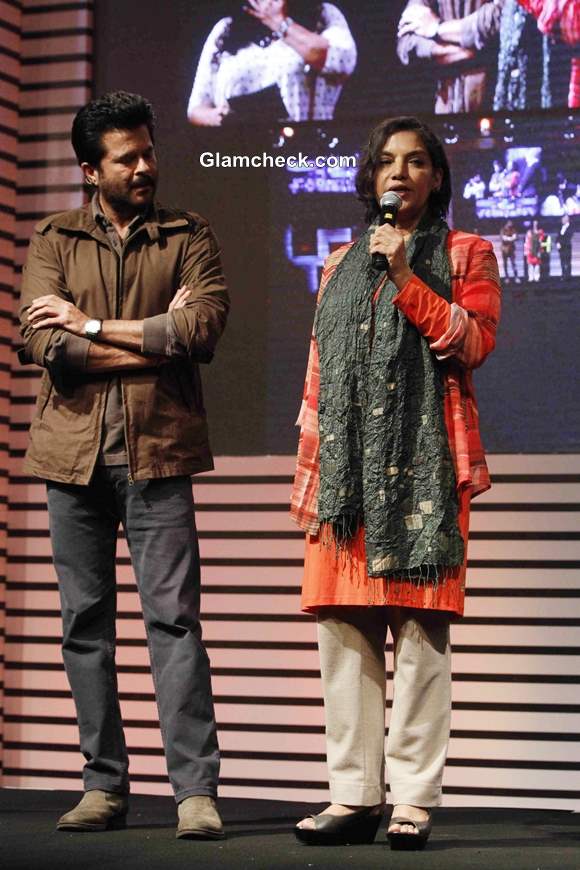 Anil Kapoor Launches TV Show 24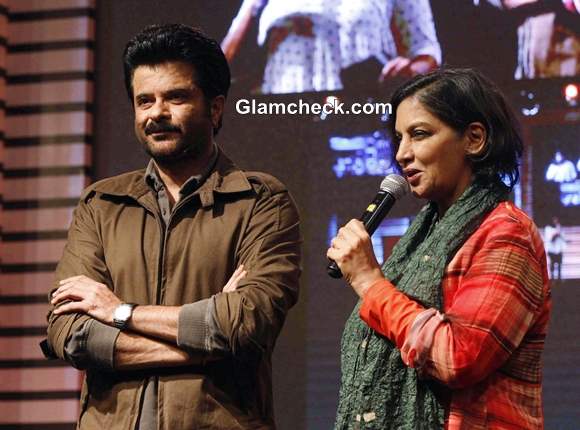 Anil Kapoor Launches TV Show 24 with Shabana Azmi
In case you haven't seen the original 24, here's a simplified synopsis of what Kapoor's 24 has in store for you. The series follows the life of Anti Terrorist Unit Chief Jai Singh Rathod (portrayed by Anil) and what his life is like over a period of 24 hours, each hour making up one episode of the 24-episode series.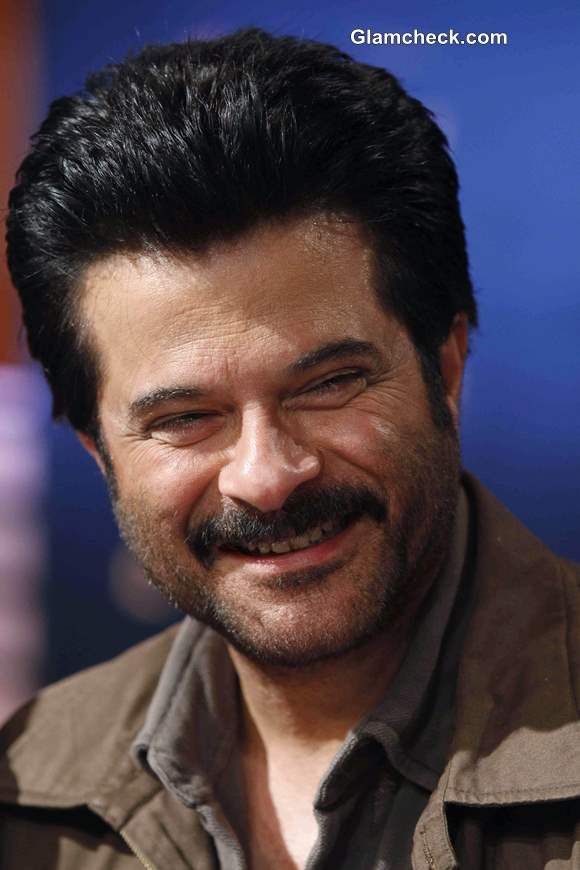 Anil Kapoor 2013 TV Show 24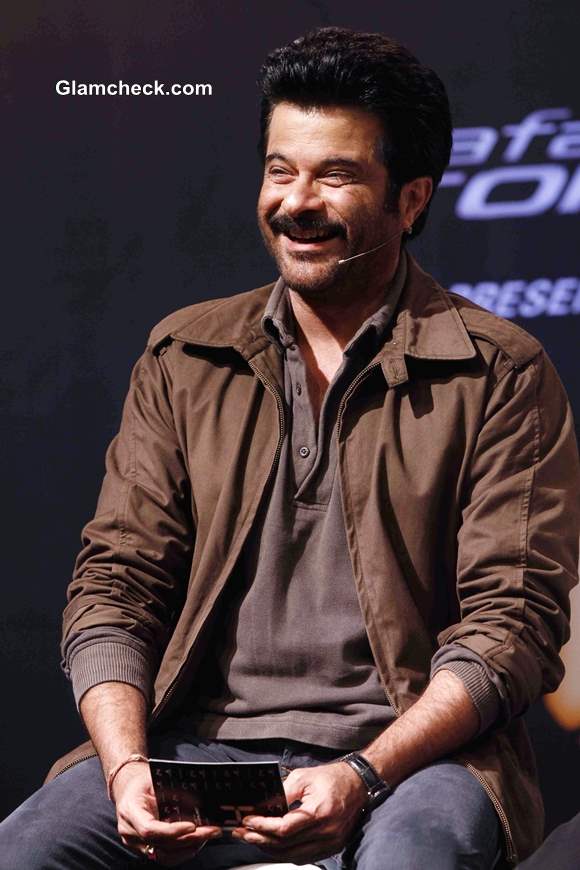 Anil Kapoor Launches his TV Show 24
Anil will be making his small-screen debut with 24, and he said that the closer the premiere date, the more nervous he gets. In fact, he was so anxious that he was actually thinking of pushing the premiere date by a week but was convinced otherwise by Raj Naik, CEO of COLORS TV.
24 will air at 10 pm every Friday on COLORS TV, starting October 4, 2013.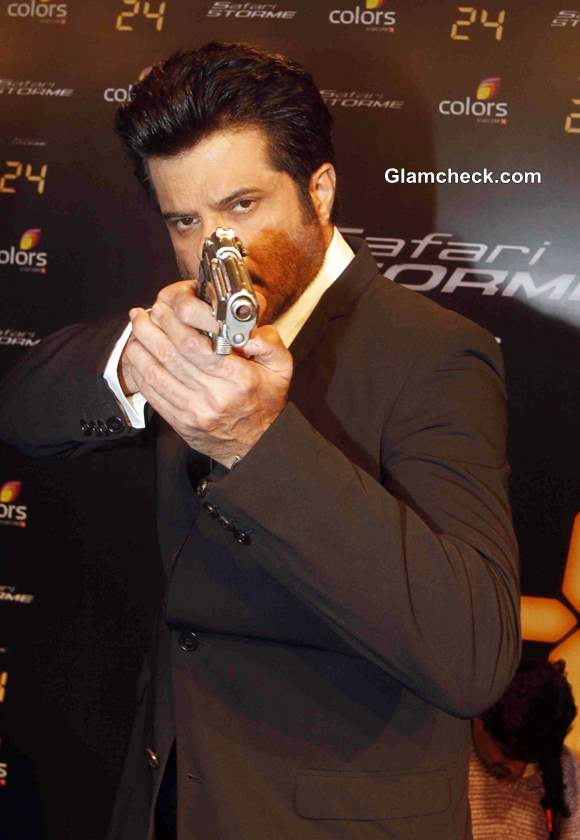 Anil Kapoor at the launch of TV Show 24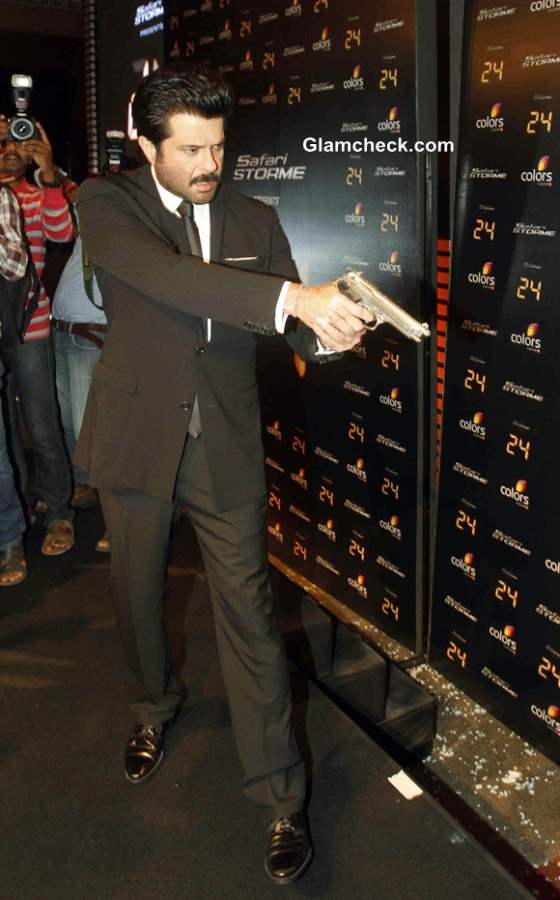 Anil Kapoor's TV Show 24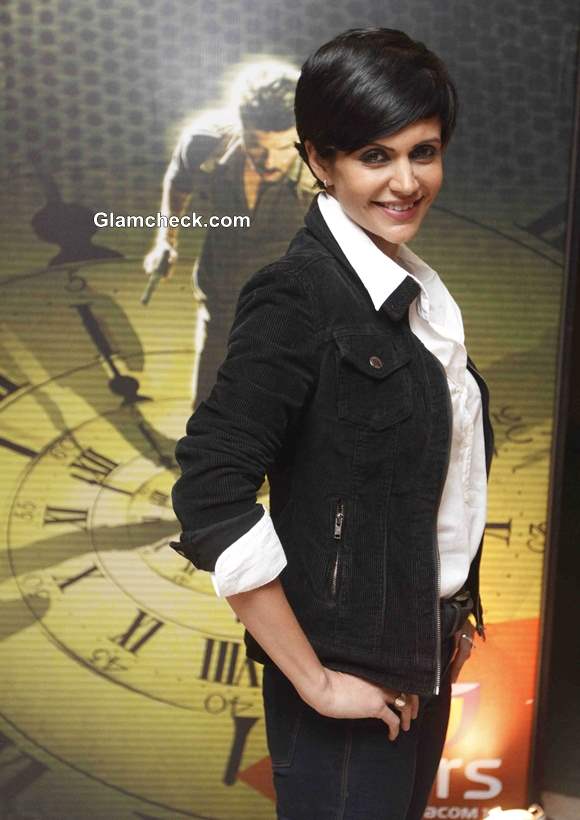 Mandira Bedi at TV Show 24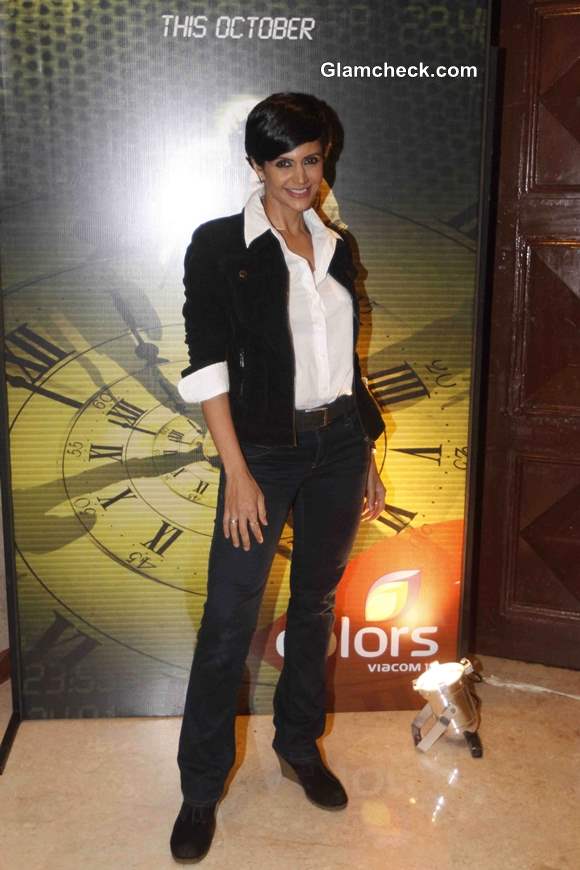 Mandira Bedi at the launch of TV Show 24
Tisca Chopra at the launch of TV Show 24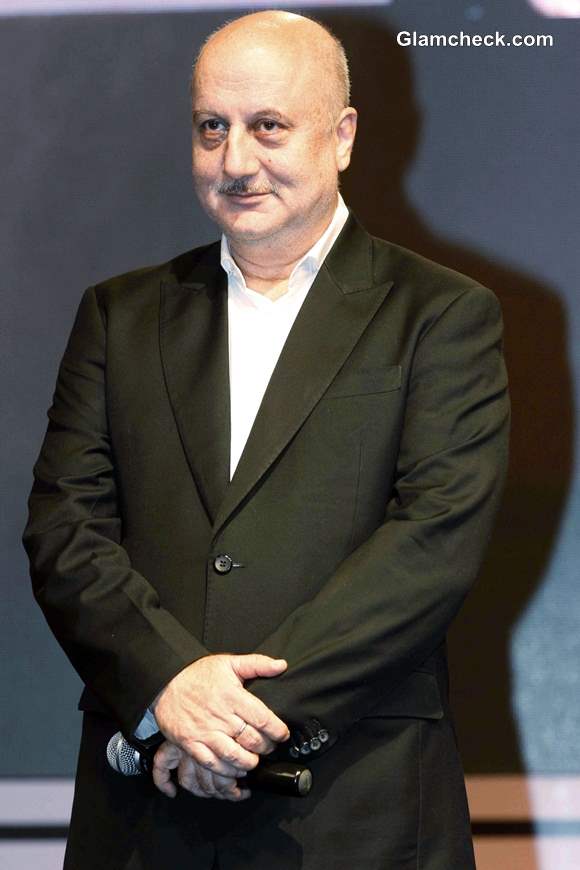 Anupam Kher at the launch of TV Show 24
Solaris Images