Bollywood actors Anaika Soti, Puneet Singh Ratn and Aradhana Gupta joined director Ram Gopal Verma for the theatrical trailer release of their upcoming film "Satya 2" in Mumbai, India on September 30, 2013.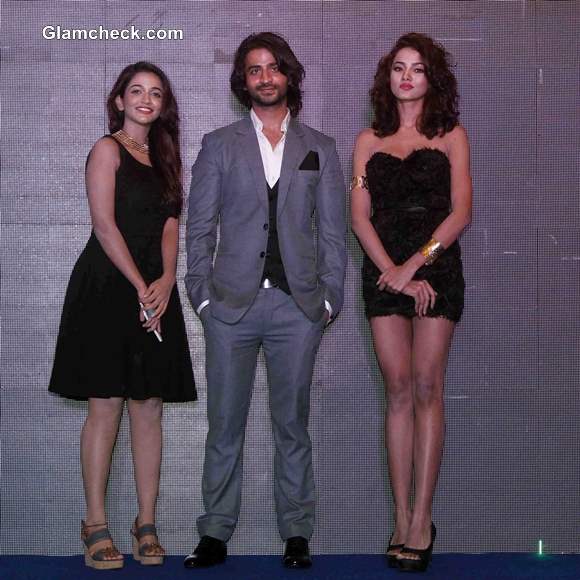 Cast of Satya 2 Launch Theatrical Trailer in Mumbai
Puneet sported a formal look in a grey pantsuit with a black waistcoat over a white shirt. His long hair was mussed up and he went with a rugged unshaven look for the day.
Both ladies donned black, but with wholly distinct vibes. Anaika wore a sleeveless, knee-length black dress with a flared skirt, teaming it with a statement gold necklace and blue and tan platform heels. Her outfit along with her side-swept curls and natural makeup gave her a sweet, girl-next-door feel which was wholesome and appealing.
Her female co-star was appealing too but in totally different way. Aradhana went with a bold and sexy look in a strapless, body-hugging black mini dress with 3D black roses all over.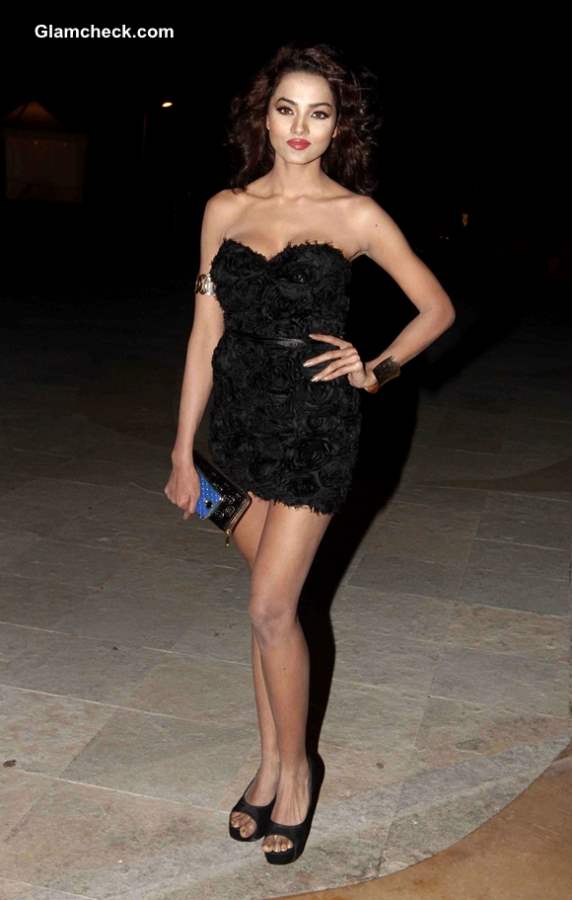 Aradhana Gupta Movie Satya 2
A black belt cinched in her tiny waist, almost indiscernible against the rest of the black. Her clutch and peep-toes were also black but she did go with a gold arm bracelet and gold cuff to shift the focus. Her hair was styled in sultry curls and she rounded off her look with red lips and defined eyes. She was obviously going for a seductive siren look and we think she succeeded completely.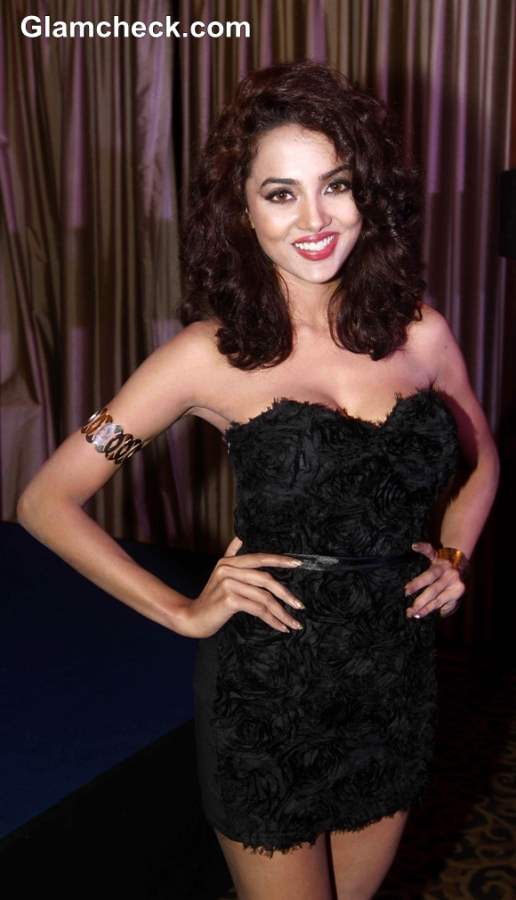 Aradhana Gupta in Movie Satya 2
The trailer revealed that Satya 2 is about a man who wants to change the underworld. Ram said that his 1998 film of the same name was also based on the underworld, but a lot has changed between then and now. So he felt it was the right time for a new film that would portray what his in-depth research into the Mumbai mafia have shown him.
All three stars of the film are newcomers and they have their hopes pegged on this film doing well. Satya 2 is out on October 25, 2013.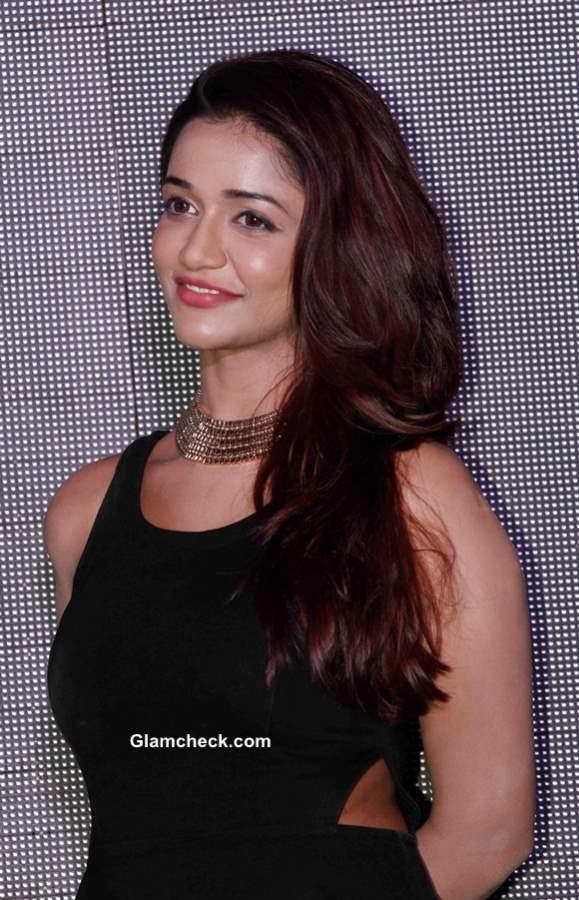 Anaika Soti Cast of Satya 2 at Theatrical Trailer Launch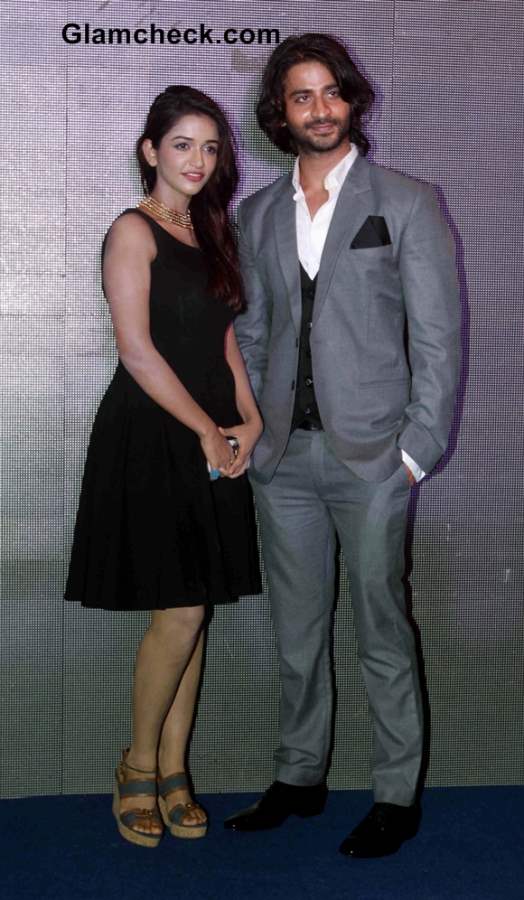 Anaika Soti Cast of Satya 2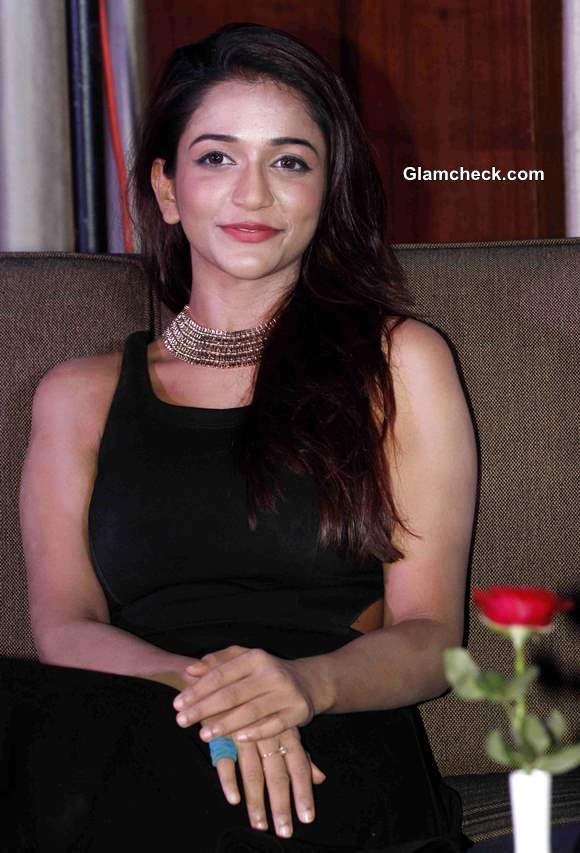 Anaika Soti Cast Satya 2 at Theatrical Trailer Launch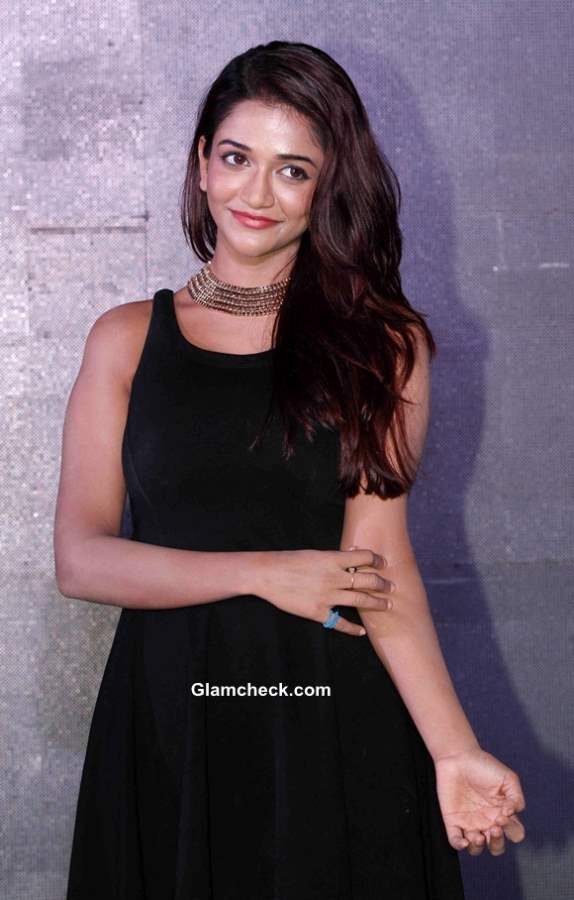 Anaika Soti movie of Satya 2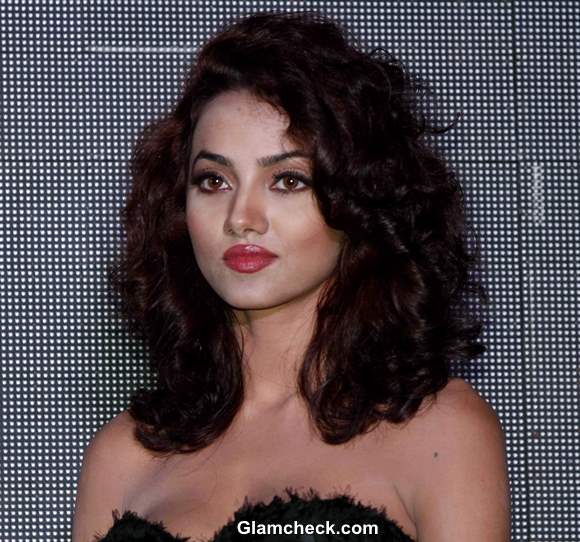 Aradhana Gupta Movie Satya 2 Pictures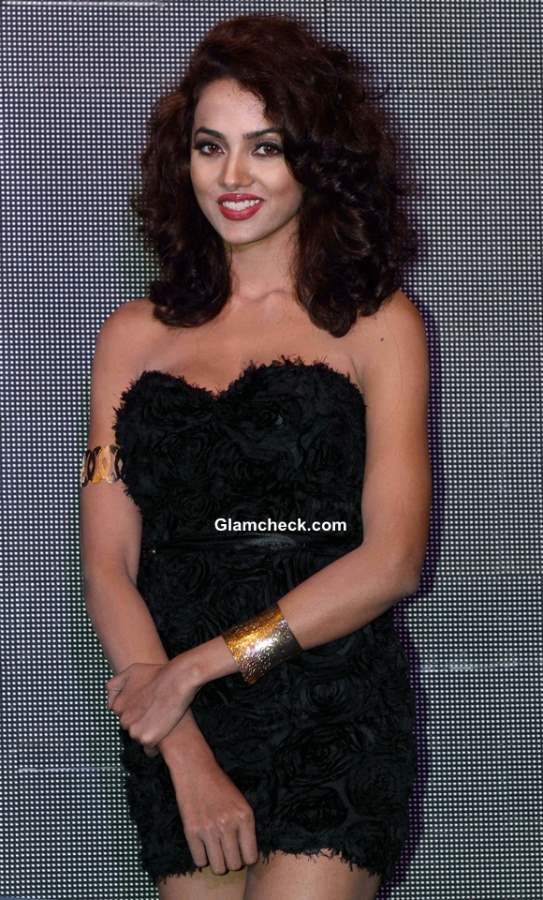 Aradhana Gupta Pictures 2013
Solaris Images