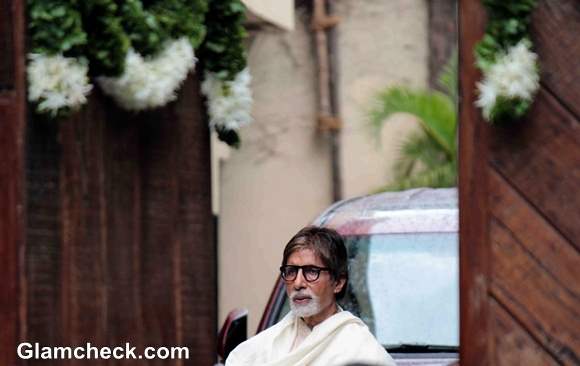 Bollywood actor  Amitabh Bachchan turned 71 on October 11, 2013. He spent the day at home celebrating with his family and close friends. His granddaughter Aaradhya, 2, sang him Happy Birthday, which visibly moved the Satyagraha star as was evident when he related it to the press later.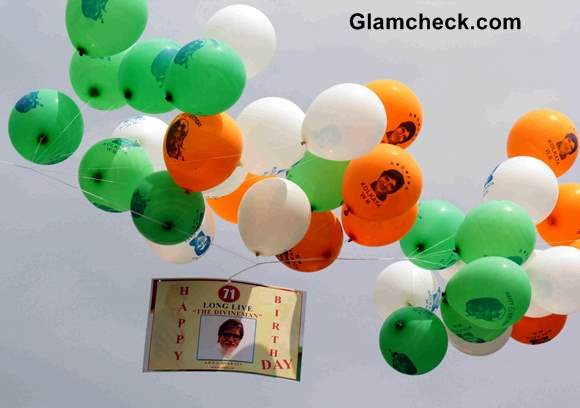 Amitabh Bachchan Turns 71
He didn't forget his fans though. Thousands of them had queued up outside his home in Juhu, Mumbai and he stepped out to greet them and thank them for their wishes as he spoke with the media.
He also relayed his thanks to fans through his Facebook page where he received several birthday wishes. Many celebs also tweeted their wishes including Priyanka Chopra, Farah Khan, Farhan Akhtar, Neil Nitin Mukesh, Sonam Kapoor, Huma Qureshi and Anupam Kher.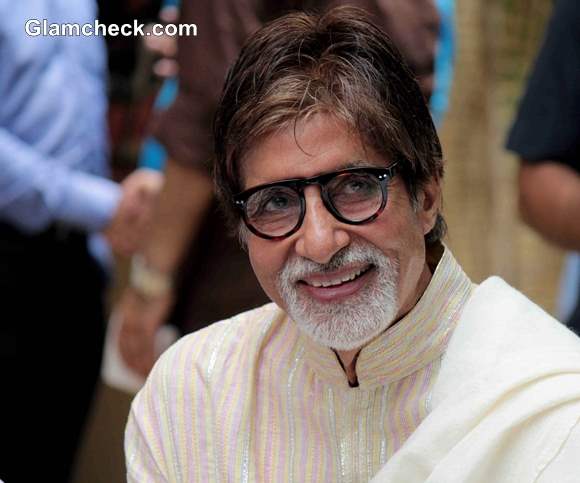 Amitabh Bachchan Birthday pictures 2013
Amitabh is one of India's most iconic actors and a recognized face the world over. In a career spanning over 40 years, he has acted in close to 200 films which are immortally etched into the psyche of any Bollywood lover, young or old.
And he's nowhere near done. He said that he'd work in films as long as he could and had no intention of stopping or retiring just because he'd gotten older.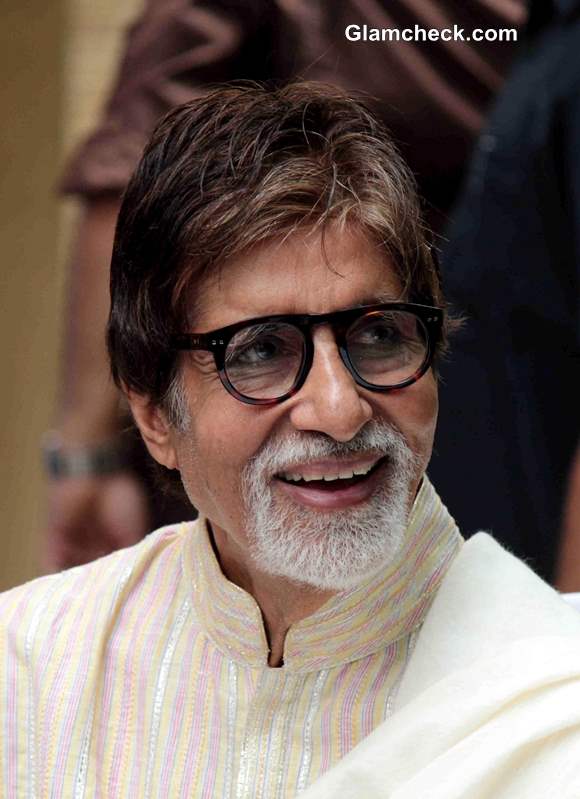 Amitabh Bachchan Birthday 2013
The scripts continue to pile up at his door and he thankfully has no dearth of work. He has several films on his plate and will soon be making a foray into televised fiction.
As part of his birthday celebrations, he announced that he had set up a collaboration between the Urja Foundation and his own Harivansh Rai Bachchan memorial trust to provide free electricity to 3000 homes using clean solar energy.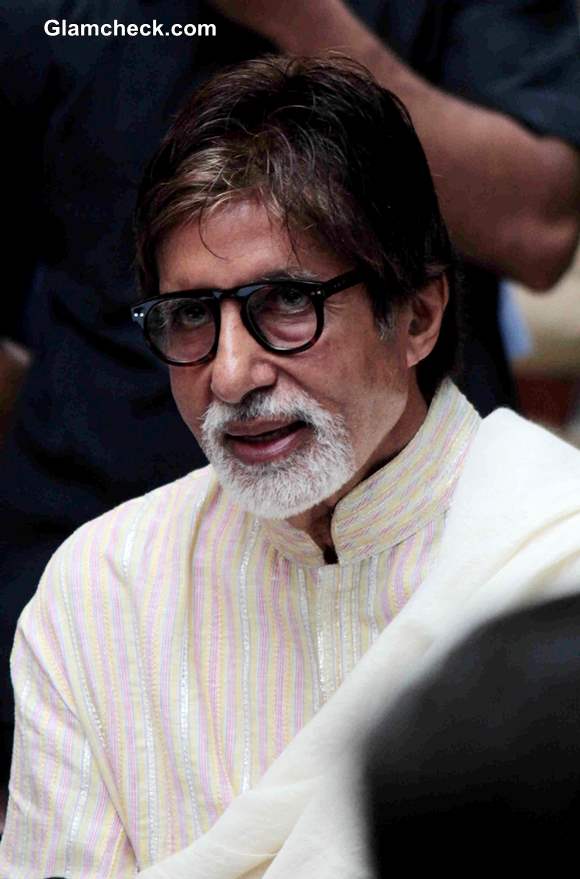 Amitabh Bachchan on 71th Birthday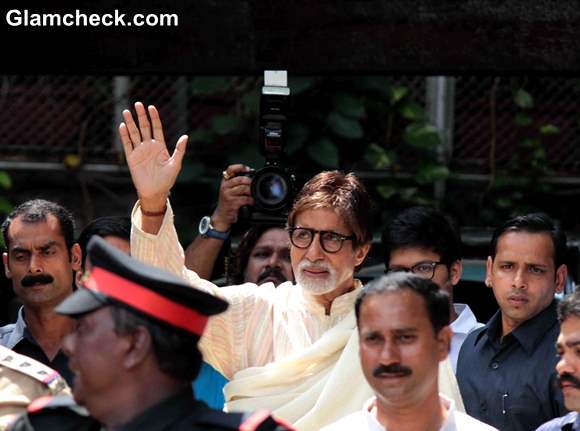 Amitabh Bachchan Turns 71 pictures
Solaris Images