Sidhartha Mallya, General Manager of Marketing of United Spirits Ltd., features on the cover of the December issue Mandate magazine. He unveiled the cover in Mumbai, India on December 12, 2013.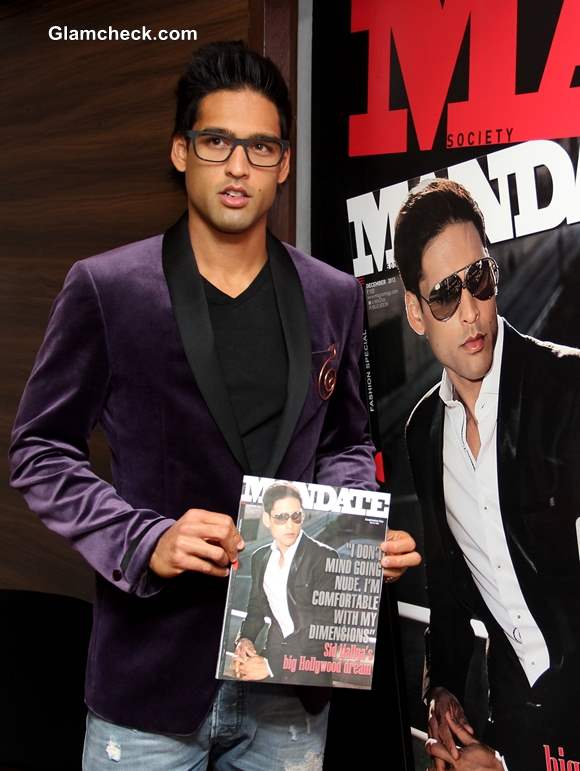 Sidhartha Mallya Unveils Mandate December Issue
Mandate is touted as the ultimate Bible for men, kinda like what Cosmopolitan is for women. Apart from detailed interviews with famous men like Siddharth, the publication also features gadgets, cars, fashion and women.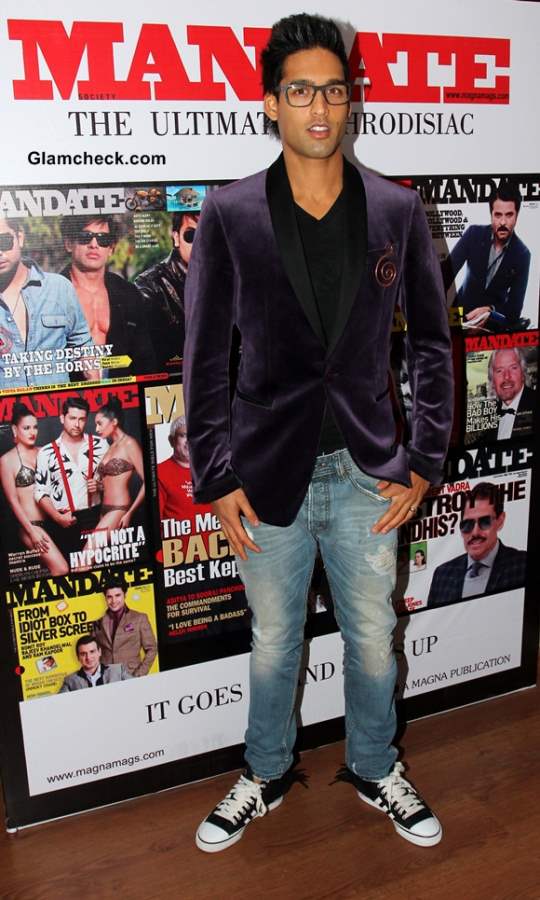 Sidhartha Mallya Unveils Mandate December 2013 Issue
Siddharth, who is the son of businessman Vijay Mallya, has made a name for himself on the Indian entertainment scene as an entrepreneur, talk show host, fashion icon, lifestyle guru, and even model. He has received many awards for his style sense, looks and self-branding.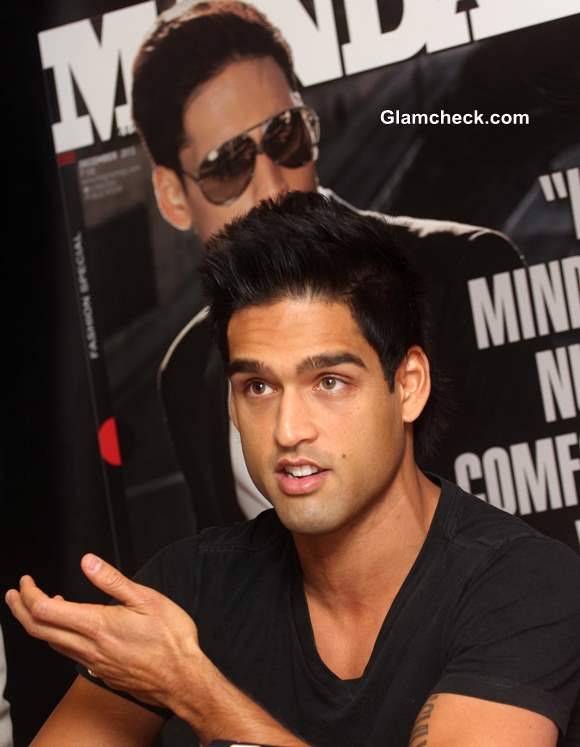 Sidhartha Mallya Mandate December 2013 Issue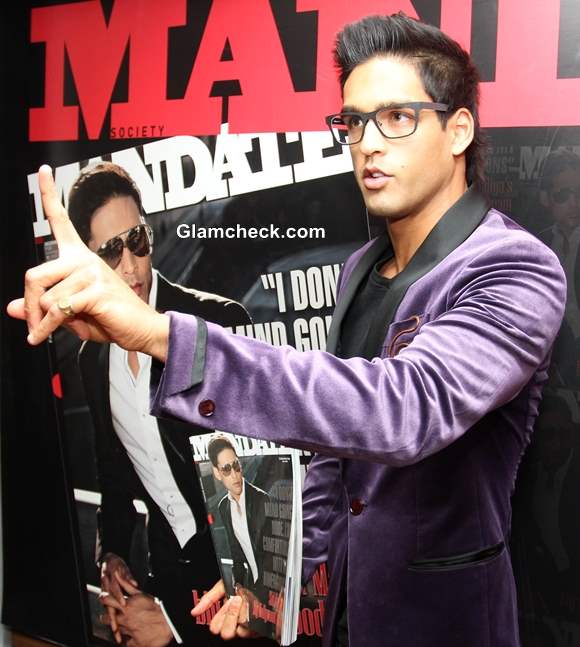 Sidhartha Mallya Mandate December 2013
Solaris Images