Bengali actress Suchitra Sen, who was put on ventilator support after a deteriorating chest infection, is reportedly stable but is not out of danger just yet.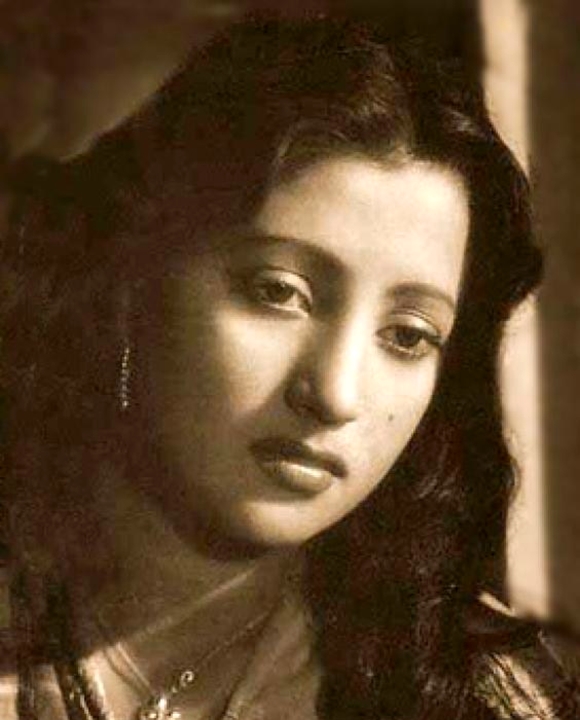 Suchitra Sen Stable but Still Critical
According to a statement from her doctors, her conditions has somewhat stabilised, her vitals are satisfactory, but she still requires support from the ventilator from time to time. She seems to be responding to it, but not as well as they had expected.
The former actress has been under medical care since December 24, 2013 and in the CCU since December 28.