Bollywood actor Arjun Kapoor has been rumoured to be seeing fellow actor Alia Bhatt ever since the two started working together in 2 States. He has now clarified that there is nothing going on between them, that he has been single all along and very happy to be that way.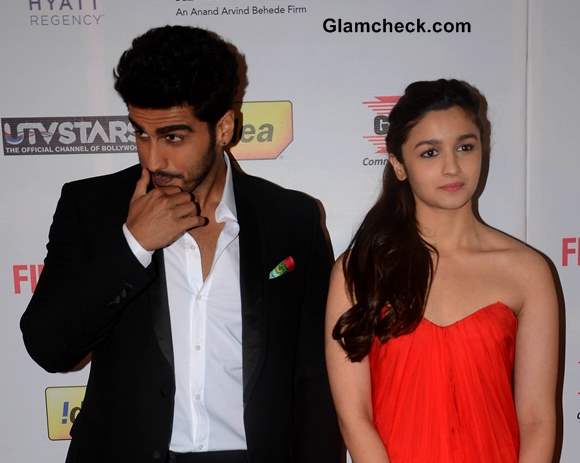 Arjun Kapoor Clarifies He is Single
Arjun further expressed that he was young, still trying to figure things out and that his career was a priority in his life. He said that only after he had gained a firm footing on the work front would he contemplate a serious relationship.
Apart from 2 States which releases come April 18, Arjun is looking forward to Gunday with Priyanka Chopra and Ranveer Singh on February 24.