Sonakshi Sinha expressed grief on social media after not receiving enough nominations for Vikramaditya Motwane's, Lootera in which she stars against Ranveer Singh. She is extremely unhappy that the film didn't even get acknowledged for this year's movie awards.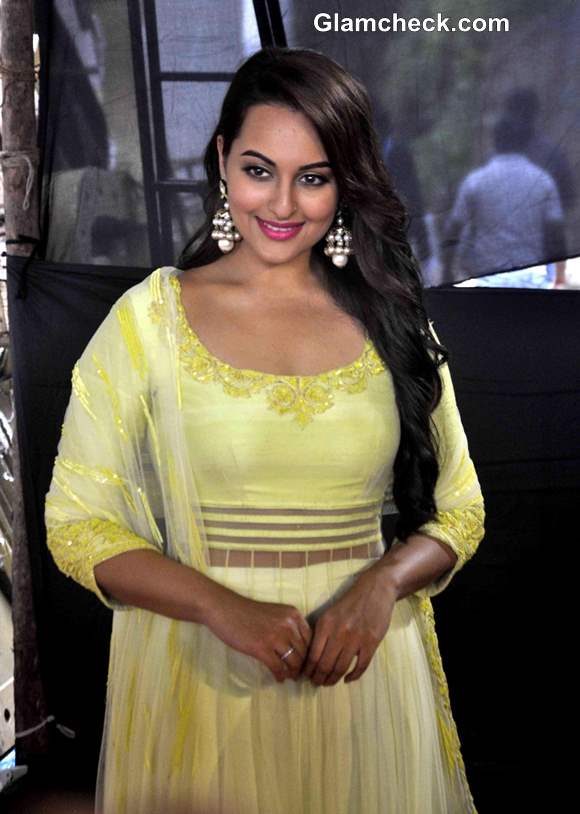 Sonakshi upset over few nominations for Lootera
Sinha took to twitter to express how the movie did get appreciated otherwise, "Disheartening how 'Lootera' has been held back from most of the nominations this year. Didn't they call it a masterpiece, poetry in motion, world-class and technically superior film when it released? That seems like qualification enough to be out there"
Although the movie received mixed reviews when it was released, the actress did get nominated in the Best Actress category for the 20th Annual Life OK Awards. "Not nominating Vikramaditya for Best Director, Ranveer for acting, Amit Trivedi for music, (Mahendra) Shetty for cinematography, Aditya (Kanwar) for art, Subarna (Ray Chaudhuri) for costumes, Amitabh (Bhattacharya) for lyrics makes my nomination feel so out of place," she said.
In the end, all she said was that she was proud of the film and it doesn't matter to her whether it wins any awards or not.
Solaris Images