Bollywood actress Parineeti Chopra isn't just promoting her upcoming film "Hasee toh Phasee" with Siddharth Malhotra, she's also talking up her new slimmer figure.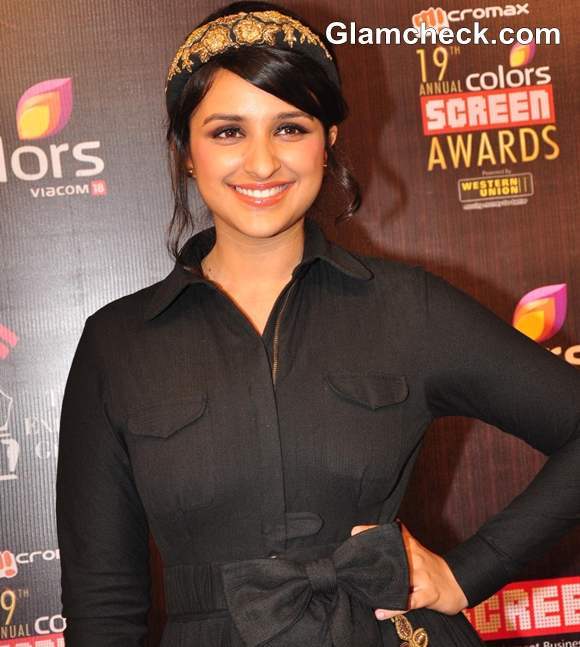 Parineeti Chopra Proud of Weight Loss
While launching an app for the film, she said that she decided to lose weight because she has been categorised as an over-weight actress ever since her debut in 2011. Although she is proud of her weight loss, she added that she is now going to lose even more weight so she looks good on screen.
Her new figure has inspired her to be a better dresser too and she said that the media would no longer make fun of her weight or her fashion sense.
Hasee toh Phasee premieres on February 7, 2014. 
Solaris Images