Bollywood actors Parineeti Chopra and Siddharth Malhotra promoted their latest movie "Hasee Toh Phasee" on the sets of Yeh Hai Aashiqui, an entertainment show on the Disney UTV channel Bindass, in Mumbai, India on January 29, 2014.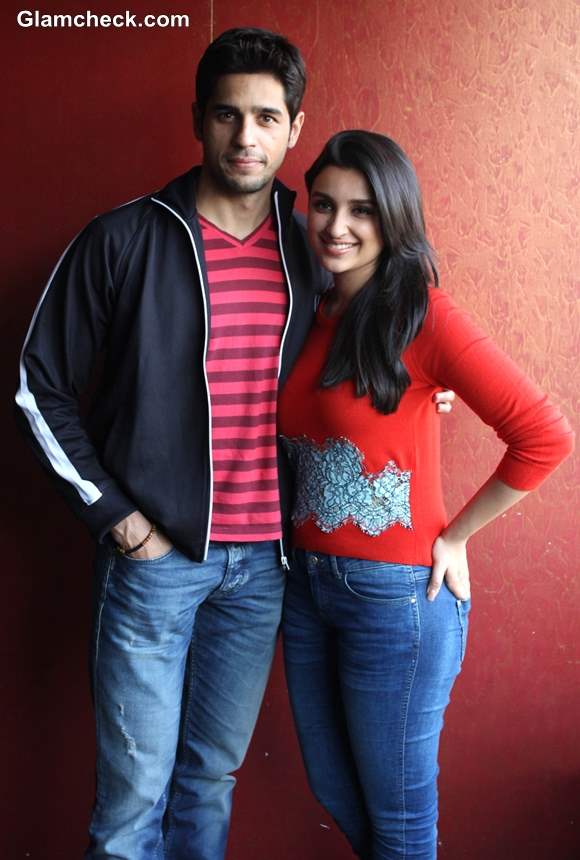 Parineeti and Siddharth Promote Hasee Toh Phasee
They both sported a very casual look for the day. Siddharth wore a striped pink and red tee with blue jeans and a dark blue jacket. Parineeti matched him in a red sweater and blue jeans.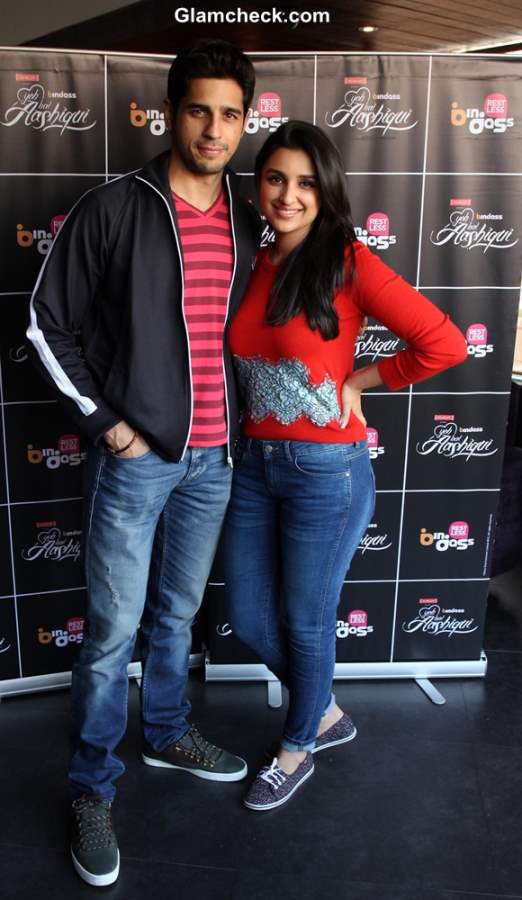 Parineeti and Siddharth in Hasee Toh Phasee
The duo said that show was just right for the promo because the two main characters were similar to the film's characters.
Hasee toh Phasee releases on February 7. You can catch Parineeti and Siddharth talk about the movie on Yeh Hai Aashiqui on February 9.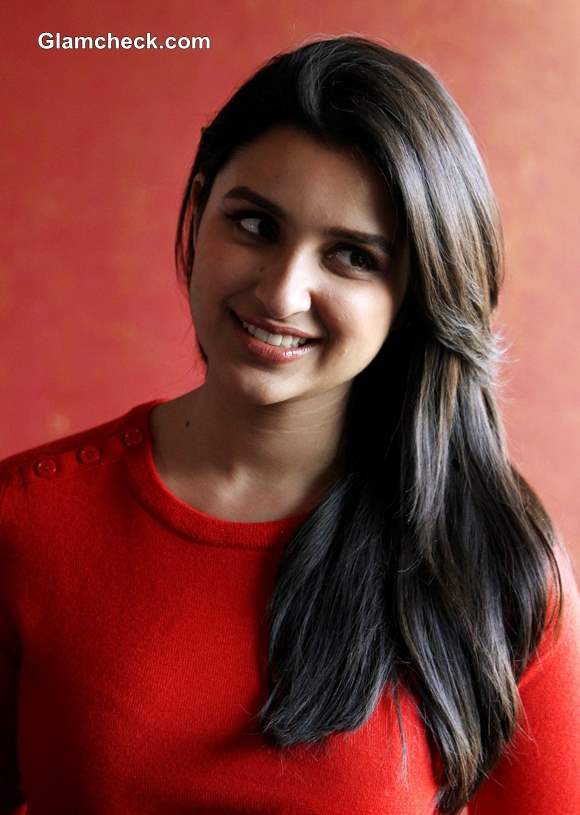 Parineeti Chopra 2014 pics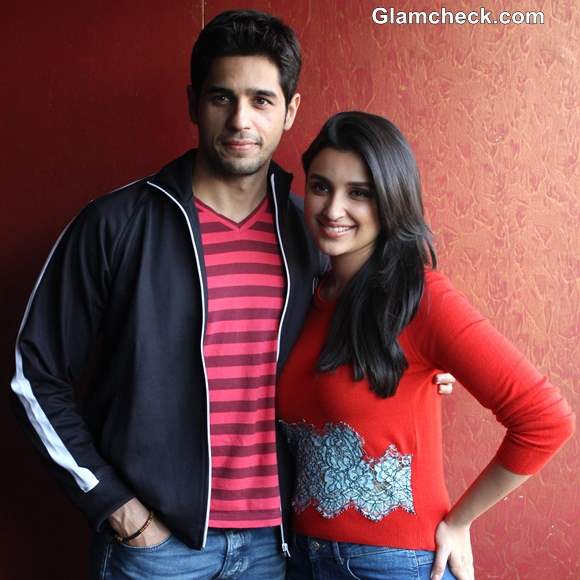 Parineeti and Siddharth Promote Hasee Toh Phasee on Yeh Hai Aashiqui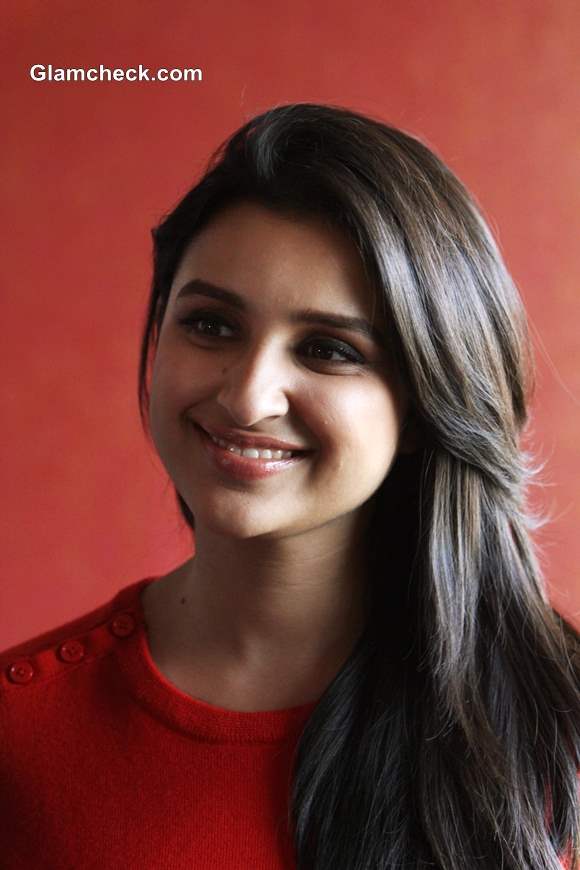 Parineeti Chopra 2014
Solaris Images