Bollywood actress Vidya Balan looked adorable as she promoted her latest movie "Shaadi ke Side Effects" at Radio Mirchi in Mumbai, India on February 6, 2014.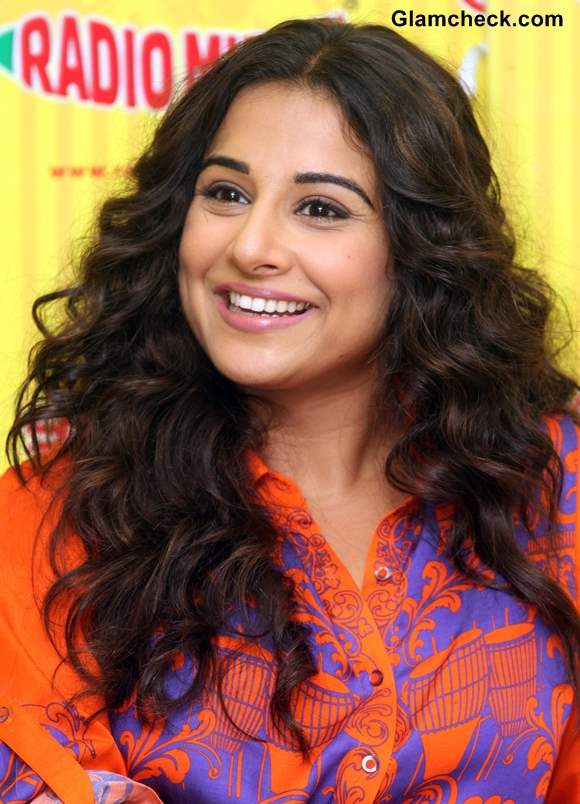 Vidya Balan Sweet Girl-next-door Hair and Makeup
Her locks naturally fall into curls when they're left alone, a rather enviable quality when it comes to hair. Their marvellous natural curliness had been tamed just a little bit so as to look presentable, but otherwise they reigned supreme as they fell down her shoulders on both sides from a center parting.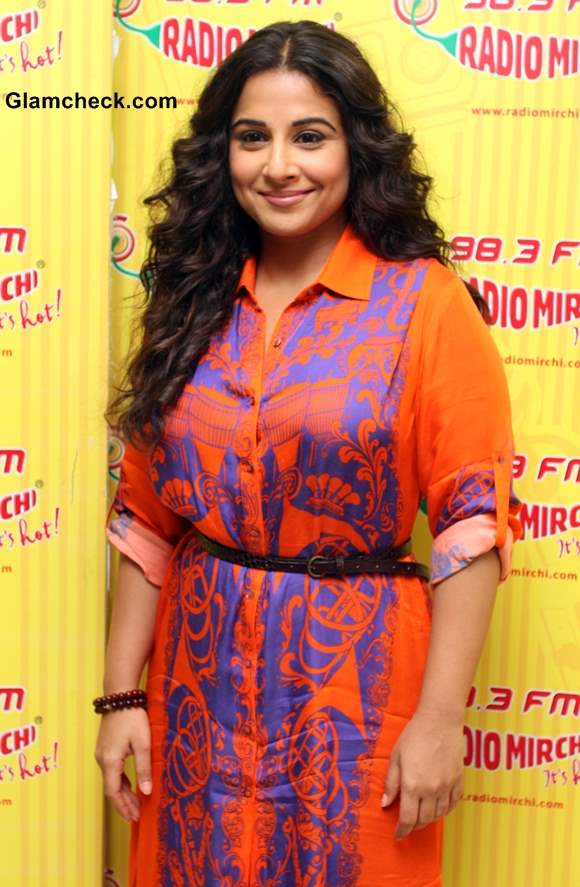 Vidya Balan Promotes Shadi ke side effects
Add to that happy, comely picture her natural pink lips and barely-there eye makeup and you have yourself a regular pretty girl who unknowingly gets crushed on wherever she goes.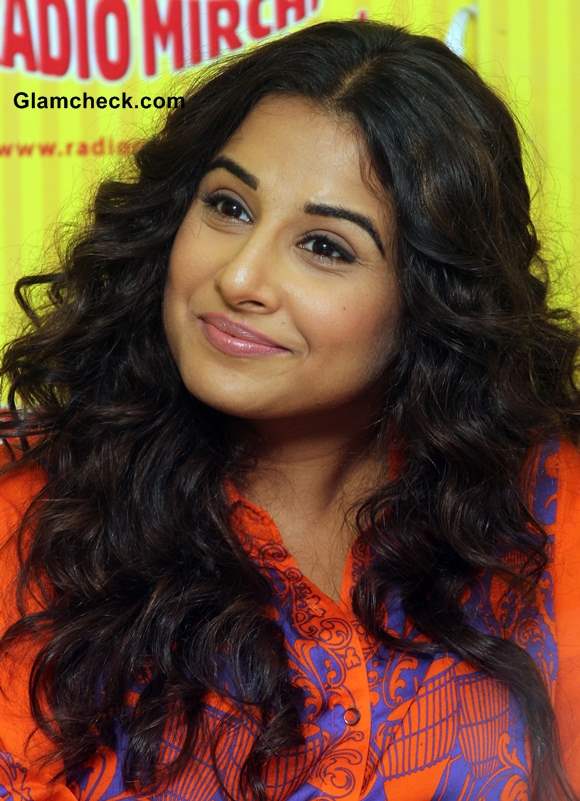 Vidya Balan 2014 curly hair
It's a very cute look and suits Vidya no end.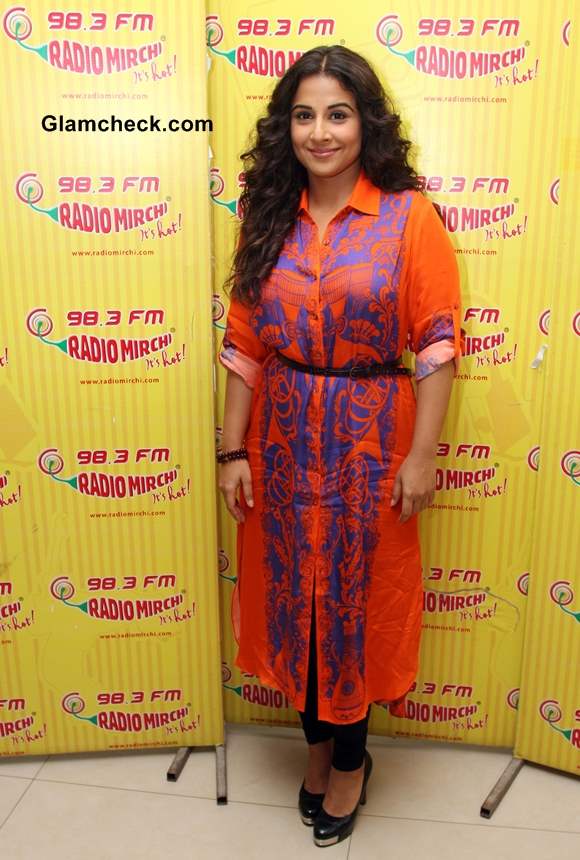 Vidya Balan 2014 in Shadi ke Side Effects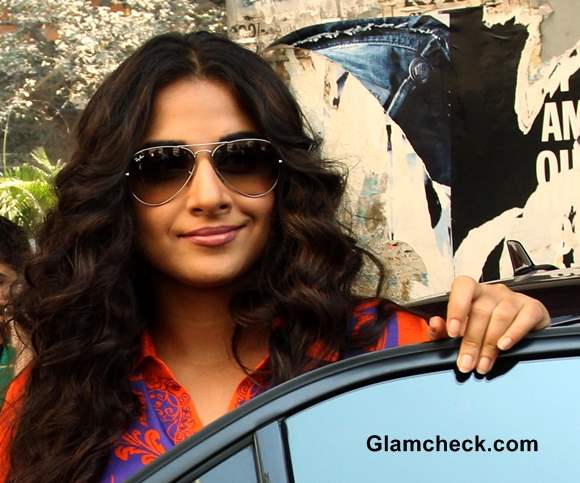 Vidya Balan 2014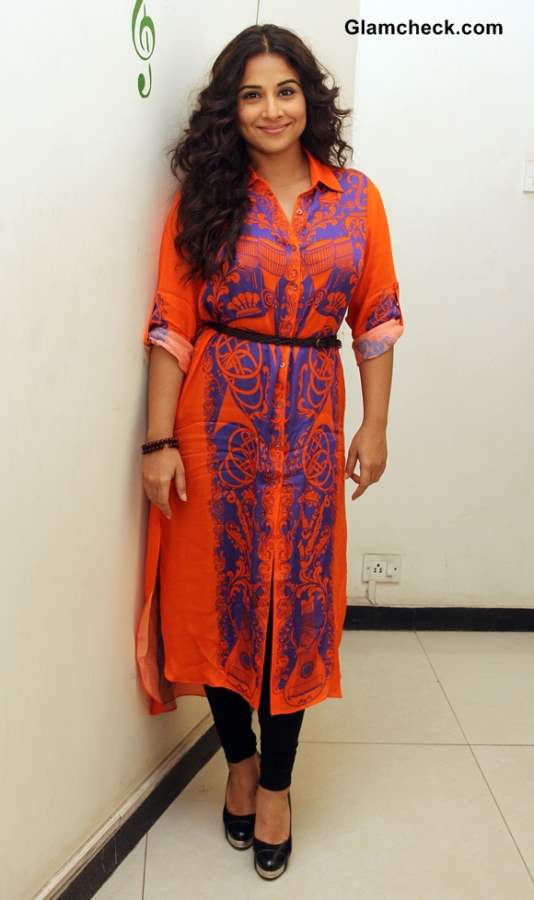 Vidya Balan 2014 style
Solaris Images