Bollywood actors Mahi Khanduri, Reyhna Malhotra and Arif Zakaria attended the trailer launch of their upcoming film "Dee Saturday Night" in Mumbai, India on February 10, 2014. 
Cast of Dee Saturday Night Launch Trailer of Film in Mumbai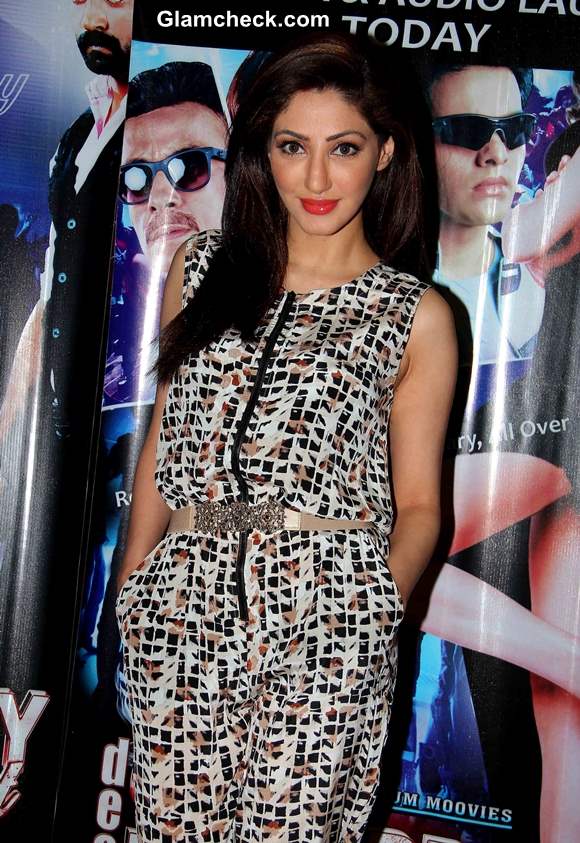 Reyhna Malhotra in Dee Saturday Night Trailer
Reyhna was the life of the event in a sleeveless, printed jumpsuit worn with an embellished belt and nude peep-toes. Slick hair left loose and a strong red lippie rounded out her look.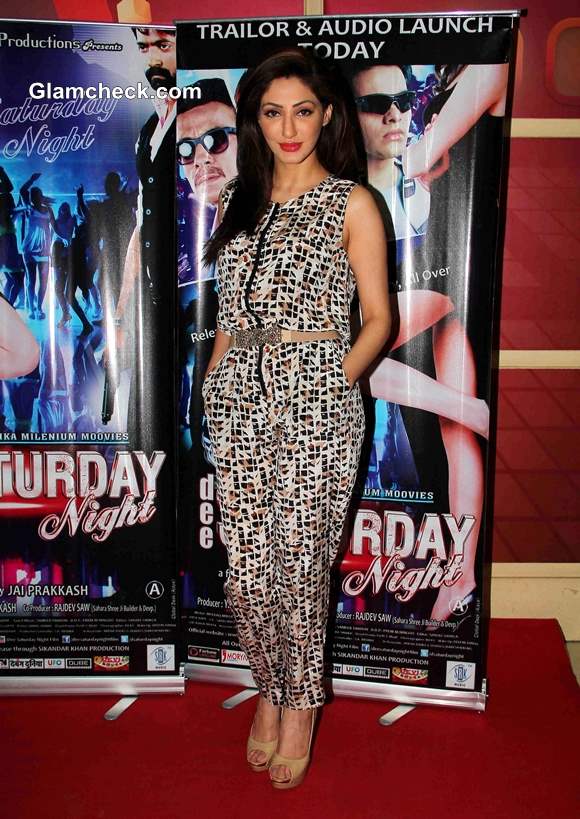 Reyhna Malhotra 2014 at Dee Saturday Night Trailer
Arif had a clean, casual look going in blue jeans, a black tee and black jacket while Mahi sported a sort of Grecian peach dress with a lot of draped detailing.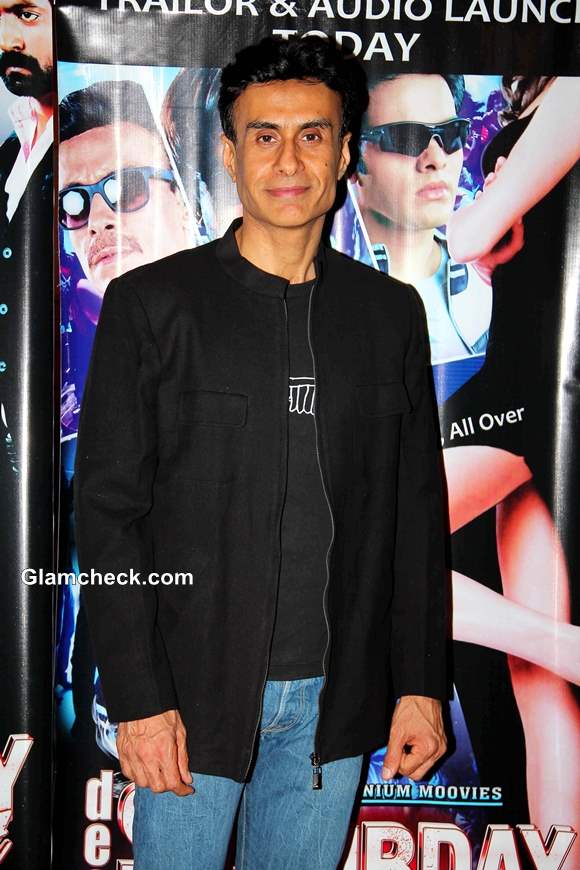 Arif Zakaria Dee in Saturday Night
It wasn't the best colour on her, especially  since she went overboard with her makeup with too-dark eyes, too much blush and a very weird red lippie. And the black, cloggy shoes were the last thing she should have worn with a Grecian-style outfit. Something strappy would have been a far better way to go. We do, however, like her feather earrings and chunky bracelet.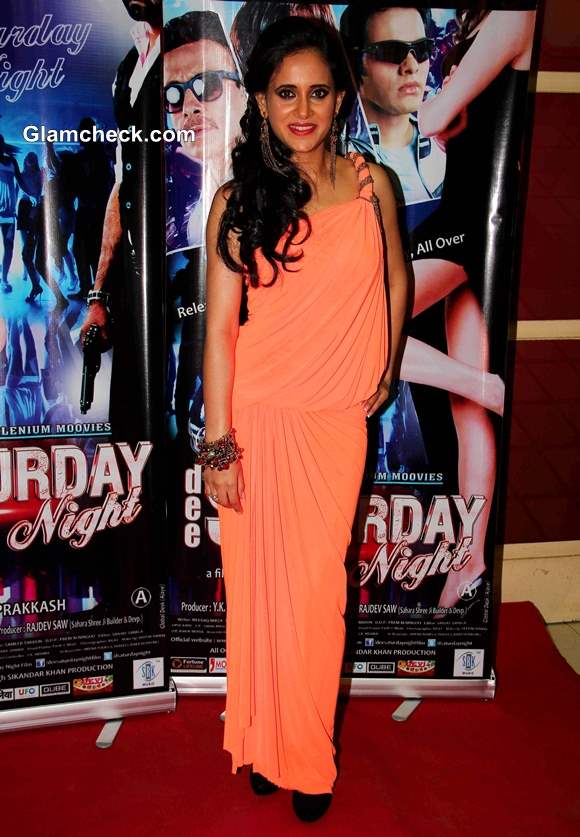 Mahi Khanduri in Dee Saturday Night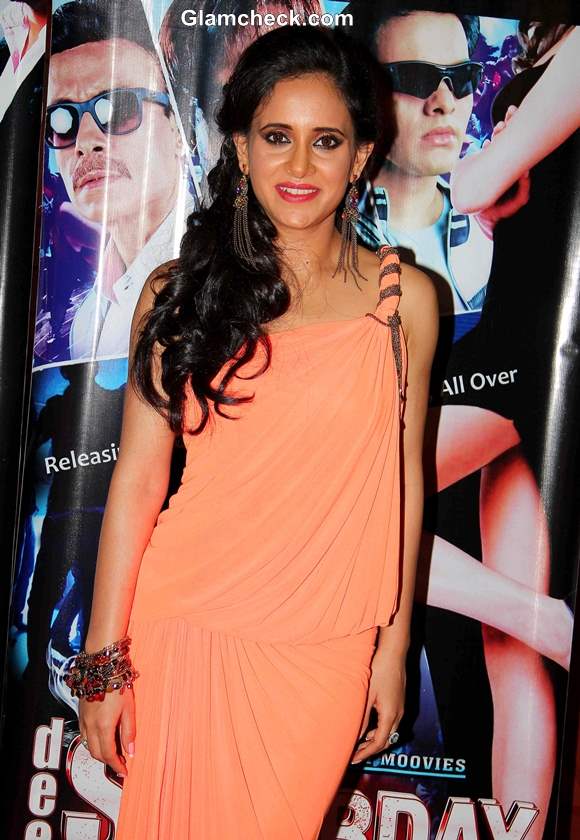 Mahi Khanduri 2014 Dee Saturday Night
Directed by Jayprakash, the film also stars Aman Verma, Mushtaq Khan, Vishwajeet Pradhan, Prashant Narayan, Gaurav Dixit and Nazneen Patel.
Dee Saturday Night is a peek into the partying lifestyles of the rich and famous, and one police officer's goal to eradicate the 'cool' culture of the West in Mumbai.
The film releases on February 21, 2014. 
Solaris Images