Bollywood actress Karisma Kapoor launched a special edition of Timeless Austen to celebrate 200 years of the classic novel Mansfield Park by Jane Austen in Mumbai, India on February 21, 2014.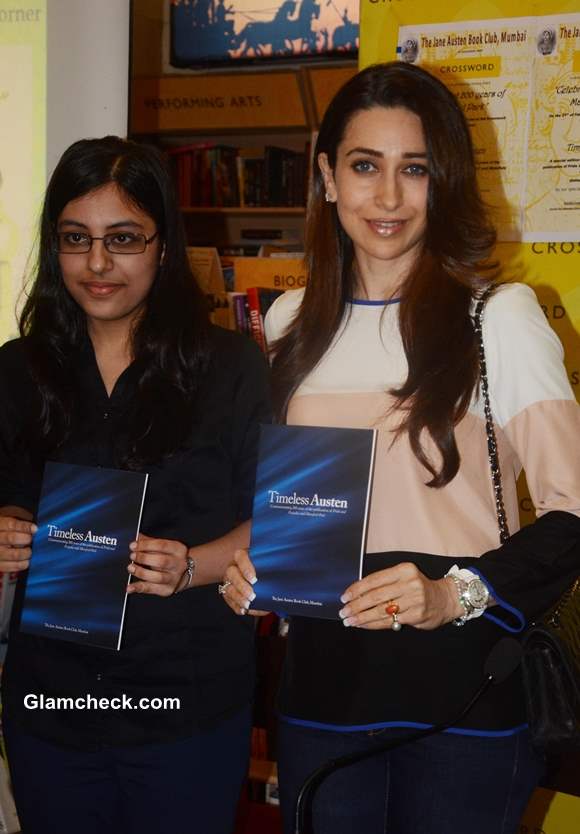 Karisma Kapoor at Timeless Austen Book Launch
Karishma was a walking palette for neutral colors in a white, nude and black top with accents of blue on the cuffs and neckline. She paired the oh-so-Karishma blouse with blue jeans, rounding off the ensemble with a statement ring, white watch, pearl stud earrings, nude peep-toes and a black Chanel handbag.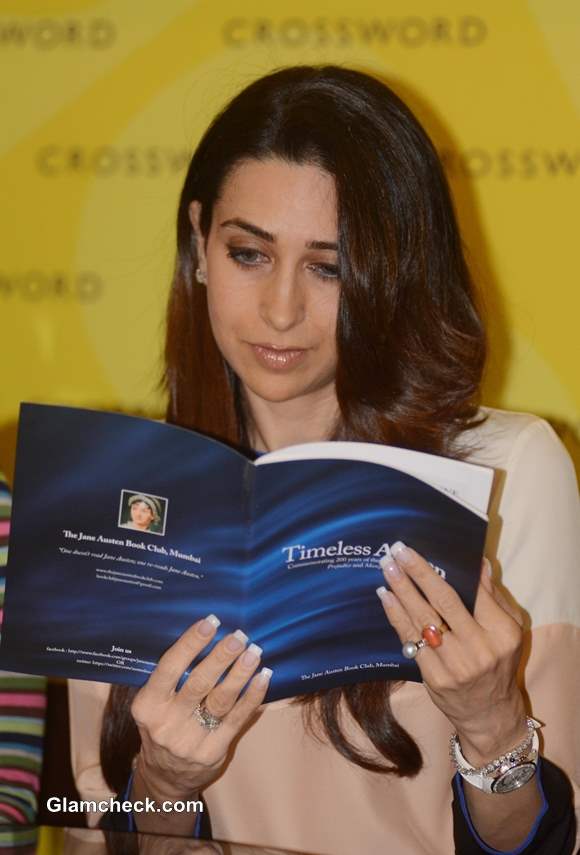 Karisma Kapoor Unveils Timeless Austen Book in Mumbai
We love her French mani-pedi, wavy hairdo and her neutral makeup with dark eyes. This whole ensemble is quintessential Karishma, defining her overall style statement in one easy go – understated, classic and chic. Simply put – gorgeous!
Karisma Kapoor Unveils Timeless Austen in Mumbai
Since the event was about writing, she was asked how she felt about being written about in the papers, gossip mags and celebrity websites, as well as how she felt about being stalked by the paparazzi. Unlike most other celebs who openly declare their irritation at the shutterbugs and scribes who constantly follow them around, Karishma said that as a celebrity you had to accept to be followed and written about and it was just a part of the game. What a Zen approach to the paparazzi madness!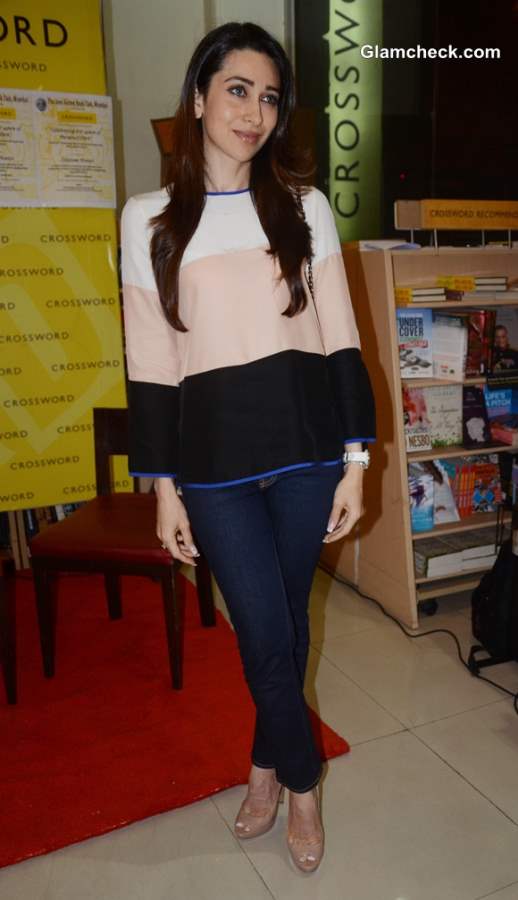 Karisma Kapoor 2014 pics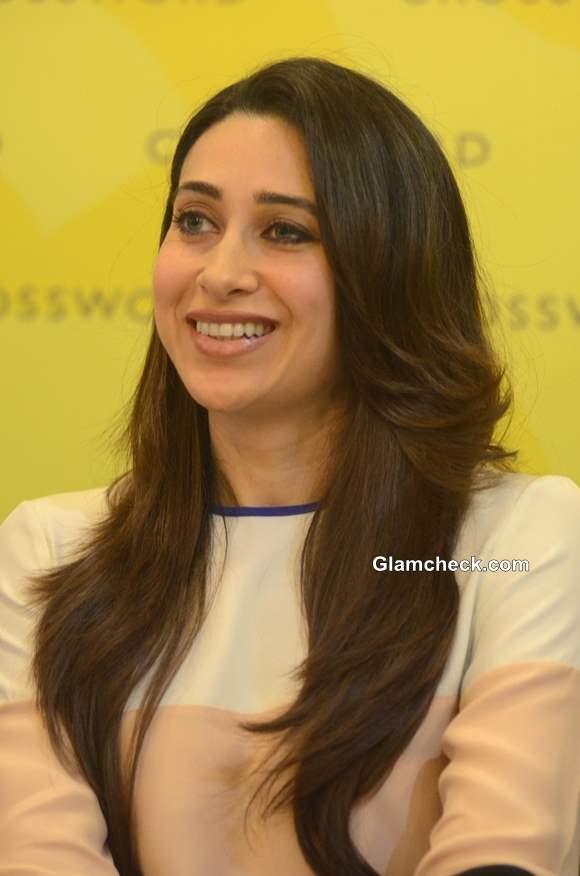 Karisma Kapoor Timeless Austen Book Launch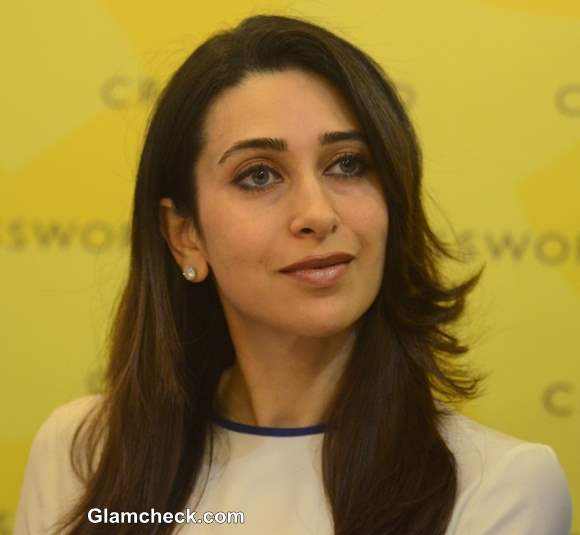 Karisma Kapoor 2014 latest pic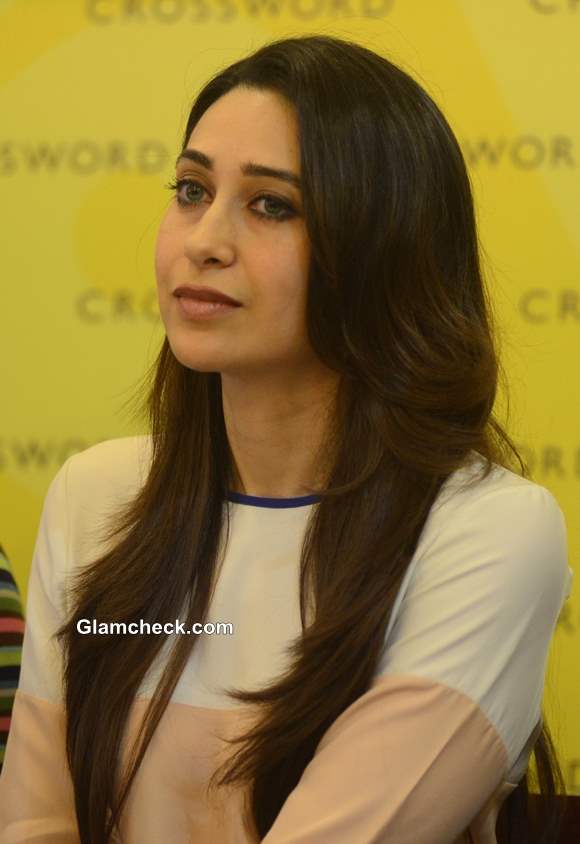 Karisma Kapoor 2014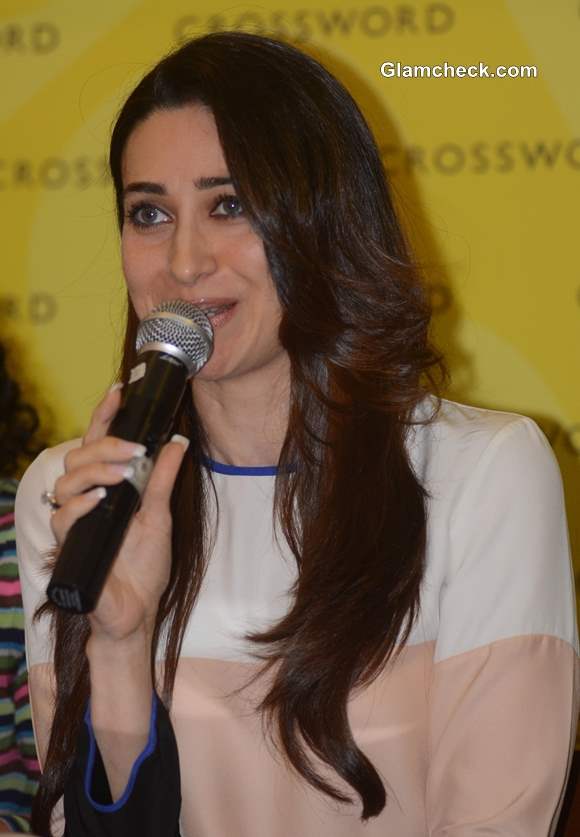 Karisma Kapoor pictures 2014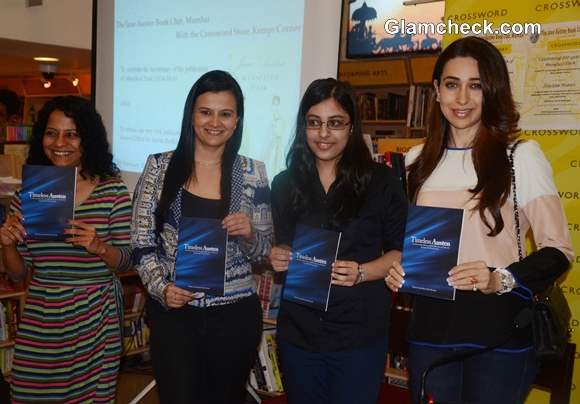 Karisma Kapoor at Timeless Austen Launch in Mumbai
Solaris Images