Bollywood actors Parth Bhalerao, Amitabh Bachchan and Usha Jadhav launched the theatrical trailer of the upcoming film "Bhoothnath Returns" in Mumbai, India on February 25, 2014. Also present were Bhushan Kumar and Abhay Chopra who are producing the movie and director Nitesh Tiwari.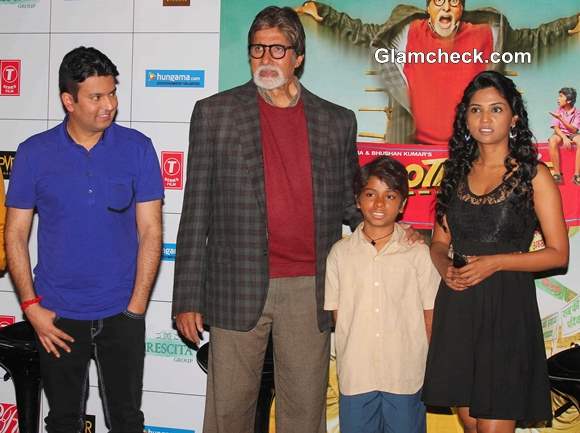 Amitabh Bachchan Unveils Theatrical Trailer of 'Bhootnath Returns'
Amitabh starred in the 2008 prequel of this film, Bhootnath. He said he was grateful that he had been approached to star in the sequel too. It is rumoured that Shahrukh Khan will guest star in the movie as will Ranbir Kapoor. Funnyman Boman Irani plays a pivotal role.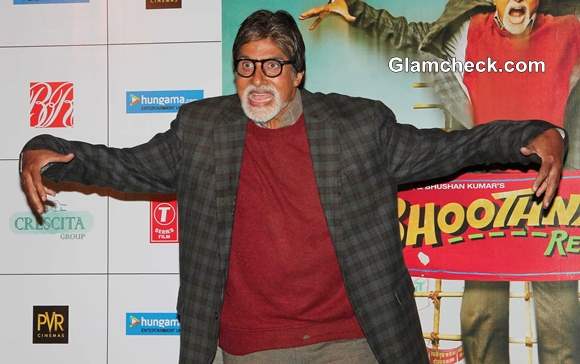 Amitabh Bachchan Bhootnath Returns
The 71-year-old also related that child actor Parth was the hero of this film, and only he was able to see the ghost portrayed by Amitabh. Parth's character befrieds the ghost and uses the latter's powers to get mete out justice.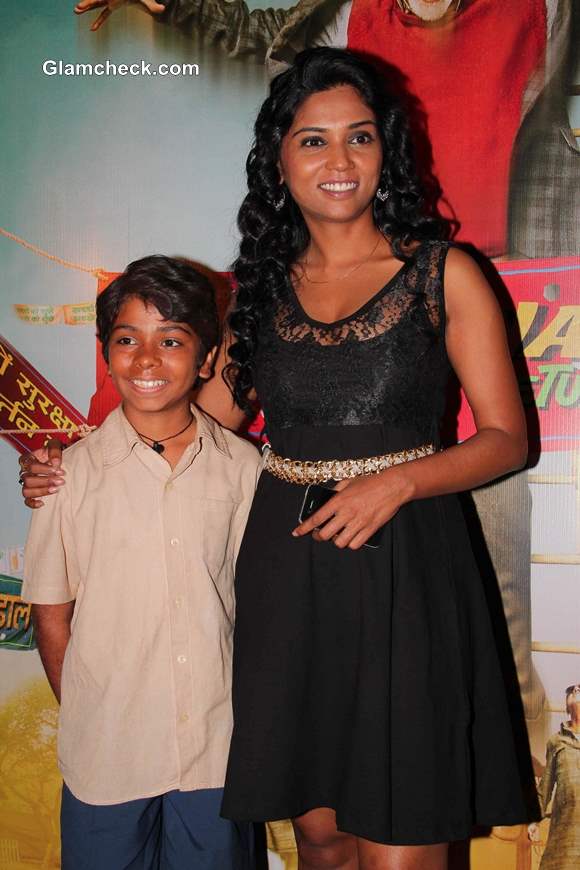 Parth Bhalerao and and Usha Jadhav in Bhootnath Returns
Bhootnath Returns releases on April 11, 2014.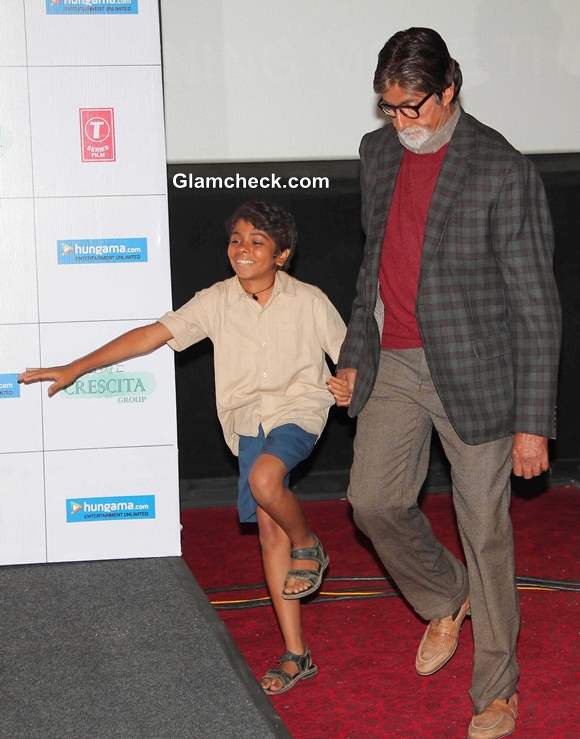 Theatrical Trailer of Bhootnath Returns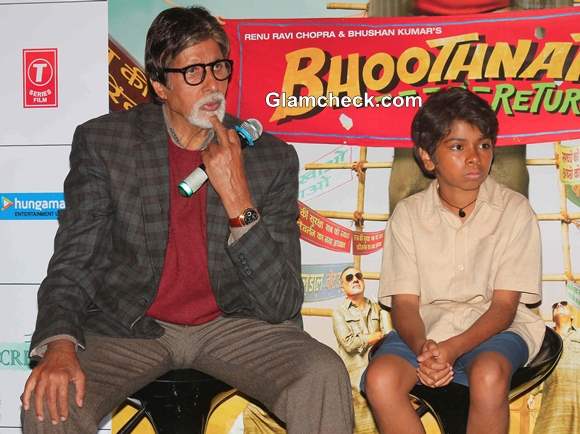 Amitabh Bachchan in Bhootnath Returns
Solaris Images