Brand ambassador Kajol Devgan announced the results of the hand washing programme by Help a Child Research 5 in Mumbai, India on March 19, 2014.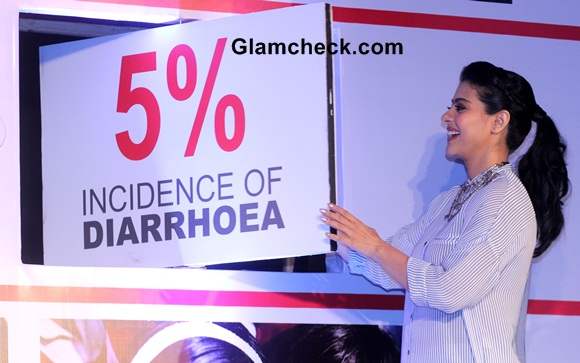 Kajol Announces Handwashing Programme Results
The actress has been actively involved in promoting the handwashing campaign for quite awhile ever since she learned that something as simple as handwashing can reduce child deaths. And she was happy to announce that Lifebuoy, the health soap by Unilever, has managed through the campaign to reduce diarrhoea from 36% to 5% in Thesgora village of India. Now that's some good news indeed!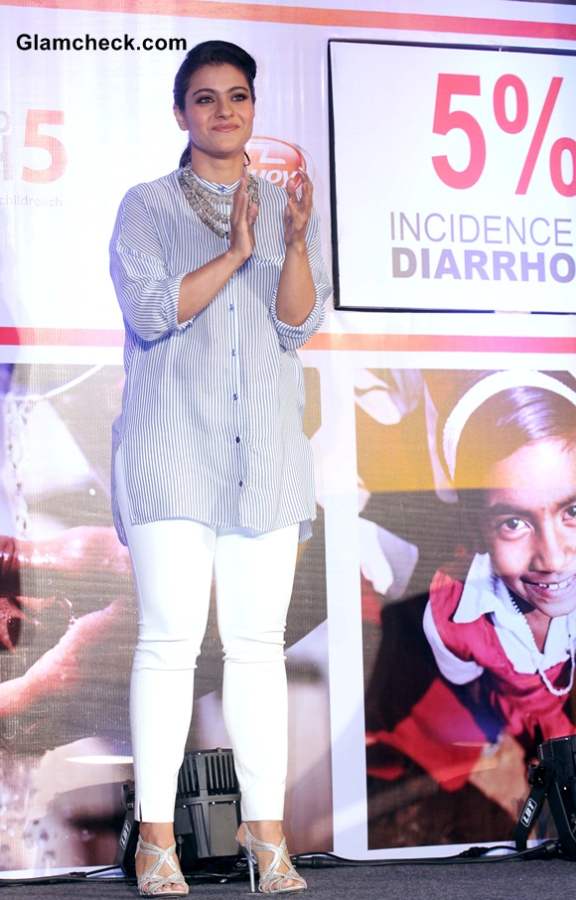 Kajol 2014
The 39-year-old sported a down-to-earth, everyday gal look for the press meet. She wore a cool, casual grey and white striped front-buttoned shirt with white pants. But, of course, there was a bit of Bollywood glamour in the form of a statement necklace and silver strappy heels. A ponytail and kohled peepers completed the look. We like!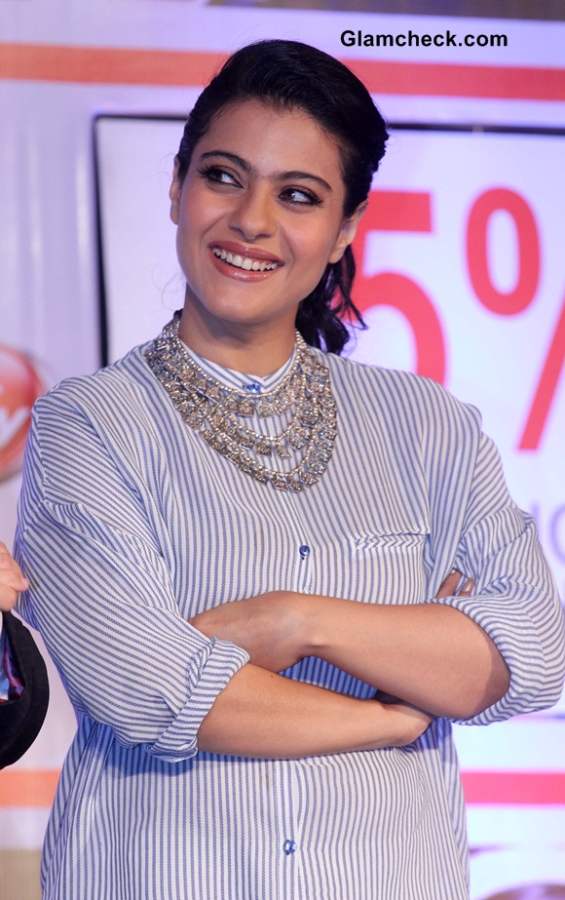 Kajol 2014 at Handwashing Programme Results Announcement
Kajol was recently seen on popular TV talk show Koffee with Karan with her cousin Ayan Mukherji. Host Karan Johar cornered her into talking about her sister Tanisha's relationship with Armaan Kohli and the couple's alleged engagement. But Kajol coolly deflected the question, saying that it was a topic for another day.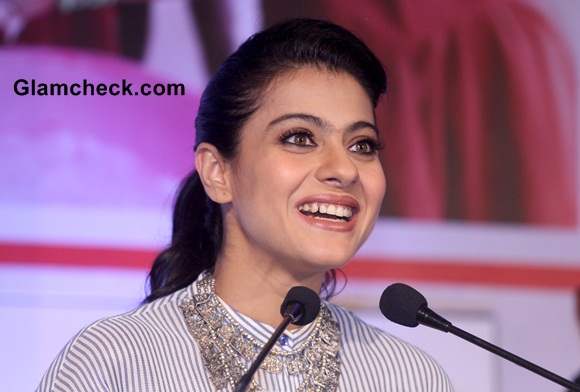 Kajol 2014 at Handwashing Programme Results Announcement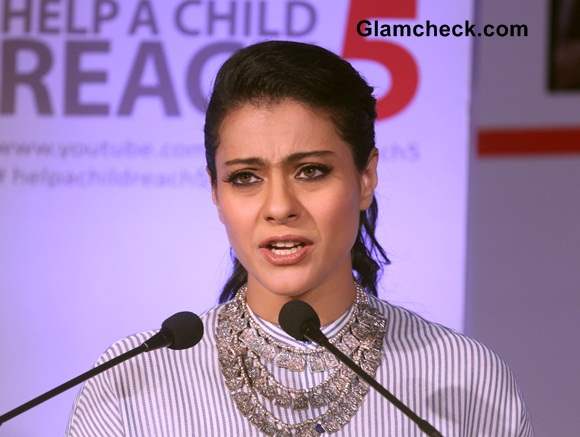 Kajol 2014 pictures
Solaris Images