Bollywood actor Kangana Ranaut joined filmmaker Sai Kabir Shrivastav for interviews with the press to promote their upcoming film "Revolver Rani" in Mumbai, India on April 22, 2014.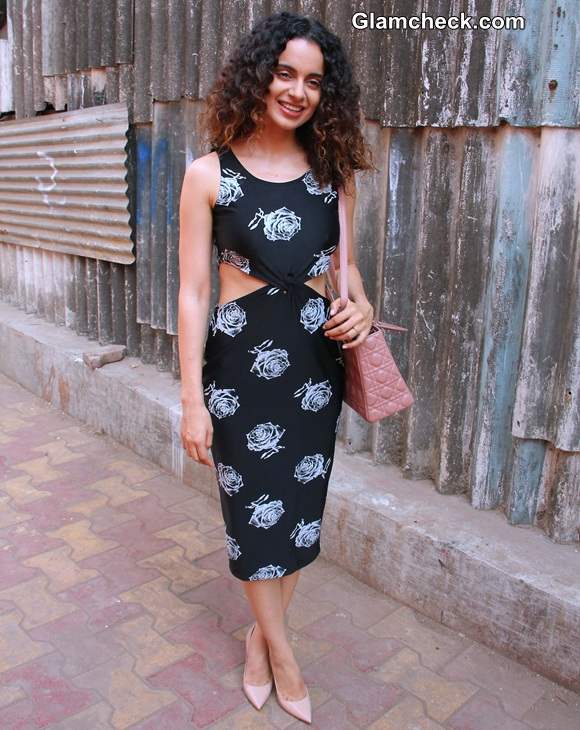 Kangana Ranaut in Masaba Dress at Revolver Rani Press Meet
Kangana had a spring chic look going in a rose-print dress by Masaba. Apart from the striking colour of the blue roses, the most notable feature of the number was the triangular cutout on both sides of the waist.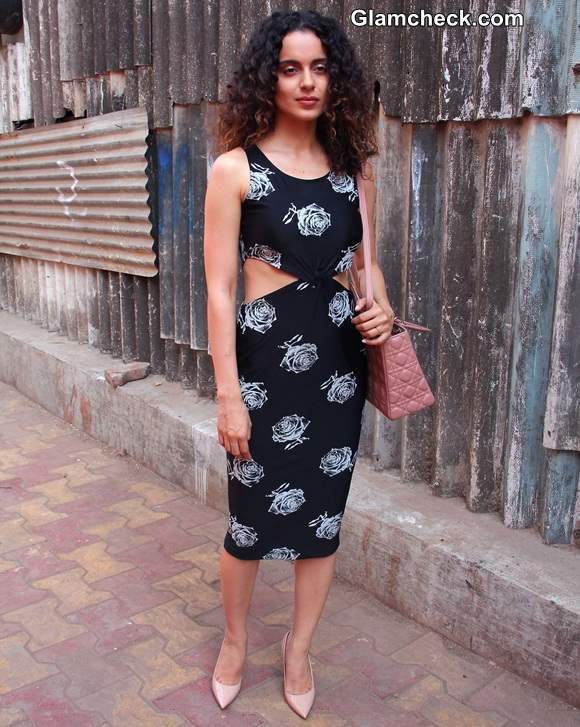 Kangana Ranaut 2014 Revolver Rani
She recycled the pointy nude pumps she's so fond of and added a blush handbag by Lady Dior to accessorize. We were glad to see her let her curls loose and sport only minimal makeup to highlight her natural beauty.
Kangana Ranaut 2014 at Revolver Rani Press Meet
It was overall a pretty classy look with hints of sex appeal and also plenty of grace.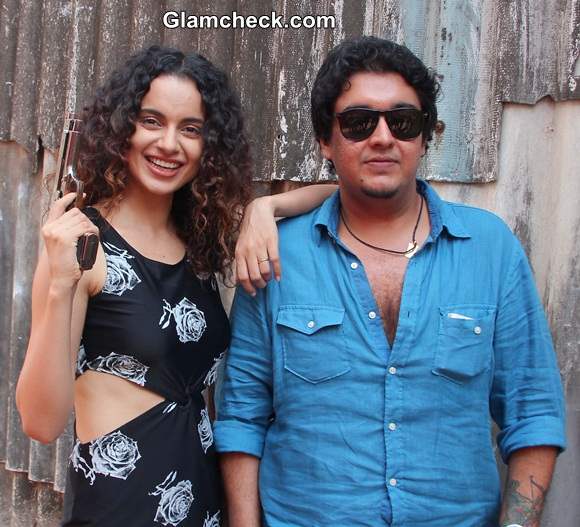 Revolver Rani Press Meet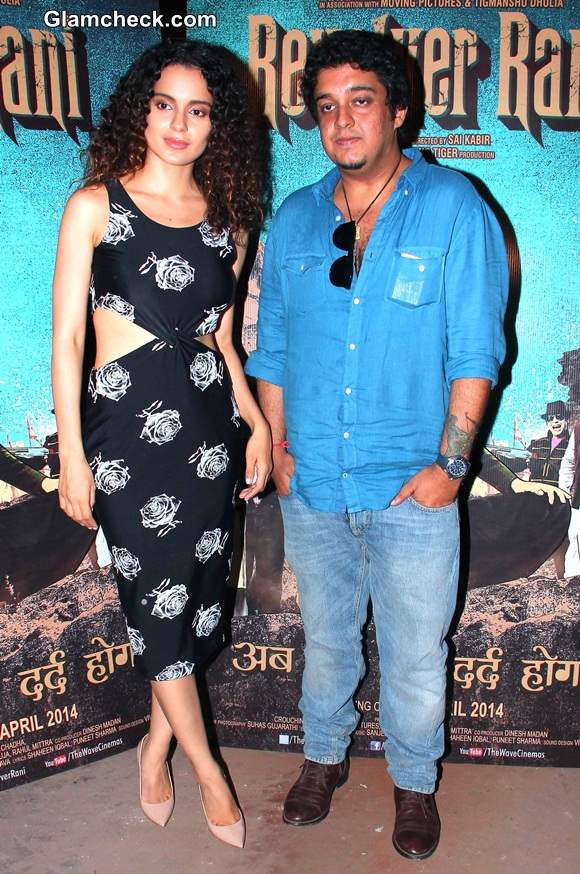 Revolver Rani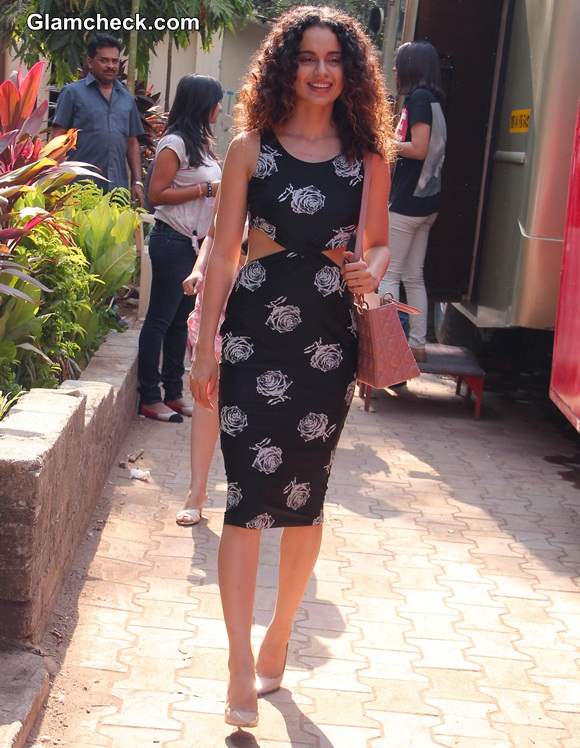 Kangana Ranaut 2014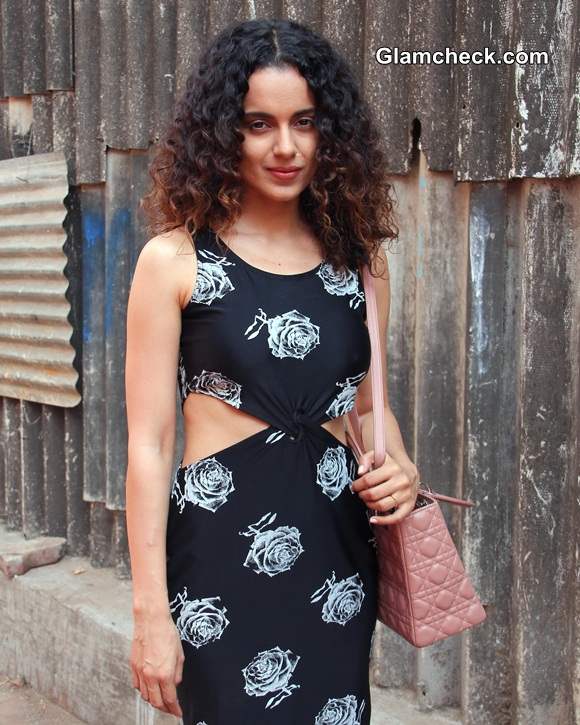 Kangana Ranaut in Masaba Dress
Solaris Images