Bollywood actors Vipinno, Vinod Khanna and Suniel Shetty attended a press conference in Mumbai, India, on May 6, 2014 to discuss their upcoming film "Koyelaanchal" which releases on May 9, 2014.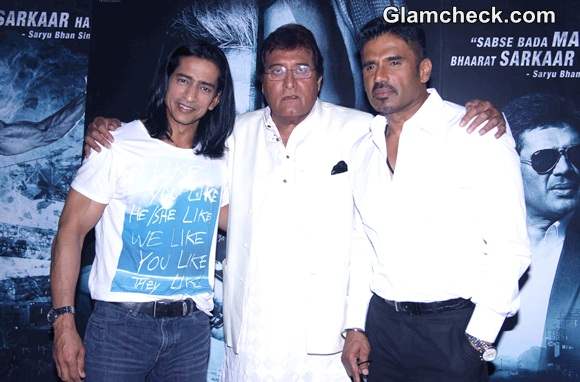 Suniel Shetty and Vinod Khanna Promote Koyelaanchal
Vinod will be portraying the role of a don in the underworld while Suniel will, of course, be the hero of the movie. Vinod has been very particular about the types of movies he does because he is also a politician now. In fact, the recent elections have kept him quite busy so this was one of the first promo events he was free to participate in.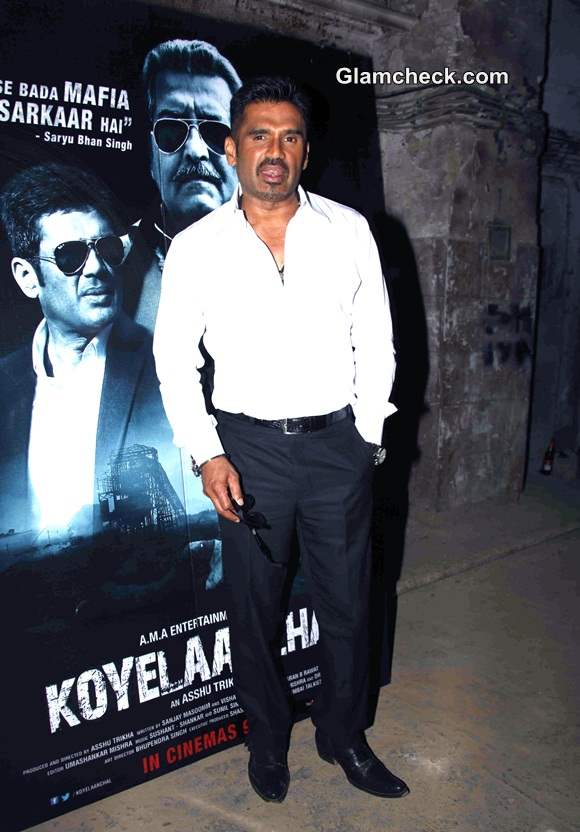 Suniel Shetty Promotes Koyelaanchal
Although still busy, he said he made the time to promote this movie because the script was good and  he feels that it needs to be pushed so that people will watch it and learn about criminal activities in the country which have been going on for over 200 years.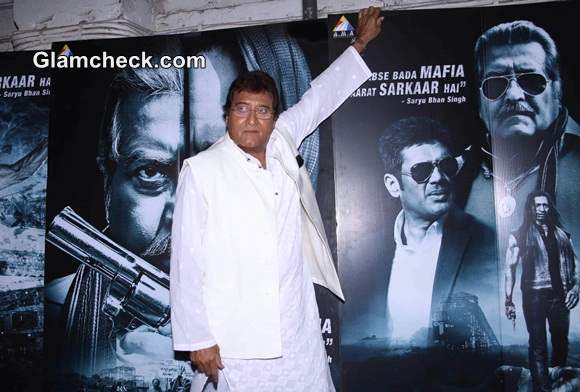 Vinod Khanna Promotes Koyelaanchal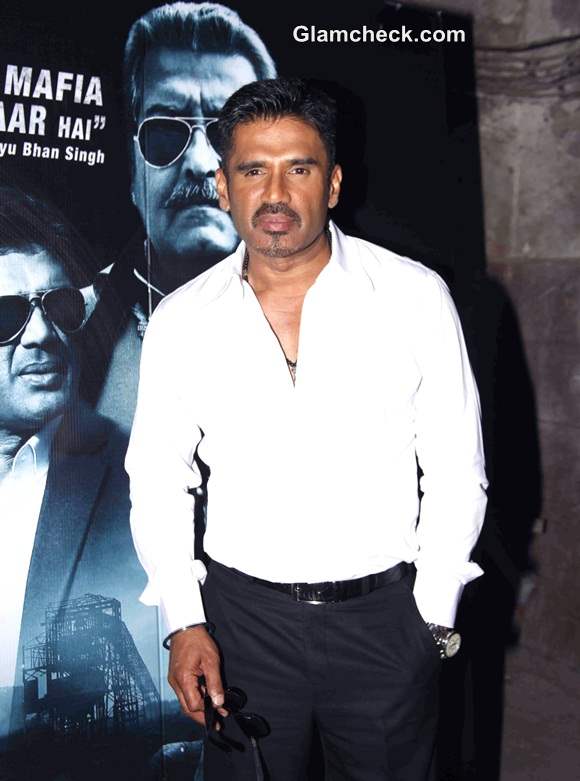 Suniel Shetty in Koyelaanchal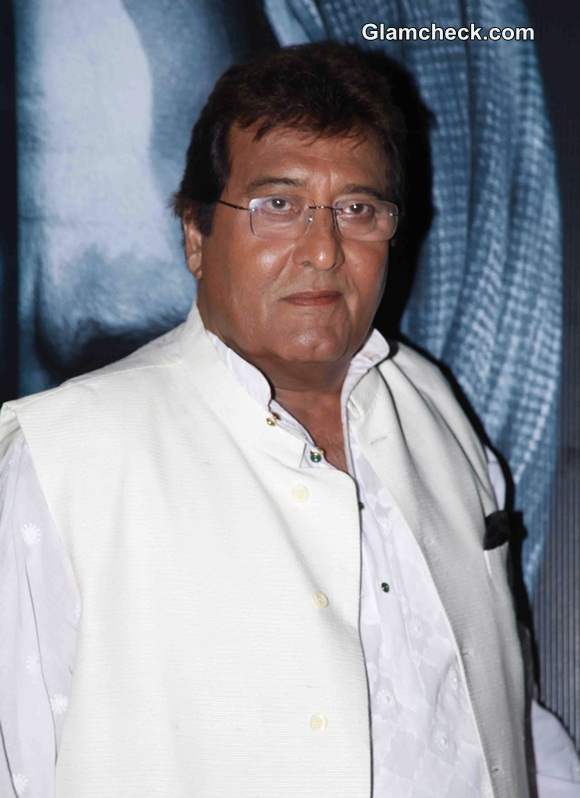 Vinod Khanna in Koyelaanchal
Directed by Ashu Trikha, Koyelaanchal also stars Roopali Krishnarao.
Solaris Images